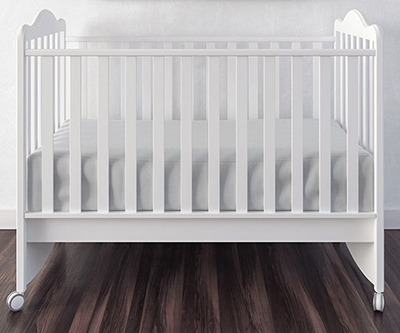 Stillbirth is the death of a fetus at or after the 20th week of pregnancy. It also includes deaths that occur during and immediately after delivery. Although stillbirth is common in the United States, little is known about why it occurs. NICHD is working to understand stillbirth as a first step in finding ways to prevent it.
One major NICHD research effort on stillbirth was the Stillbirth Collaborative Research Network (SCRN), which was created in 2003 to help identify causes, improve reporting and data collection, and explore ways to prevent stillbirth. Some network findings include the following:
Other NICHD research found that air pollution and extreme environmental temperatures can increase risk of stillbirth and that an experimental vaccine against cytomegalovirus, a common infection, reduced stillbirth in animals. In addition, studies done through the Human Placenta Project are examining problems with placental growth and function that may cause stillbirth. NICHD has collaborated with other NIH institutes on the Prenatal Alcohol and Sudden Infant Death Syndrome and Stillbirth (PASS) Network, which studied the effects of alcohol during pregnancy and its effects on stillbirth.
Outside the United States, deaths during and immediately after delivery account for many stillbirths. The Global Network for Women's and Children's Health Research, co-funded by NICHD, studies cost-effective ways to reduce these types of stillbirths. In one study, teaching basic newborn care techniques to birth attendants significantly reduced the number of stillbirths. Another network project taught healthcare providers how to resuscitate infants who stopped breathing during delivery or were not breathing at birth. The intervention greatly reduced these types of stillbirths in areas where the training occurred.