NICHD OD provides overall leadership, planning, direction, coordination, and evaluation of the institute's research programs and activities. OD also develops internal policies and procedures and monitors their implementation and maintenance.
In addition, NICHD OD leads the institute's efforts in the assessment and dissemination of information to the scientific community, clinical practitioners, and the public.
The NICHD Director is Diana W. Bianchi, M.D.
The NICHD Deputy Director is Alison Cernich, Ph.D.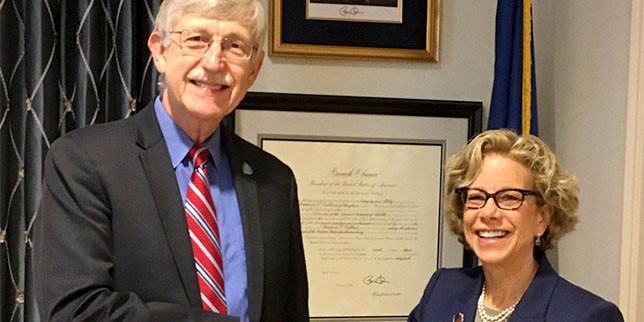 Learn more about Dr. Bianchi's scientific interests and thoughts on topics related to the NICHD mission.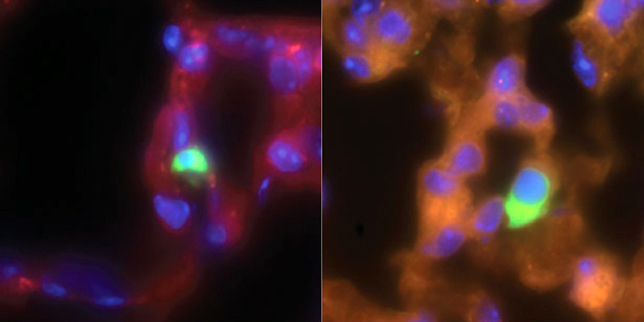 Dr. Bianchi heads a lab within the National Human Genome Research Institute.
Highlights
Selected NICHD Research Advances of 2020
2020 NICHD International Catalog (PDF 1.4 MB)
NICHD Strategic Plan 2020: This plan supports NICHD's new vision and mission statements, and lays out the institute's research themes, goals, and objectives for the next five years. Explore these elements and track and share our progress.
When is the next meeting of the Task Force on Research Specific to Pregnant and Lactating Women? Find out.