Welcome to the NICHD Strategic Plan 2020!
The plan supports NICHD's new vision and mission statements, and lays out the institute's research themes, goals, and objectives. The institute is grateful for the contributions made by individuals, families, policymakers, researchers, academic institutions, nonprofit organizations, and professional societies in developing this plan.
NICHD scientists and staff have been working since the plan's launch in September 2019 to make the research goals, and objectives a reality. We will be updating the "Check Our Progress" section as implementation efforts proceed. And we will continue to lead research and training to understand human development, improve reproductive health, enhance the lives of children and adolescents, and optimize abilities for all.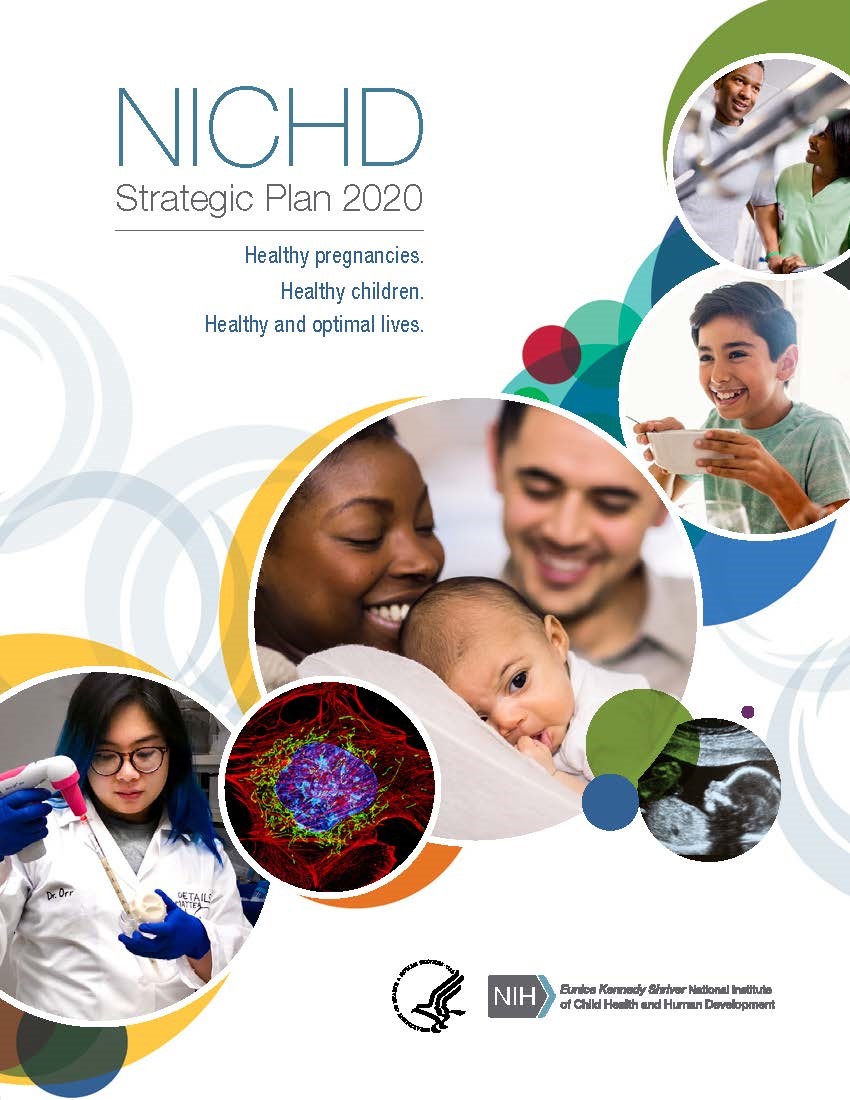 You can also
download the PDF version
(PDF 2.2 MB) of the NICHD Strategic Plan 2020.
---
Explore the Plan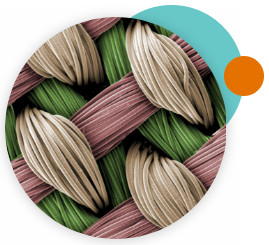 The NICHD Strategic Plan presents NICHD's research goals and objectives under five broad research themes that will enable NICHD to focus its efforts on the most significant public health challenges and advance science in these areas of priority.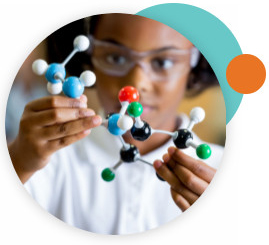 NICHD encourages the field to transcend what is currently considered possible to advance research that could lead to healthy and optimal lives for all.
Track and Share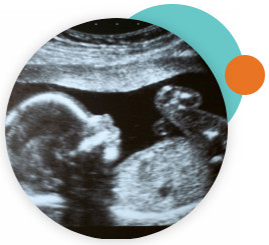 See how NICHD is making progress toward our goals.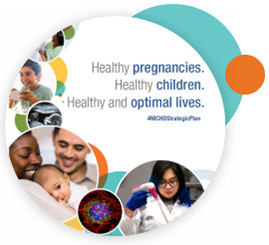 Share the NICHD Strategic Plan with your colleagues and followers using these resources.