Learn about NICHD's organizational structure (PDF 98 KB) and the focus and functions of its components.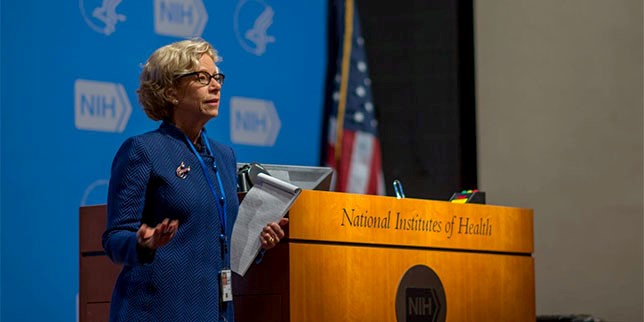 This Office provides overall leadership, planning, direction, coordination, and evaluation of the institute's research programs and activities.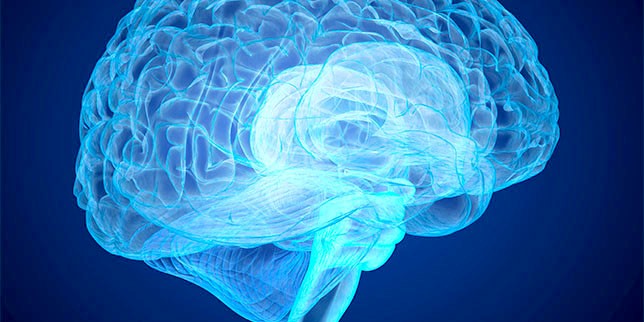 Find articles, features, and digital media describing research and activities across NICHD.
Highlights
2021 Research Plan on Rehabilitation (PDF 1.51 MB): NIH recently released its revised plan to guide trans-NIH efforts at improving the health and lives of people across a wide range of ability levels. NICHD's National Center for Medical Rehabilitation Research, which heads the Medical Rehabilitation Coordinating Committee and coordinates rehabilitation research activities across NIH, led development of the 2021 plan.
NICHD Strategic Plan 2020: This plan supports NICHD's new vision and mission statements, and lays out the institute's research themes, goals, and objectives for the next five years. Explore these elements and track and share our progress.
Scientific Meetings and Events: Upcoming NICHD-sponsored scientific meetings and other events
Advisory Groups: Groups that provide guidance and advice on NICHD research and activities
Active Funding Opportunity Announcements: Current opportunities for research support