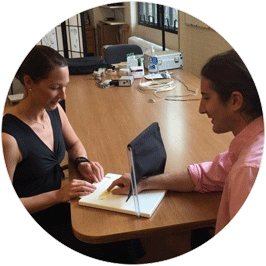 The broad nature of the medical rehabilitation field means that no single agency or organization can do it all. NCMRR collaborates with many other government agencies and organizations to help advance medical rehabilitation research and care.
The following list includes some of the center's partners outside of NIH. For links to tools and data related to rehabilitation, visit the Research Tools and Resources page.
In addition, https://www.dol.gov/odep/topics/disability.htm offers resources on benefits, civil rights, community life, education, emergency preparedness, employment, health, housing, technology and transportation for people with disabilities, their families, Veterans, educators, employers, and others.