NICHD uses grants and contracts to support research on topics related to its mission. This research is conducted by universities and other academic research centers in the United States and abroad.
The institute also supports a variety of training and career development opportunities at NICHD and at other institutions.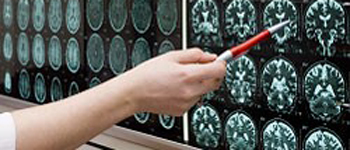 Find requests for applications (RFAs), program announcements (PAs/PARs), and notices (NOTs) of changes and guidelines.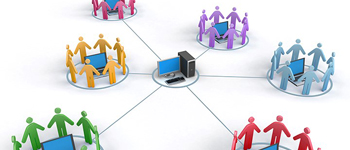 Learn about application and other grant processes and the policies and strategies that guide NICHD funding.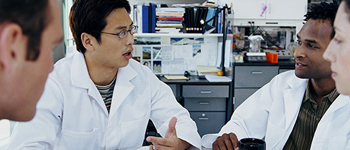 Find fellowships, career development awards, training positions, and other professional education options.