NICHD conducts and supports cutting-edge research to help improve the health of children, adults, families, and communities.
Institute research has led to significant improvements in health knowledge and treatments, as outlined in NICHD Scientific Accomplishments.
For additional information about NICHD's research accomplishments, visit the Newsroom.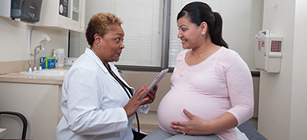 Find out about NICHD-funded activities at universities and research institutions.