NICHD-funded small business programs have led to innovations for patients, healthcare providers, researchers, and more. Learn about these success stories.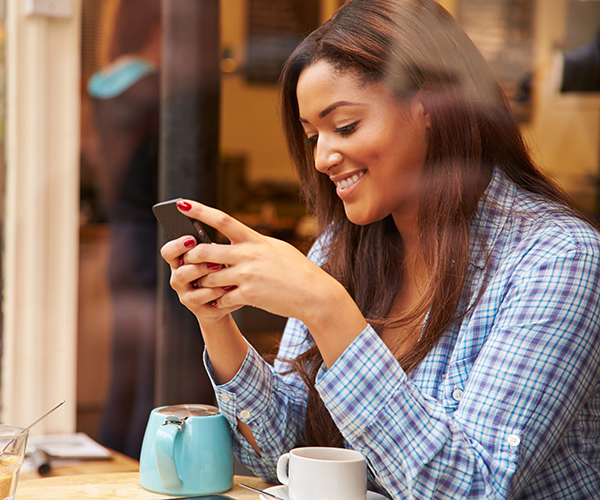 Elagolix – The First FDA-Approved Treatment for Endometriosis and Uterine Fibroids
Endometriosis and uterine fibroids are common gynecological conditions that can significantly impair a woman's quality of life. NICHD supported early-stage research that led to the development of elagolix, the first pain reliever for endometriosis approved by the U.S. Food and Drug Administration (FDA). Elagolix is also part of another FDA-approved treatment for heavy menstrual bleeding caused by fibroids. Learn more about our role.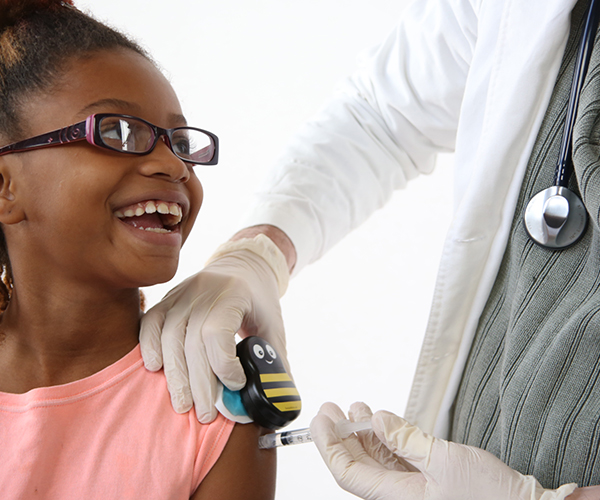 Buzzy®—Pain Relief for Pediatric Vaccinations
Needle sticks from vaccinations or blood draws are the most common, and oftentimes most distressing, medical procedure for children and their parents. NICHD supported the development of Buzzy®, a drug-free device to relieve pain by using vibrations and cold temperatures. Learn more about Buzzy®.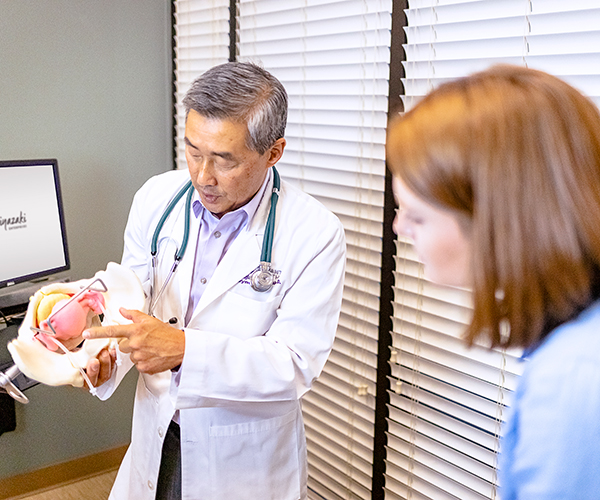 Miya Model™ – Surgical Training Simulator for Obstetrician-Gynecologists (OB/GYNs)
OB/GYNs need to develop varied skills to perform pelvic exams, child birth, open surgery, laparoscopic surgery, and vaginal surgery. The Miya Model™ simulates these real surgical experiences to provide better training for residents in vaginal surgical techniques. Learn more about the Miya Model™.