BioSensicsTM – Wearable Sensors for Stroke Recovery and Chronic Disability Care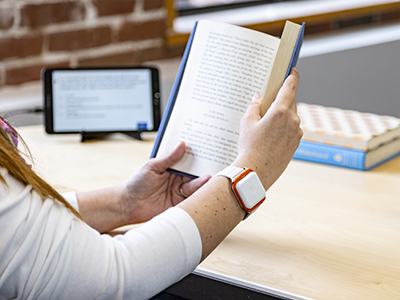 Wearable technologies that integrate with mobile devices give health care providers and patients the ability to remotely monitor and track daily functioning to improve at-home rehabilitation and recovery from neurological conditions, including stroke.
Learn about wearable sensors developed by BioSensics through small business funding from NIH.
Simbex Head Impact Telemetry System – Real-time Monitoring to Improve Safety in Sports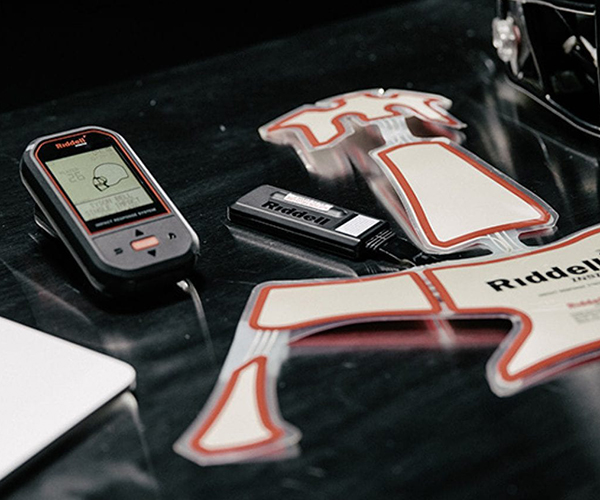 Traumatic brain injuries, including concussions, from impacts to the head can have serious short- and long-term health consequences. The Simbex Head Impact Telemetry System enables real-time monitoring of head impacts and provides an objective measurement, called a Head Impact Exposure (HIE), to optimize the safety and performance of athletes.
Learn more about our role in supporting the development of this monitoring system.
SpermCheck® – FDA-Cleared Home Test for Male Fertility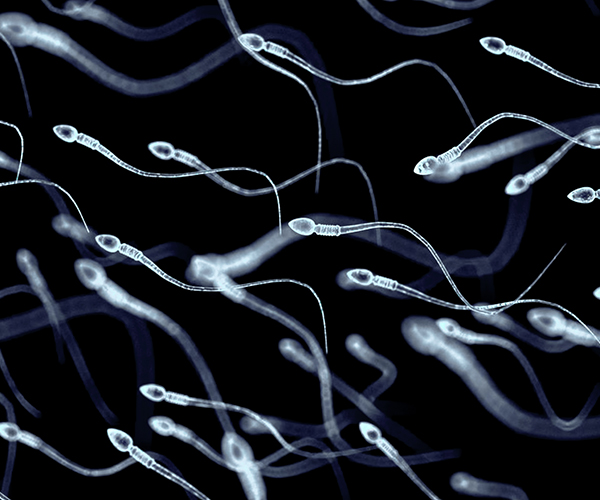 Many people are familiar with home fertility test kits for women. But did you know that men can also check their fertility at home? SpermCheck® testing kits can estimate sperm count and also help validate the success of a vasectomy all from the privacy of one's home. Learn more about our role in supporting the development of SpermCheck®.
bili-hut™ – FDA-Cleared Phototherapy for Treating Newborn Jaundice at Home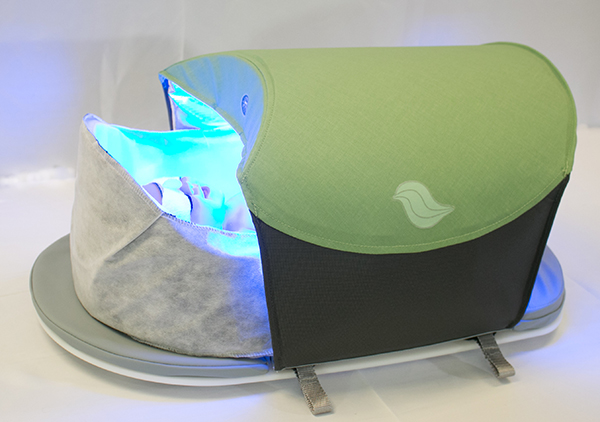 Severe neonatal jaundice is among the most common reasons newborns stay in or are readmitted to the hospital. Treatment usually occurs in a specialized neonatal intensive care unit (NICU), separating the parents from their infant. The bili-hut™ offers portable NICU-intensity phototherapy that can be used at the parents' bedside, in the hospital or at home, reducing healthcare costs and keeping families together during treatment. Learn more about our role in supporting the development of the bili-hut™.
SEEKER® – The First FDA-Authorized Newborn Screening Platform for Lysosomal Storage Disorders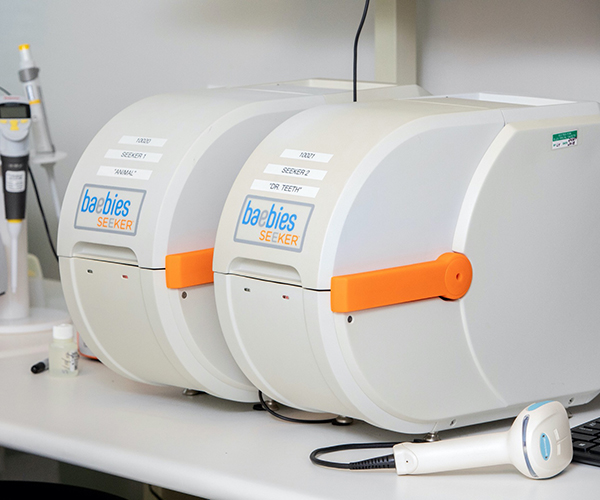 Newborn screening programs screen millions of infants each year to detect disorders early, allowing for treatment to begin before symptoms or permanent problems occur. One NICHD-funded small business project, SEEKER®, became the first FDA-authorized newborn screening platform for metabolic disorders related to lysosomal storage. Learn more about our role.
Elagolix – The First FDA-Approved Treatment for Endometriosis and Uterine Fibroids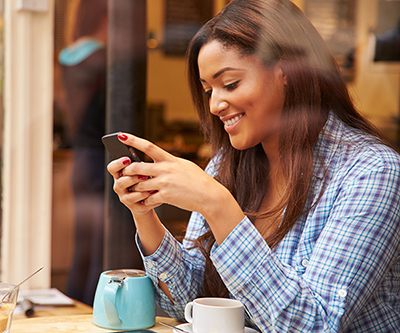 Endometriosis and uterine fibroids are common gynecological conditions that can significantly impair a woman's quality of life. NICHD supported early-stage research that led to the development of elagolix, the first pain reliever for endometriosis approved by the U.S. Food and Drug Administration (FDA). Elagolix is also part of another FDA-approved treatment for heavy menstrual bleeding caused by fibroids. Learn more about our role.
Buzzy®—Pain Relief for Pediatric Vaccinations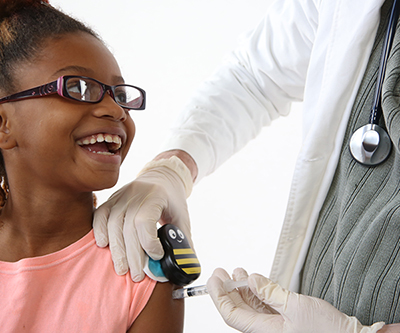 Needle sticks from vaccinations or blood draws are the most common, and oftentimes most distressing, medical procedure for children and their parents. NICHD supported the development of Buzzy®, a drug-free device to relieve pain by using vibrations and cold temperatures. Learn more about Buzzy®.
Miya Model™ – Surgical Training Simulator for Obstetrician-Gynecologists (OB/GYNs)
OB/GYNs need to develop varied skills to perform pelvic exams, child birth, open surgery, laparoscopic surgery, and vaginal surgery. The Miya Model™ simulates these real surgical experiences to provide better training for residents in vaginal surgical techniques. Learn more about the Miya Model™.
Back to Small Business Success Stories.