Visualizing The Placenta, a Critical but Poorly Understood Organ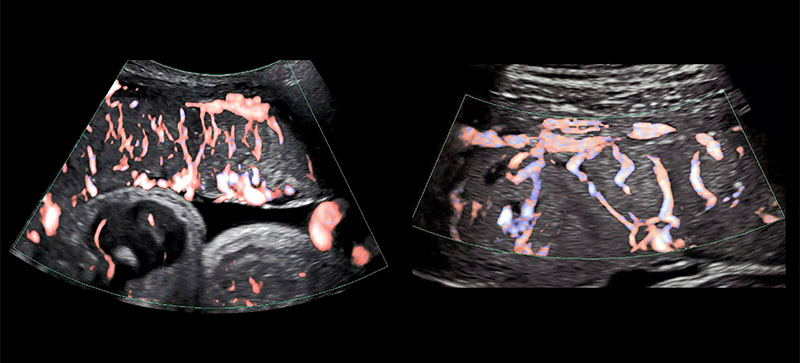 Posted on 05/31/2022
The placenta supports pregnancy and influences the lifelong health of both mother and child. Yet it is the least understood, and least studied, of all human organs. In a guest post for the NIH Director's Blog, Dr. Bianchi discusses work from NICHD's Human Placenta Project to understand how the placenta functions in real time during pregnancy.

Continue Reading
---
The Power of Networks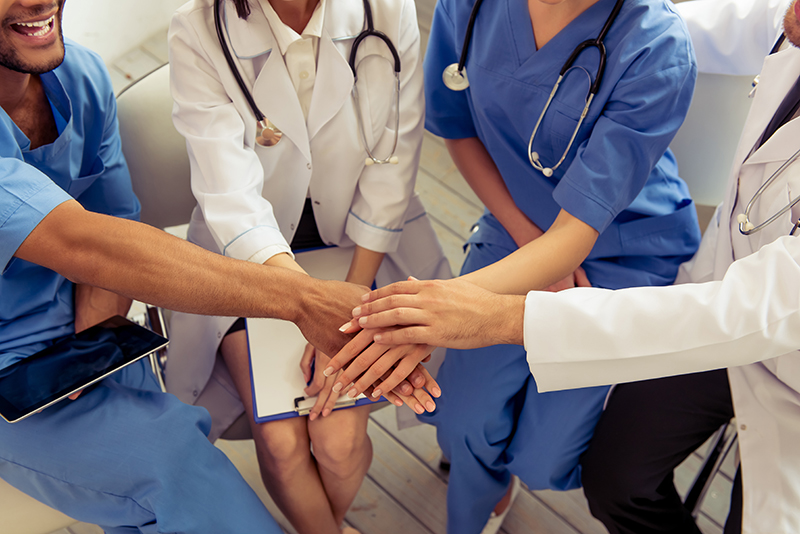 Posted on 04/04/2022
Clinical research networks bring together scientists, clinicians, and community stakeholders to identify important clinical questions and design and conduct high-quality studies to answer them. Scientific evidence generated by such studies can impact clinical care, as several recent findings from NICHD's networks demonstrate.

Continue Reading
---
Prioritizing Mental Health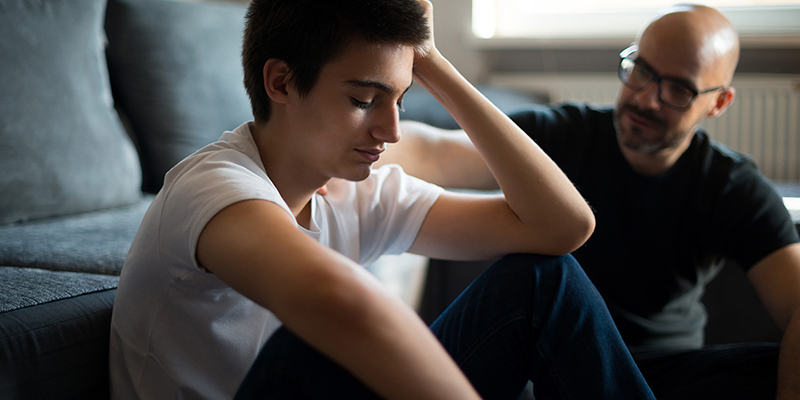 Posted on 03/01/2022
The COVID-19 pandemic has magnified mental and emotional health challenges for all of us. Dr. Bianchi highlights research to understand and address factors affecting the mental health of children and their parents.

Continue Reading
---
Survival of the Tiniest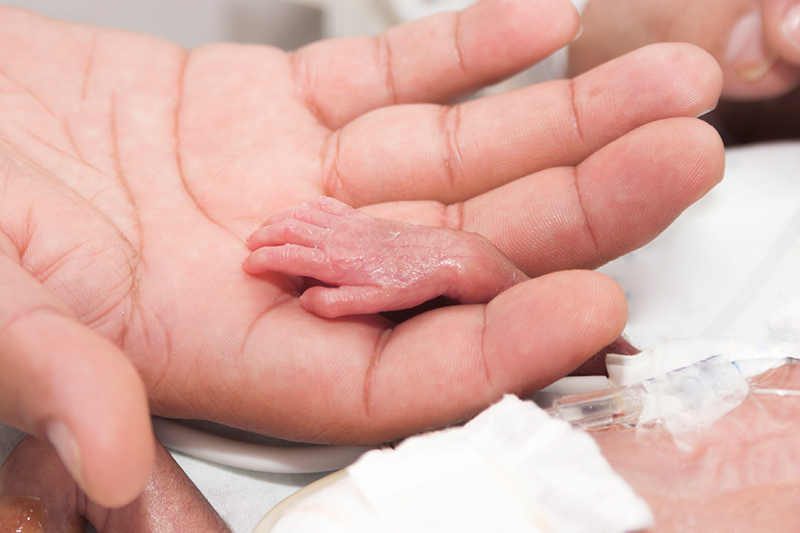 Posted on 02/02/2022
How early can a baby be born and not only survive but thrive? Dr. Bianchi discusses continued progress in saving extremely preterm infants and highlights NICHD's efforts to prevent preterm births and improve the care of premature babies.

Continue Reading
---
Celebrating NICHD's 60th Anniversary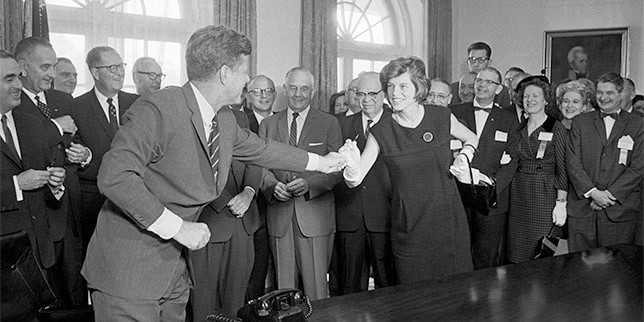 Posted on 01/07/2022
As we ring in the new year, 2022 marks a special milestone—the 60th anniversary of NICHD.

Continue Reading