Supporting Small Business Innovations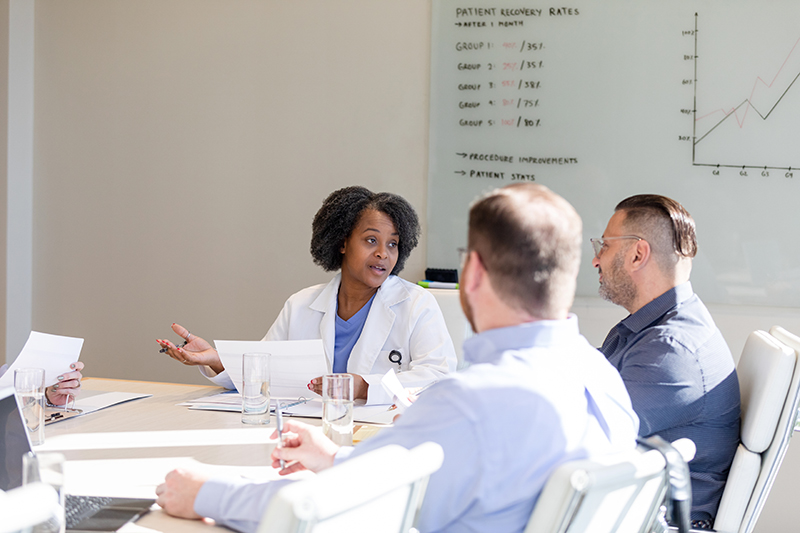 Posted on 05/01/2023
Small businesses play a critical role in driving scientific progress by helping to move innovations out of labs and into the public marketplace. NICHD grants to small businesses have supported development of products ranging from the first FDA-approved endometriosis treatment to at-home rehabilitation devices.

Continue Reading
---
Addressing Inequities to IMPROVE Maternal Health for All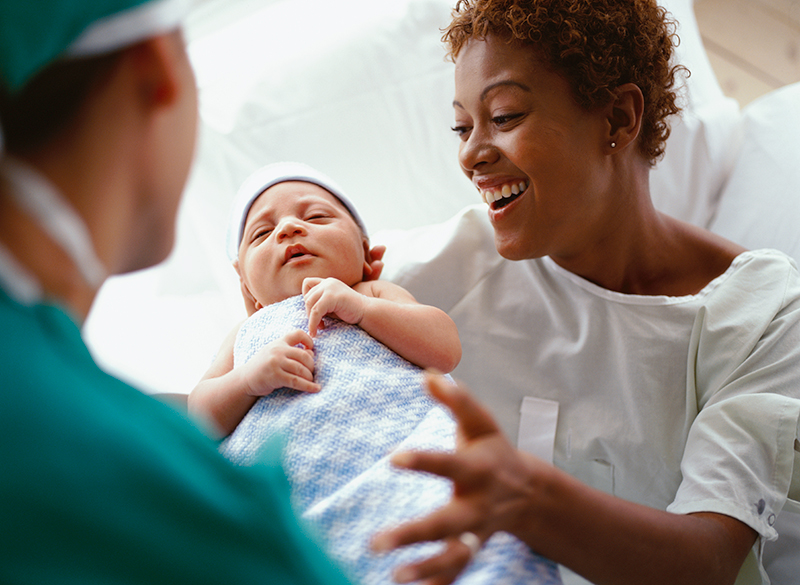 Posted on 04/11/2023
Black people are about three times as likely as White people to die from a pregnancy-related cause, regardless of income or education level. The NIH-wide IMPROVE initiative works to reduce preventable pregnancy-related deaths and complications and promote health equity.

Continue Reading
---
Fostering Inclusion in Down Syndrome Research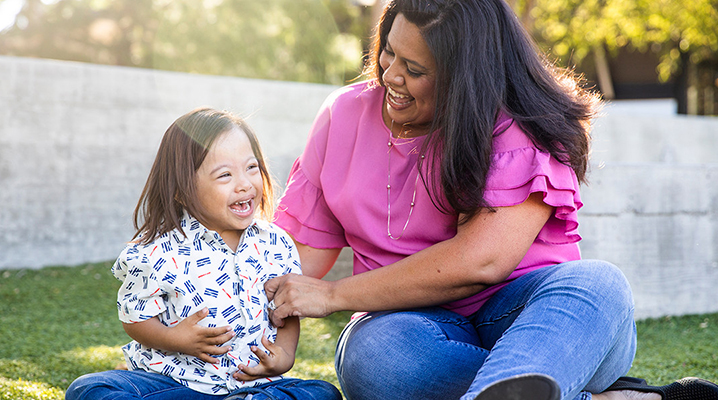 Posted on 03/15/2023
The theme for this year's World Down Syndrome Day—With us, not for us—reflects a major goal of NIH's INCLUDE project, which NICHD co-leads. INCLUDE aims to increase the participation of people with Down syndrome and their families in clinical research to expand our knowledge about the condition and its links to other health issues, with the ultimate goal of improving the health and quality of life of affected individuals.

Continue Reading
---
Understanding How Digital Media Affects Child Development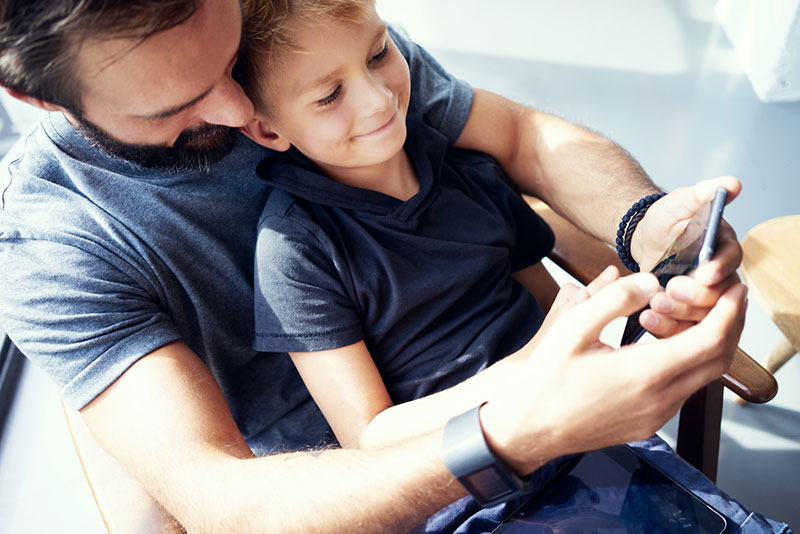 Posted on 02/01/2023
In this increasingly digital world, we must strive to better understand how technology and media affect development, health outcomes, and interpersonal relationships from infancy through adolescence. NICHD has a longstanding commitment to research on these topics.

Continue Reading
---
Reflecting on NICHD's 60th Anniversary Year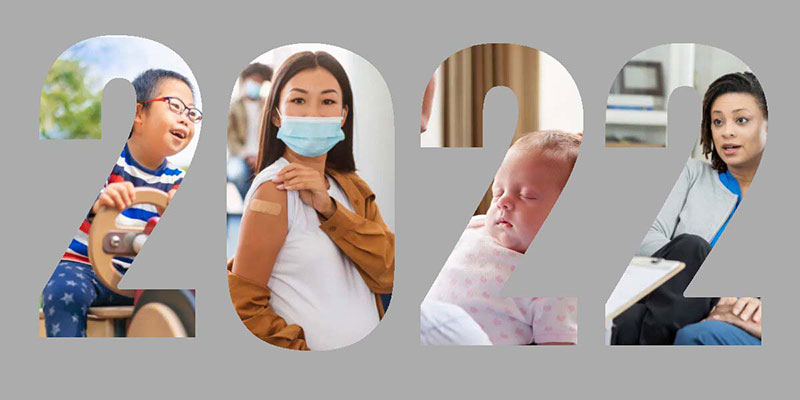 Posted on 01/05/2023
Research conducted at NICHD and at NICHD-funded institutions continues to bring us closer to fulfilling our vision of ensuring healthy pregnancies, healthy children, and healthy and optimal lives. 

Continue Reading