Crowdsourcing to Advance Maternal Health Research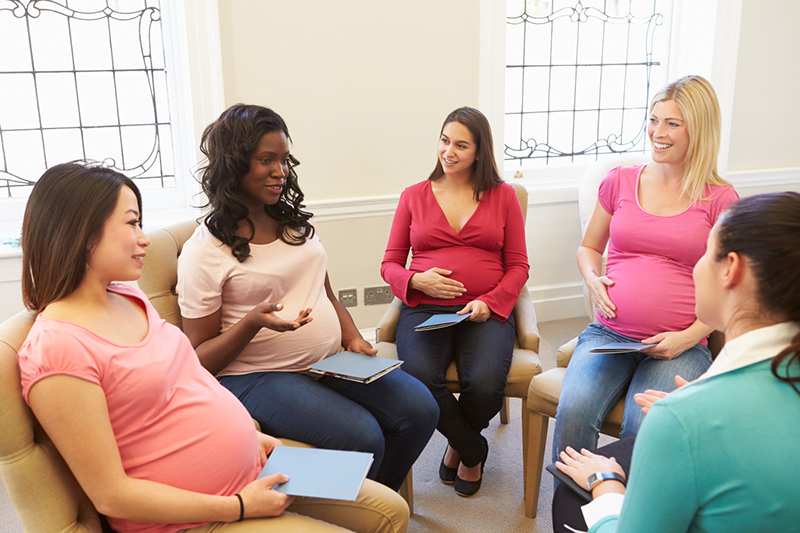 Posted on 09/15/2022
Challenge competitions offer a mechanism to quickly bring in diverse voices and expertise to innovate and problem-solve. This month, NICHD and partners launched two challenges focused on improving our nation's maternal health: the RADx® Tech for Maternal Health Challenge and the Connecting the Community for Maternal Health Challenge.

Continue Reading
---
Advancing Infant Nutrition Research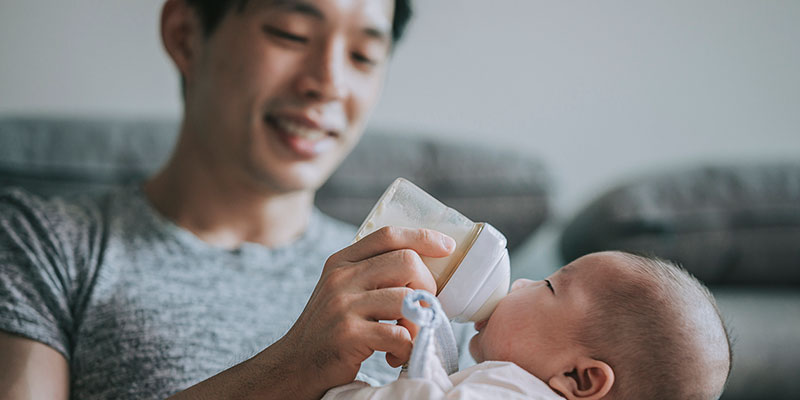 Posted on 08/09/2022
The recent shortage of infant formula underscores its importance for the health of children in the United States, making this an opportune time for Dr. Bianchi to reflect on NICHD's work to advance infant nutrition research.

Continue Reading
---
Preventing Gun Violence, the Leading Cause of Childhood Death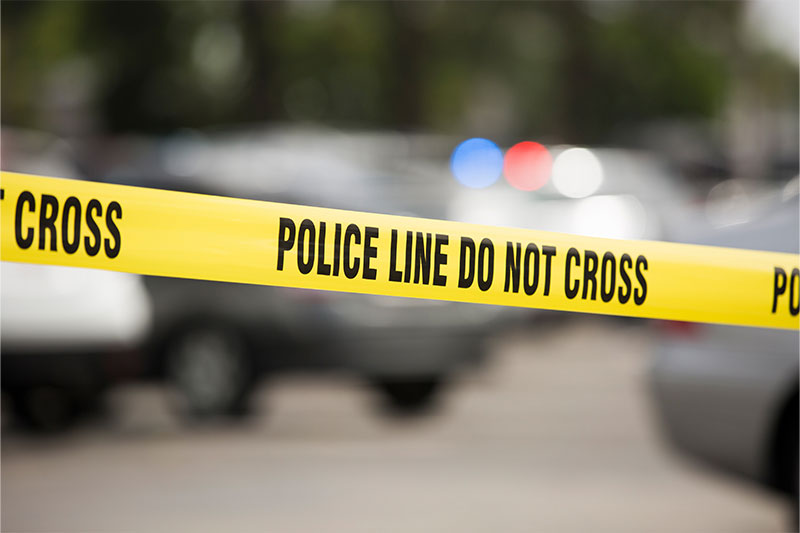 Posted on 07/05/2022
In 2020, firearm-related injuries surpassed motor vehicle crashes to become the leading cause of death among children and adolescents in the United States. Dr. Bianchi highlights NICHD-supported research to prevent firearm violence and reduce the related deaths, injuries, and trauma.

Continue Reading
---
Visualizing The Placenta, a Critical but Poorly Understood Organ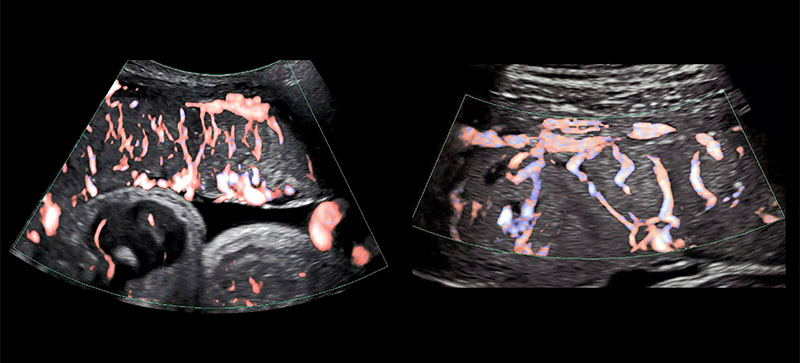 Posted on 05/31/2022
The placenta supports pregnancy and influences the lifelong health of both mother and child. Yet it is the least understood, and least studied, of all human organs. In a guest post for the NIH Director's Blog, Dr. Bianchi discusses work from NICHD's Human Placenta Project to understand how the placenta functions in real time during pregnancy.

Continue Reading
---
The Power of Networks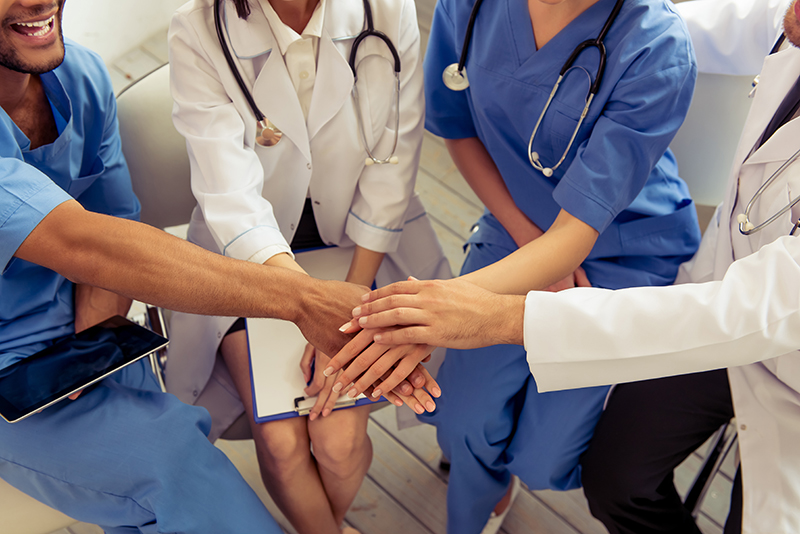 Posted on 04/04/2022
Clinical research networks bring together scientists, clinicians, and community stakeholders to identify important clinical questions and design and conduct high-quality studies to answer them. Scientific evidence generated by such studies can impact clinical care, as several recent findings from NICHD's networks demonstrate.

Continue Reading