NIH One Step Closer to Speeding Delivery of COVID-19 Testing Technologies to Those Who Need it Most Through RADx-UP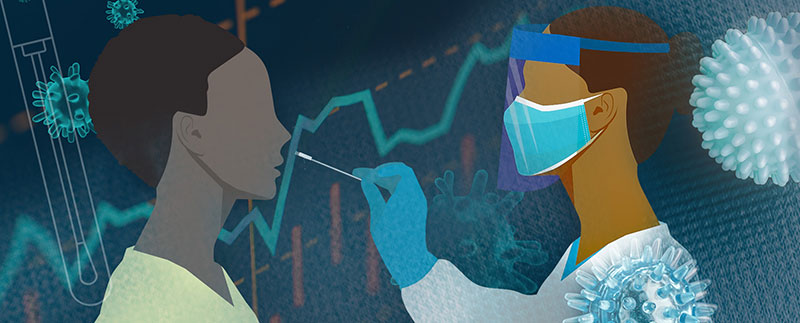 Posted on 06/24/2020
As the nation begins to return to work and businesses re-open, reliable COVID-19 testing is needed. NIH is rising to the challenge.

Continue Reading
---
Responding to COVID-19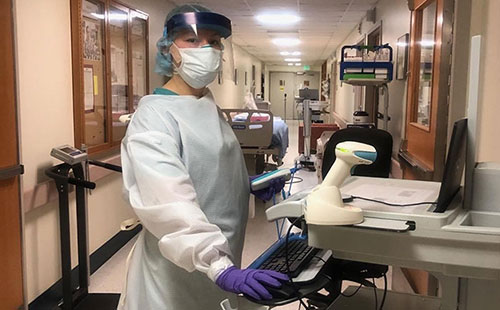 Posted on 06/03/2020
Crisis often brings out the best in us. Recognizing one of NICHD's essential workers on the front lines of the response to COVID-19 in New Mexico's Navajo Nation.

Continue Reading
---
Endometriosis Research to Develop Non-Invasive Treatment and Diagnosis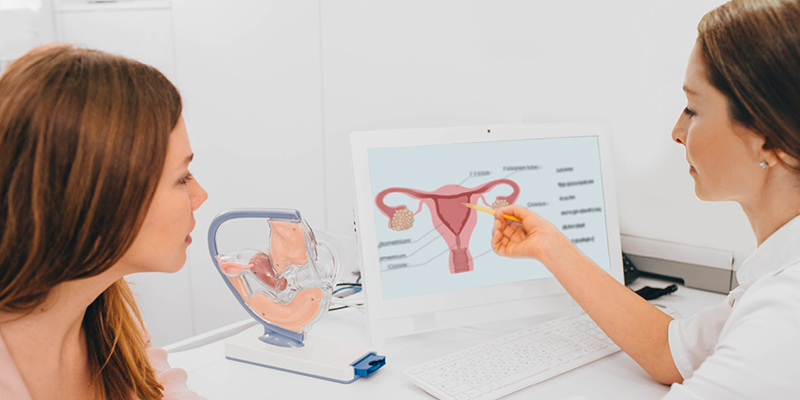 Posted on 04/24/2020
Research on the causes of and effective treatments for endometriosis is a high priority for NICHD. Our grantees share their findings and ongoing research.

Continue Reading
---
Advancing Women's Health: Research to Reduce Maternal Mortality and Morbidity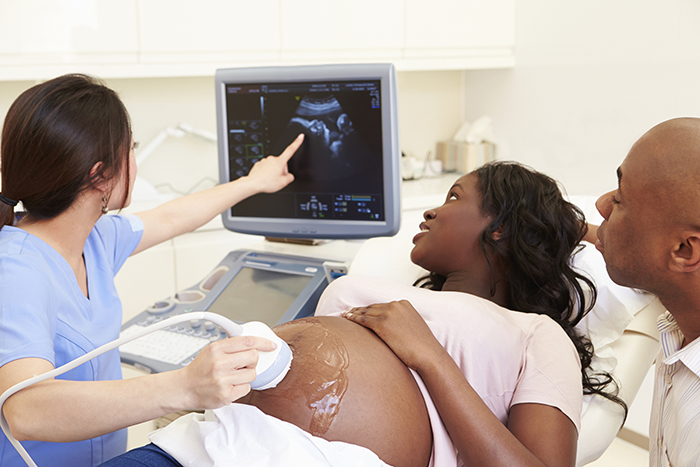 Posted on 03/06/2020
NICHD is working with the Department of Health and Human Services and the National Institutes of Health to enhance coordinated activities addressing the problem of maternal morbidity and mortality.

Continue Reading
---
Addressing opioid withdrawal in newborns, improving pain management for women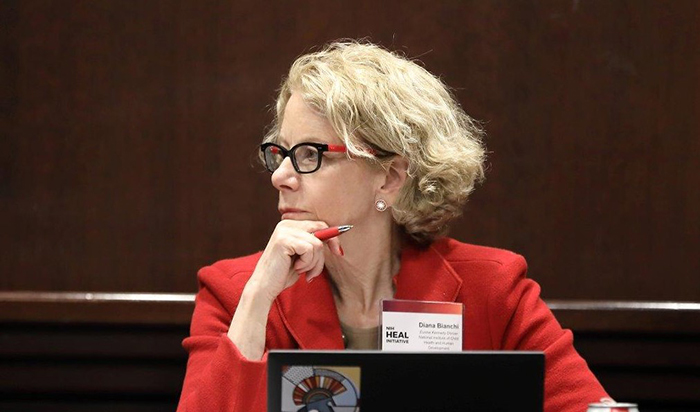 Posted on 02/03/2020
I recently joined NIH Director Dr. Francis Collins, HHS Secretary Alex Azar, and Surgeon General Vice Admiral Jerome to highlight the integral role NICHD plays through our ACT NOW initiative.

Continue Reading