Reflecting on our Science Advances of 2020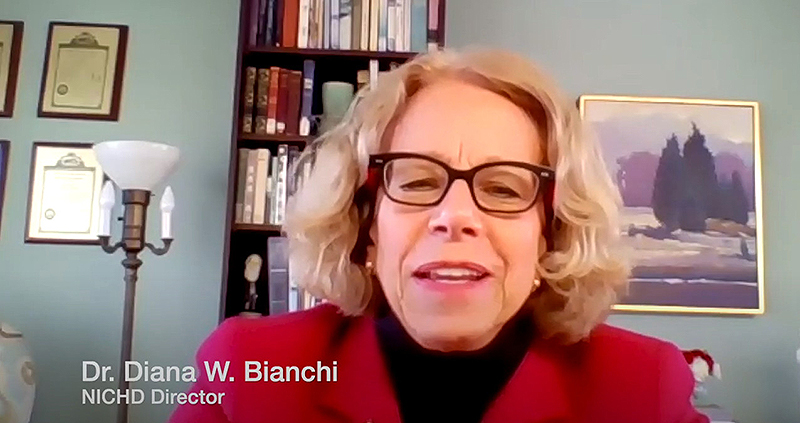 Posted on 01/15/2021
2020 was a year filled with many challenges. NICHD remained focused on our core mission, advancing key research in women's health, reproductive science, rare childhood diseases and many more. Watch the video below and review our research highlights of 2020.

Continue Reading
---
Celebrating 30 Years of Medical Rehabilitation Research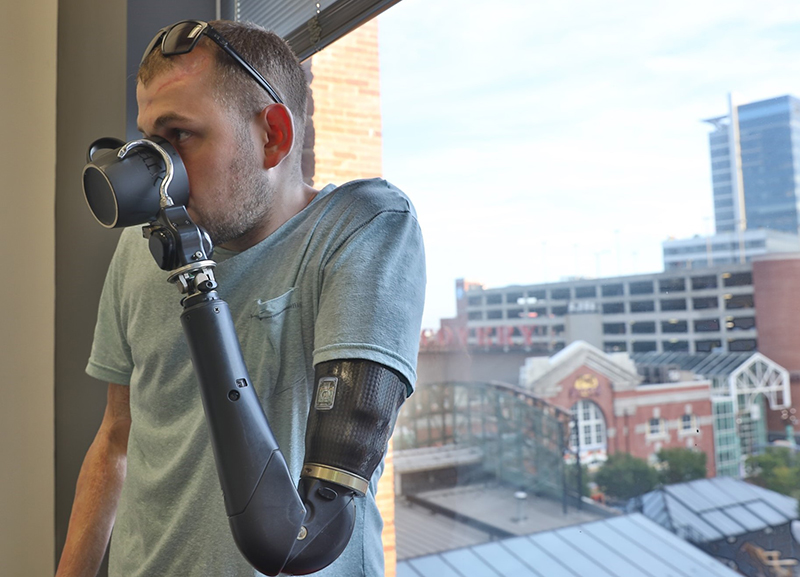 Posted on 11/05/2020
Our National Center for Medical Rehabilitation Research has advanced the field with significant achievements over the past 30 years that have improved the health, independence and quality of life of people with disabilities.

Continue Reading
---
It's a Family Matter: The NIH INCLUDE Project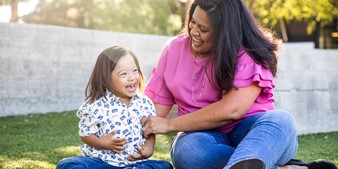 Posted on 10/01/2020
The pandemic reinforces why the NIH INCLUDE (INvestigation of Co-occurring conditions across the Lifespan to Understand Down syndromE) Project matters to families and communities.

Continue Reading
---
Push to IMPROVE Health Outcomes for Pregnant Women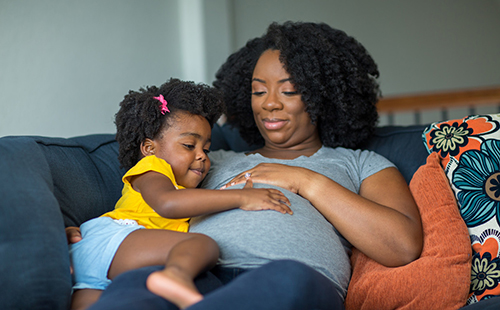 Posted on 09/29/2020
NIH has launched a new initiative that will combat the growing problem of maternal mortality and morbidity in the United States.

Continue Reading
---
NIH One
Why Testing is the Key to Getting Back to Normal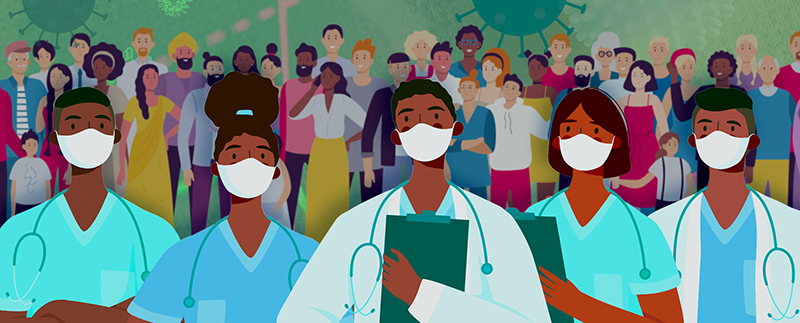 Posted on 09/04/2020
We can all help control the COVID-19 pandemic by taking personal precautions, wearing masks and keeping a safe distance. Another way is to test as many people as possible. NIH is rising to the challenge.

Continue Reading