Reducing Ableism in Medicine and Research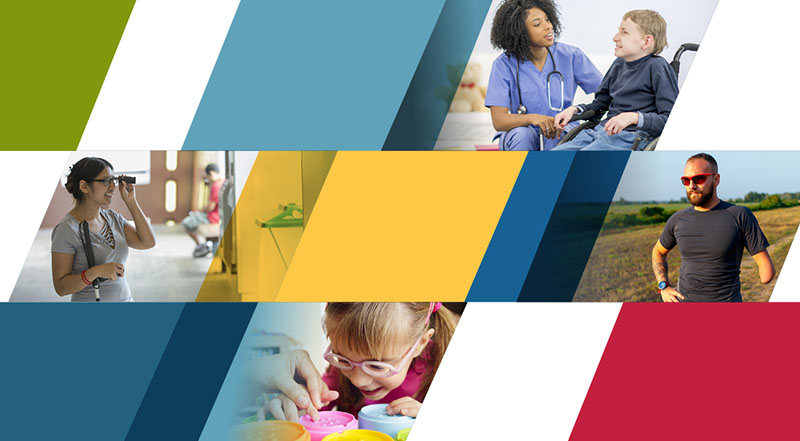 Posted on 11/01/2023
Ableism—discrimination and social prejudice against those who are disabled—is a major contributor to the health disparities experienced by people with disabilities. Within NIH, NICHD has been at the forefront of efforts to address ableism in medicine and scientific research.

Continue Reading
---
Addressing the Tragedy of Stillbirth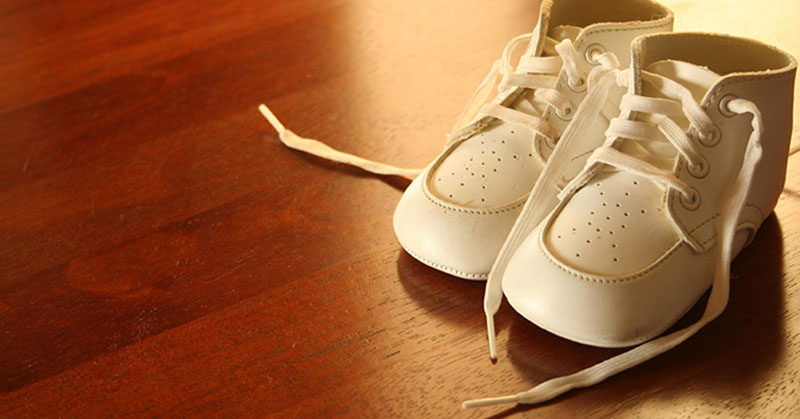 Posted on 09/29/2023
Each year, more than 20,000 families in the United States experience a stillbirth, the loss of a fetus at 20 weeks or more of gestation. Stillbirth is a traumatic event that takes a devastating, lifelong psychological toll on families. October marks Pregnancy and Infant Loss Awareness Month, making this an opportune time to reflect on the work we must do to better understand the causes of—and ultimately prevent—these tragedies.

Continue Reading
---
Addressing the Health Effects of Climate Change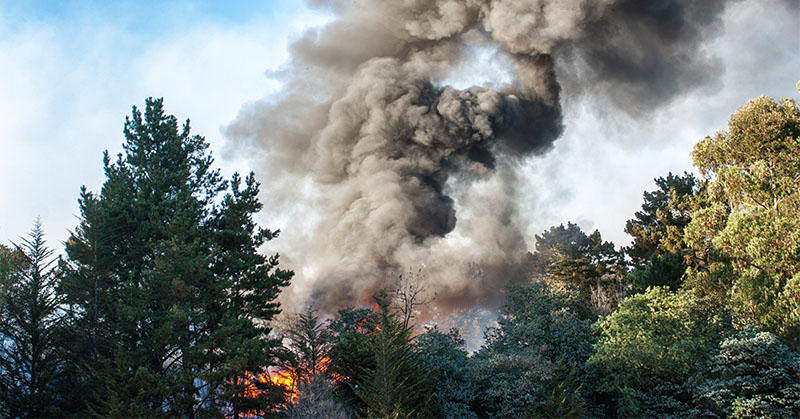 Posted on 09/05/2023
The effects of climate change on health are wide-ranging, from causing injuries and other medical concerns to disrupting vital supply chains. NICHD is committed to supporting scientific research to reduce climate-related health threats among its populations of interest—children, people of reproductive age, and people with intellectual and physical disabilities.

Continue Reading
---
Advancing Our Knowledge of Human Milk and Lactation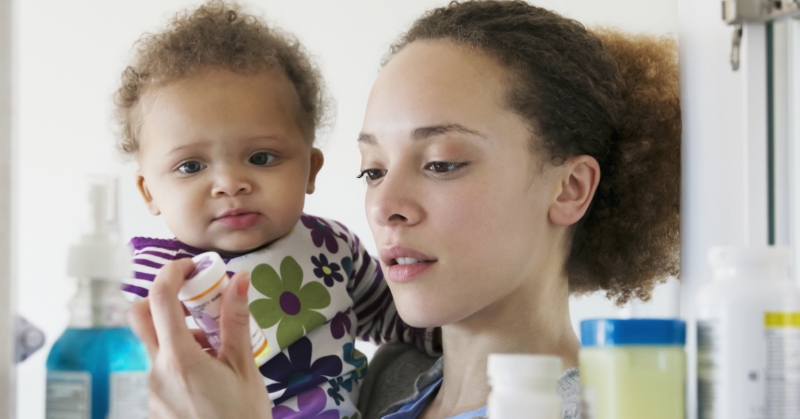 Posted on 08/01/2023
Strengthening our understanding of human milk biology and lactation is essential to support breastfeeding and to ensure the health of infants who do not have access to a lactating parent's milk. NICHD supports a range of efforts to explore human milk as an active biological system and to promote the inclusion of pregnant and lactating people in clinical research.

Continue Reading
---
Preventing Pediatric Injuries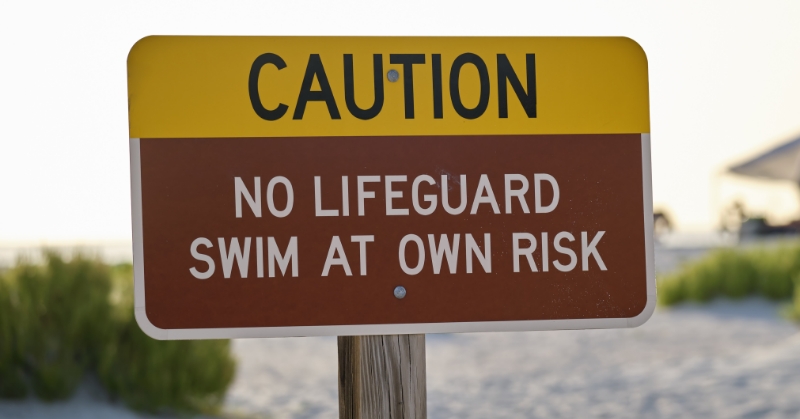 Posted on 07/05/2023
With its longer days and warmer temperatures, summer is an ideal season for outdoor recreation. But fun activities like swimming also carry the risk of injuries, especially among children. NICHD supports a broad spectrum of research that seeks to prevent and treat pediatric injuries from drowning to dog bites.

Continue Reading