Celebrating NICHD's 60th Anniversary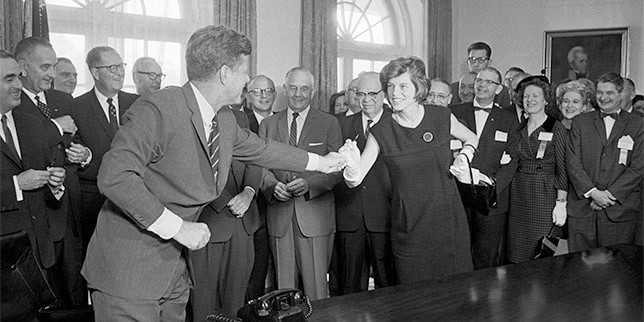 Posted on 01/07/2022
As we ring in the new year, 2022 marks a special milestone—the 60th anniversary of NICHD.

Continue Reading
---
Understanding Long COVID in Children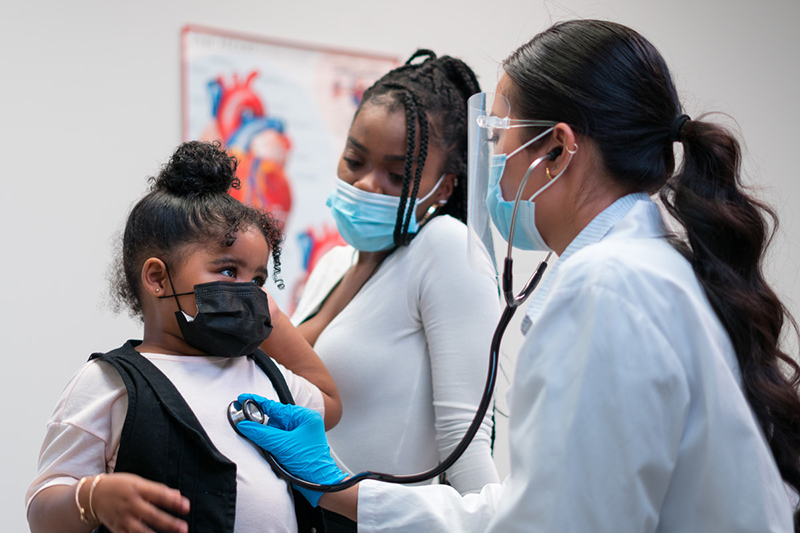 Posted on 12/09/2021
Dr. Bianchi discusses NICHD-led research on long COVID in children.

Continue Reading
---
Reflecting on Our Commitment to Nutrition Research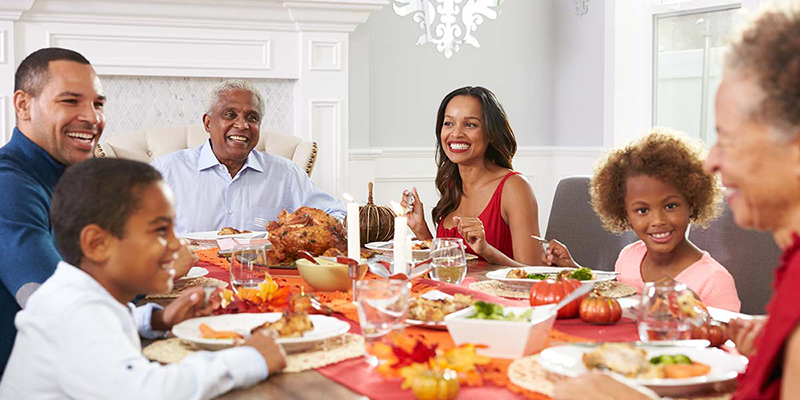 Posted on 11/01/2021
As we usher in November and Thanksgiving, it's a fitting time to reflect on NICHD's commitment to research on nutrition.

Continue Reading
---
Empowering Kids in Challenging Times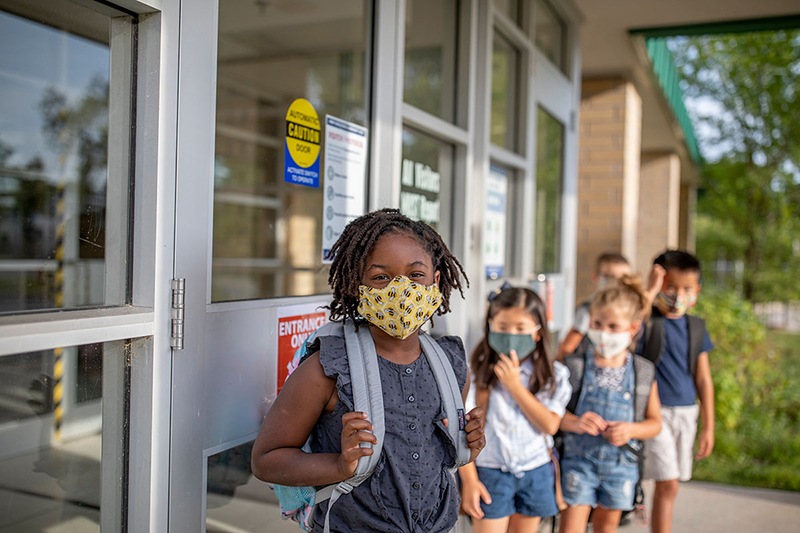 Posted on 10/04/2021
Drs. Diana W. Bianchi and Bill Riley co-write a blog for Children's Health Day on October 4, 2021.

Continue Reading
---
Menstrual Cycles as a Fifth Vital Sign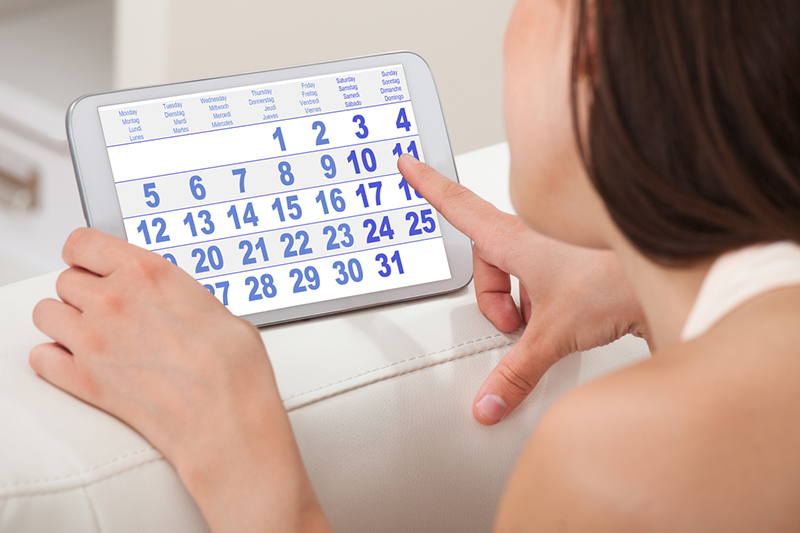 Posted on 09/13/2021
NICHD Director Dr. Diana W. Bianchi explains how menstruation provides insights into overall health status and encourages clinical researchers to routinely collect menstrual cycle data.

Continue Reading