Advancing Women's Health: Research to Reduce Maternal Mortality and Morbidity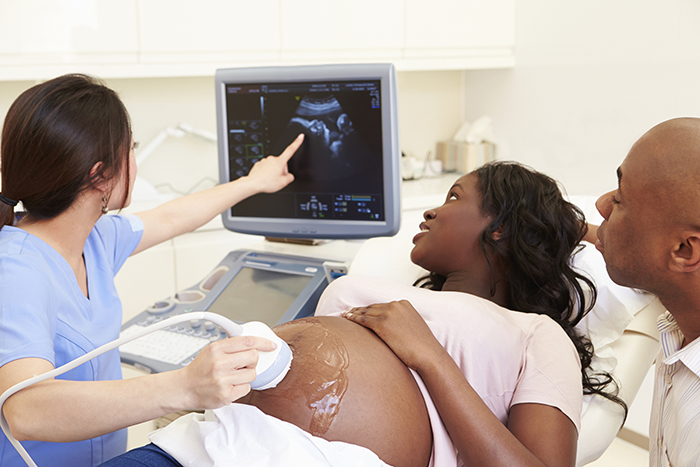 Posted on 03/06/2020
NICHD is working with the Department of Health and Human Services and the National Institutes of Health to enhance coordinated activities addressing the problem of maternal morbidity and mortality.

Continue Reading
---
Addressing opioid withdrawal in newborns, improving pain management for women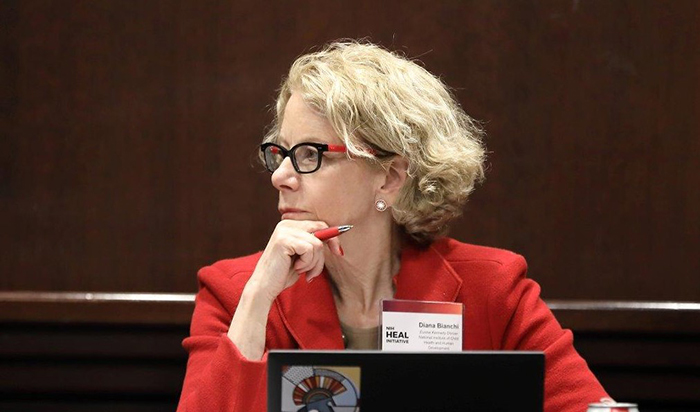 Posted on 02/03/2020
I recently joined NIH Director Dr. Francis Collins, HHS Secretary Alex Azar, and Surgeon General Vice Admiral Jerome to highlight the integral role NICHD plays through our ACT NOW initiative.

Continue Reading
---
Reflecting on 2019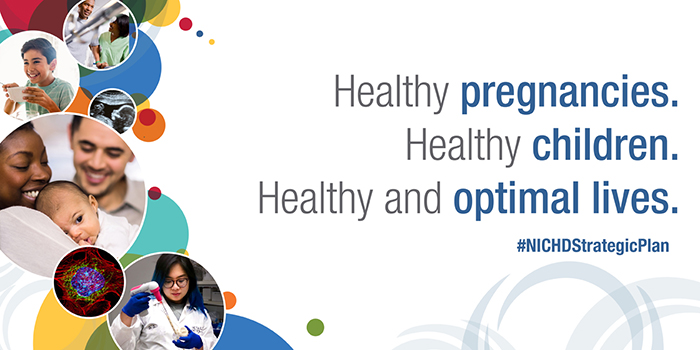 Posted on 01/03/2020
NICHD Director Dr. Diana Bianchi looks back at 2019 and NICHD's many amazing accomplishments.

Continue Reading
---
Reaching Pregnant Women Through the All of Us Research Program
Posted on 11/14/2019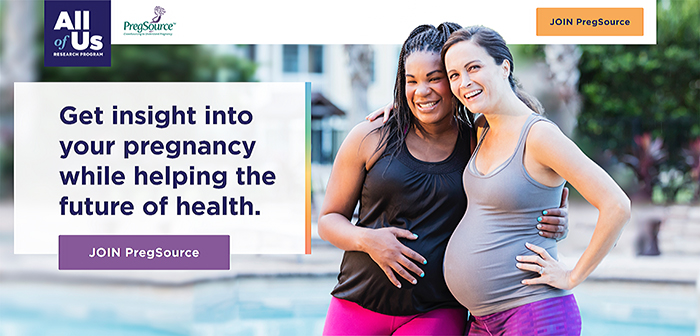 Pregnancy is a time when women are especially curious about their changing bodies and the development of their future child. In an effort to reach more pregnant women, NICHD's PregSource® crowdsourcing project is partnering with the All of Us project.

Continue Reading
---
Transforming Down Syndrome Research
Posted on 10/1/2019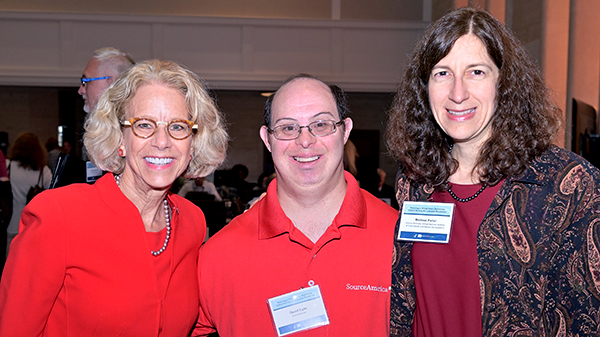 In this busy fall season, NICHD joins a trans-NIH investment into funding for Down syndrome research and research to establish a standard of care for newborns exposed to opioids.

Continue Reading