Reflecting on 2019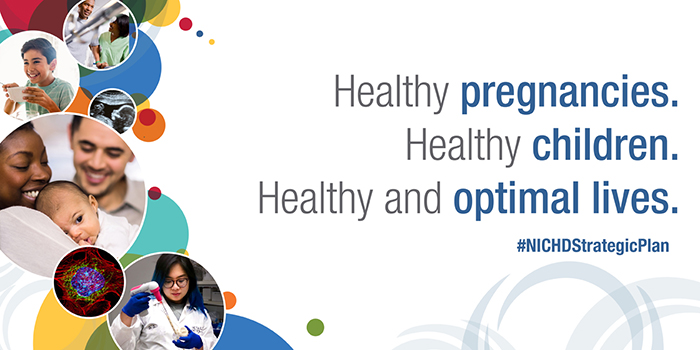 Posted on 01/03/2020
NICHD Director Dr. Diana Bianchi looks back at 2019 and NICHD's many amazing accomplishments.

Continue Reading
---
Reaching Pregnant Women Through the All of Us Research Program
Posted on 11/14/2019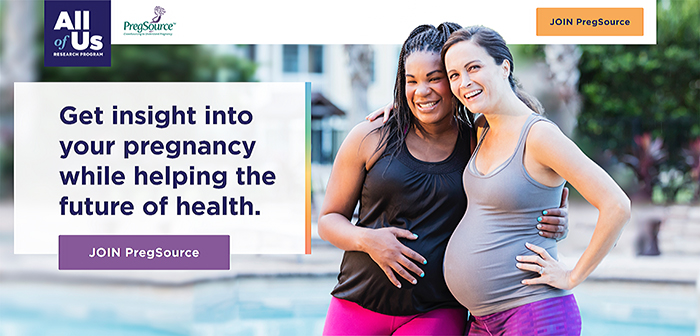 Pregnancy is a time when women are especially curious about their changing bodies and the development of their future child. In an effort to reach more pregnant women, NICHD's PregSource® crowdsourcing project is partnering with the All of Us project.

Continue Reading
---
Transforming Down Syndrome Research
Posted on 10/1/2019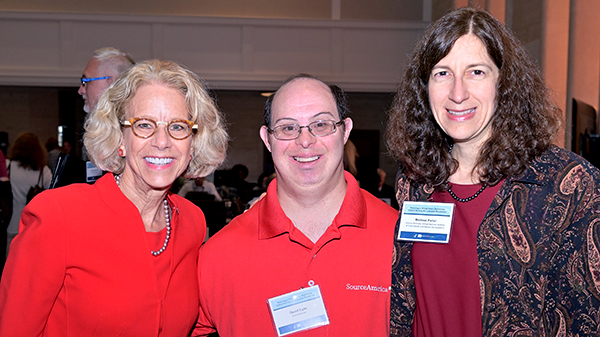 In this busy fall season, NICHD joins a trans-NIH investment into funding for Down syndrome research and research to establish a standard of care for newborns exposed to opioids.

Continue Reading
---
Welcoming a New Deputy Director
Posted on 9/3/2019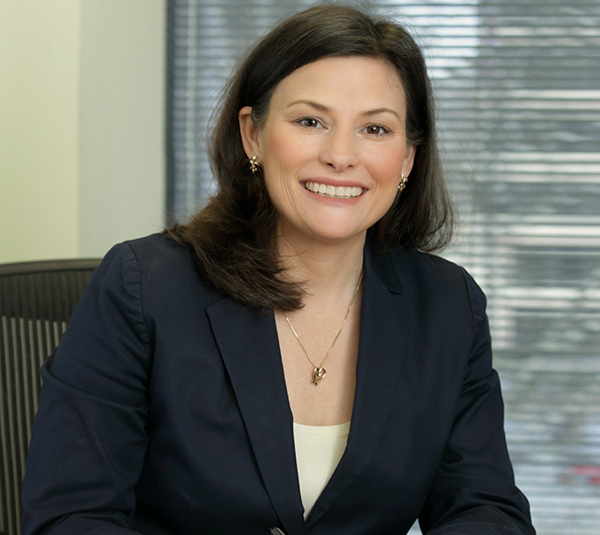 After a national search, we have selected Alison Cernich, Ph.D., as our new Deputy Director. Dr. Cernich has served as director of NICHD's National Center for Medical Rehabilitation Research since 2015.

Continue Reading
---
Strategic Plan Nears the Finish Line
Posted on 7/31/2019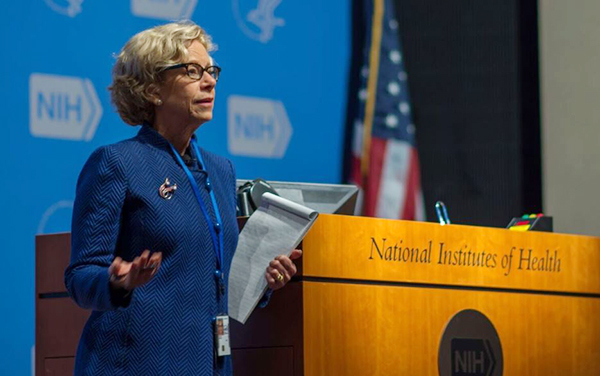 After more than a year of discussion, substantial public feedback, and more discussion, I am happy to say that we have a final draft of the NICHD Strategic Plan. It has been a long journey, and I sincerely appreciate all the efforts of our staff and external stakeholders who worked hard to get us to this point. We now go to the layout and proofing phase of the document, where we put the finishing touches on the look and feel of the plan. Then, off we go to the printers. We hope to have print and PDF versions of the document in September.

Continue Reading