Setting a national research agenda to prevent maternal deaths
Posted on 4/4/2019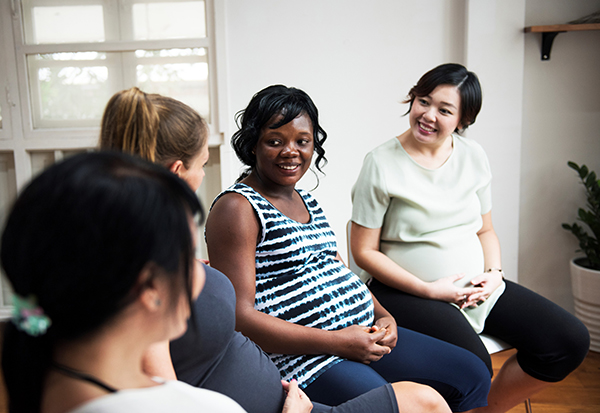 A young mother in our communications office recently shared a story about her grandmother, who lived in a rural area of Vietnam. The community had no running water, and most homes had dirt floors. With little or no access to healthcare, pregnant women gave birth at home.

Continue Reading
---
Director's Update: Promoting NICHD's Role in Biomedical Research
Posted on 3/27/2019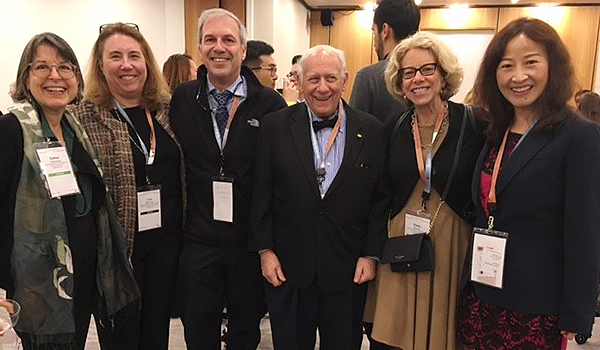 March 2019 was busy with meetings aimed at informing researchers and stakeholders about NICHD's important role in supporting and conducting biomedical research.

Continue Reading
---
Update on the NICHD Strategic Plan and Outreach Activities
Posted on 2/27/2019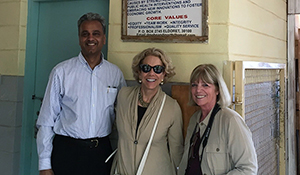 NICHD Director Dr. Diana Bianchi describes a trip to follow the progress of NIH-AIDS prevention efforts in Africa, updates on the NICHD strategic plan, and outreach efforts to develop future collaborations between the institute and outside groups.

Continue Reading
---
Ring Out the Old and Ring in the New
Posted on 1/10/2019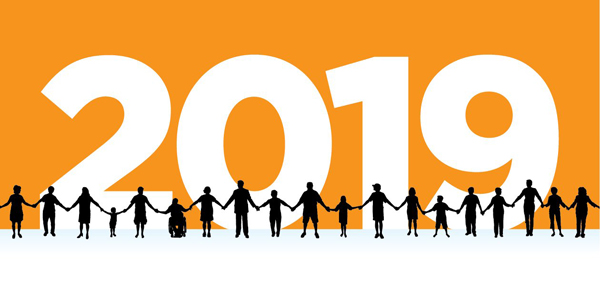 NICHD Director, Dr. Diana Bianchi, looks forward to 2019 while reflecting on progress from 2018.

Continue Reading
---
Reflecting on 2018
Posted on 12/19/2018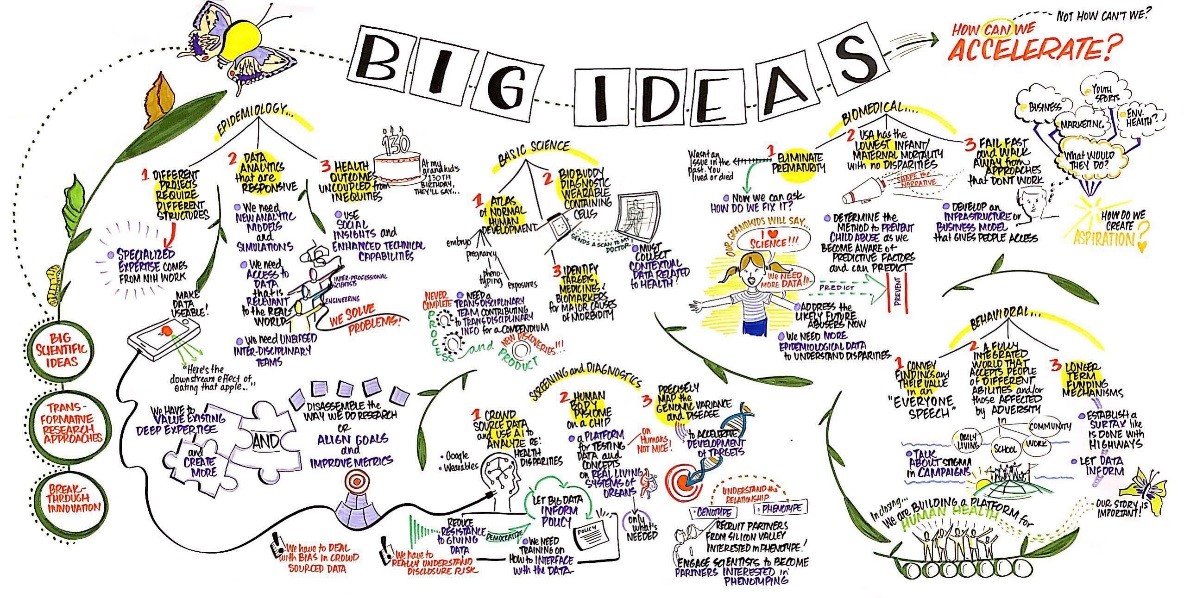 The Eunice Kennedy Shriver National Institute of Child Health and Human Development (NICHD) sets the foundation for a healthy life by conducting and supporting research on fertility, pregnancy, childhood diseases, and physical and intellectual developmental disabilities.

Continue Reading