Reflecting on NICHD's 60th Anniversary Year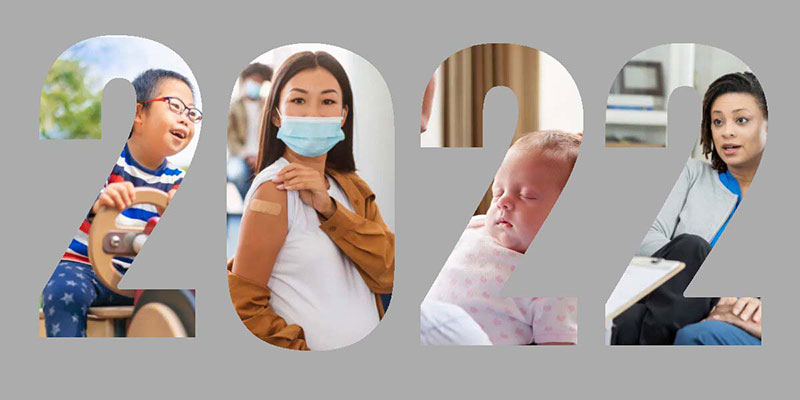 Posted on 01/05/2023
Research conducted at NICHD and at NICHD-funded institutions continues to bring us closer to fulfilling our vision of ensuring healthy pregnancies, healthy children, and healthy and optimal lives. 

Continue Reading
---
The Promise of Precision Nutrition Research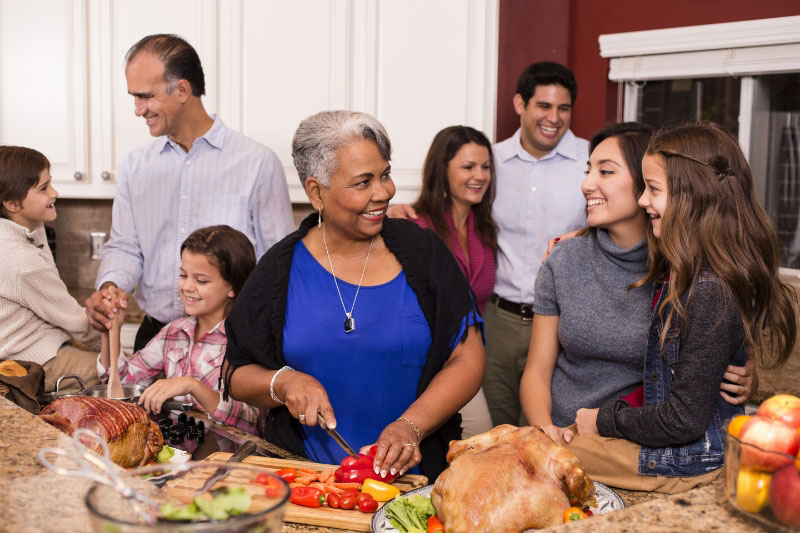 Posted on 12/05/2022
What defines eating for health? Clearly, there is no one-size-fits-all healthy diet. The emerging field of precision nutrition aims to deliver personalized dietary recommendations to optimize health and quality of life based on an individual's genetics, gut microbes, and other biological, lifestyle, environmental, and social factors.

Continue Reading
---
Expanding Contraceptive Choices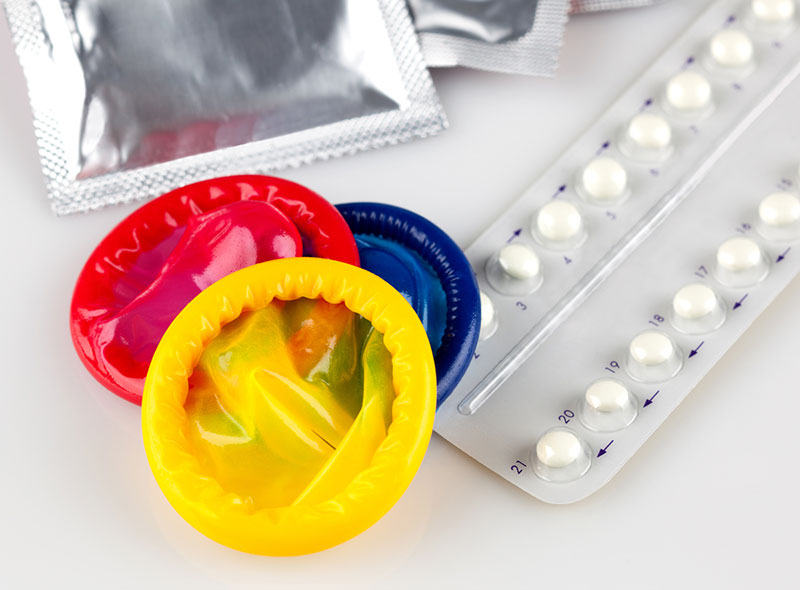 Posted on 11/07/2022
A safe, highly effective, reversible method of male contraception would fill an important public health need. Additionally, multipurpose prevention technologies (MPTs)—products that prevent both pregnancy and sexually transmitted infections—would increase sexual and reproductive health options for both women and men. NICHD supports a broad range of contraceptive research, including efforts to develop male contraceptives and MPTs.

Continue Reading
---
Reflecting on the Past and Looking to the Future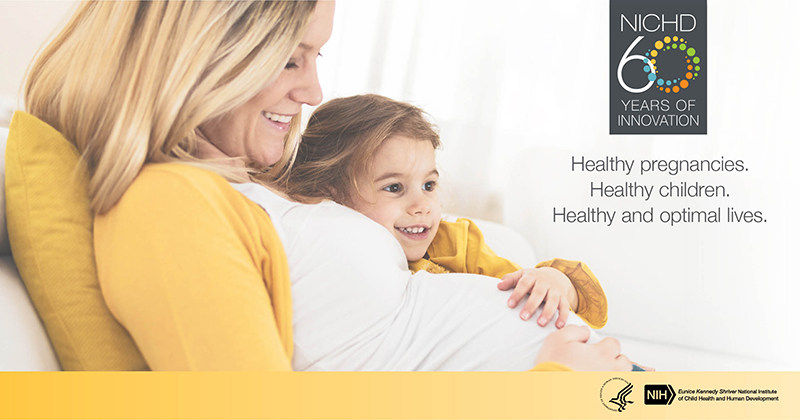 Posted on 10/11/2022
This October, NICHD celebrates its 60th anniversary and holds the first meeting of a new task force examining stillbirth in the United States. NICHD Director Dr. Diana W. Bianchi looks forward to future progress toward the institute's goals of promoting healthy pregnancies, raising healthy children, and ensuring healthy and optimal lives.

Continue Reading
---
Crowdsourcing to Advance Maternal Health Research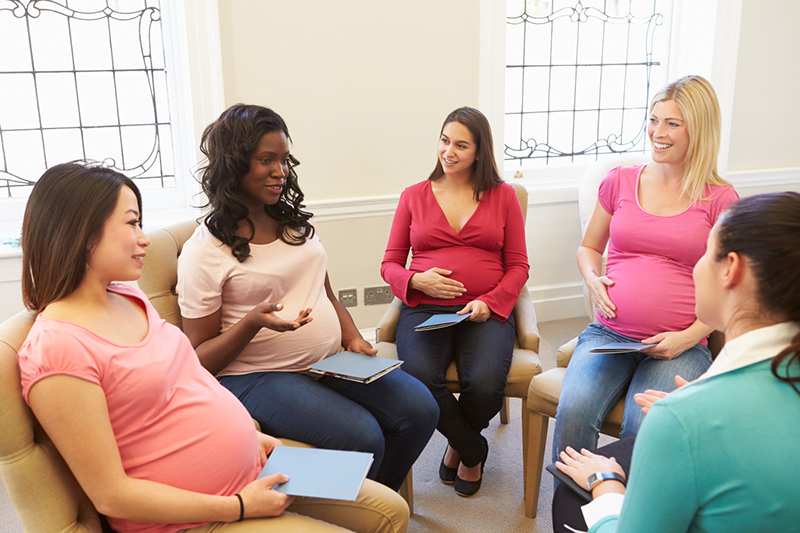 Posted on 09/15/2022
Challenge competitions offer a mechanism to quickly bring in diverse voices and expertise to innovate and problem-solve. This month, NICHD and partners launched two challenges focused on improving our nation's maternal health: the RADx® Tech for Maternal Health Challenge and the Connecting the Community for Maternal Health Challenge.

Continue Reading