We STRIVE to Do Better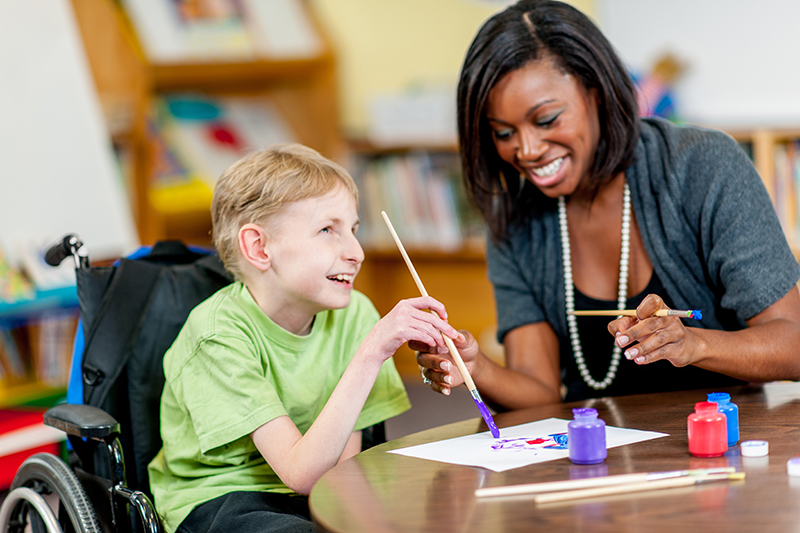 Posted on 06/24/2021
Dr. Bianchi reflects on the life and contributions of Eunice Kennedy Shriver ahead of Mrs. Shriver's 100th birthday and how improving equity, diversity, and inclusion at NICHD continues Mrs. Shriver's work.

Continue Reading
---
A Mother's Day Message: Time for Action to Improve Maternal Health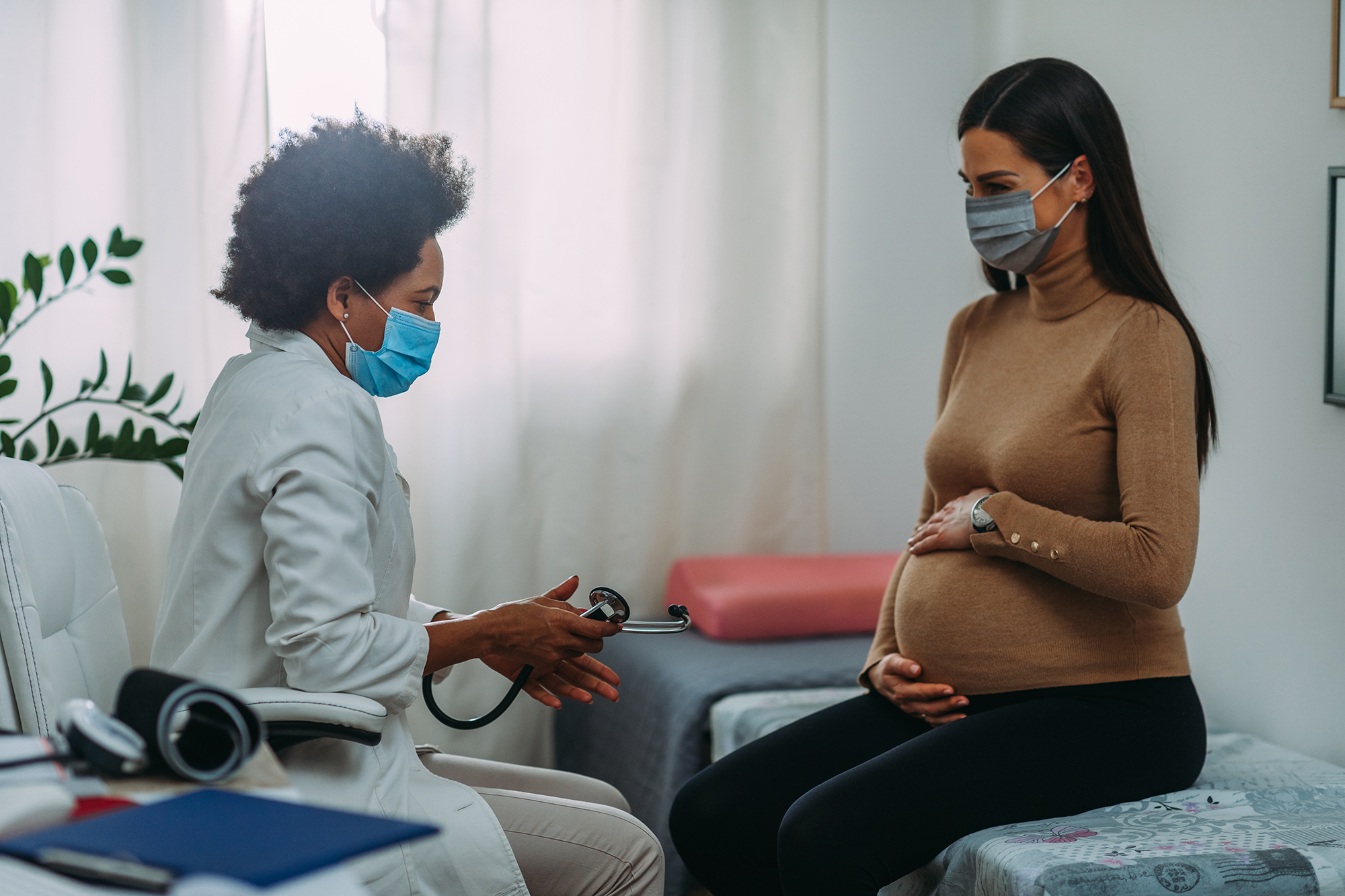 Posted on 05/12/2021
NICHD Director Dr. Diana Bianchi is joined by NIH Office of Research on Women's Health Director Dr. Janine Clayton in assessing the growing maternal health crisis in the United States and describing NIH's efforts to address it.

Continue Reading
---
One Year of Rapid Acceleration of Diagnostics, and Anticipating New Challenges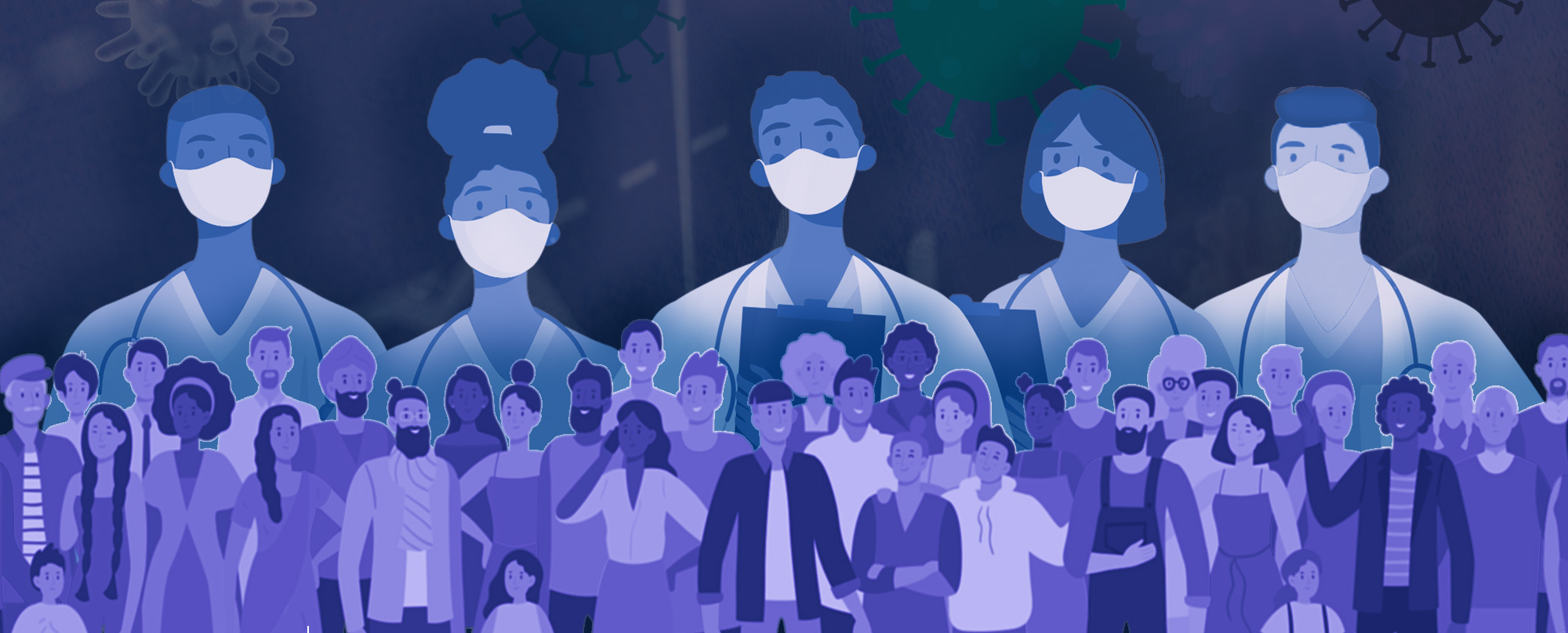 Posted on 04/01/2021
Looking back and looking ahead. NICHD Director Dr. Diana W. Bianchi joins other leaders across NIH in reflecting on the work of the Rapid Acceleration of Diagnostics (RADx) program and discussing plans for the future.

Continue Reading
---
Advancing Research to Understand, Treat, and Prevent Long COVID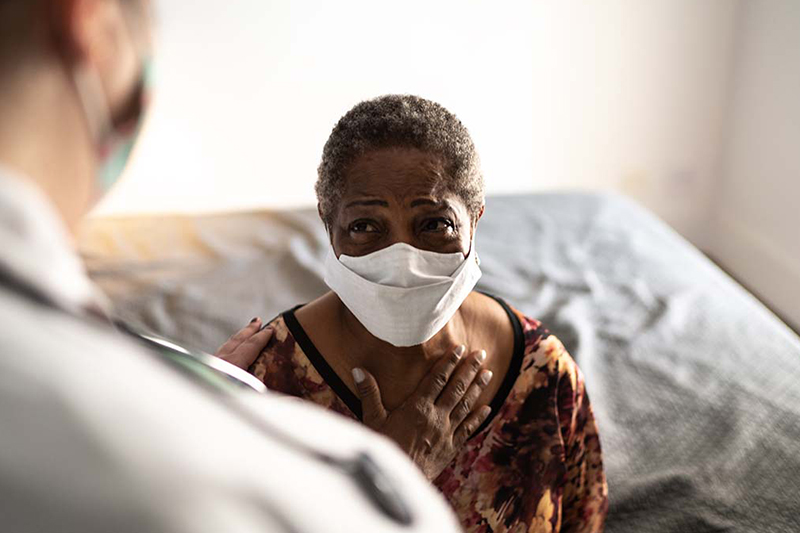 Posted on 03/22/2021
For many COVID-19 patients, full recovery remains elusive even long after they should feel "better." NIH recently announced research opportunities to understand COVID-19 long haulers, who have what researchers now refer to as Post-acute sequelae of SARS-CoV-2 infection (PASC). NICHD joins these opportunities while remaining focused on PASC patients within our audiences of interest—pregnant and lactating people, children, and those with disabilities.

Continue Reading
---
Taking action against structural racism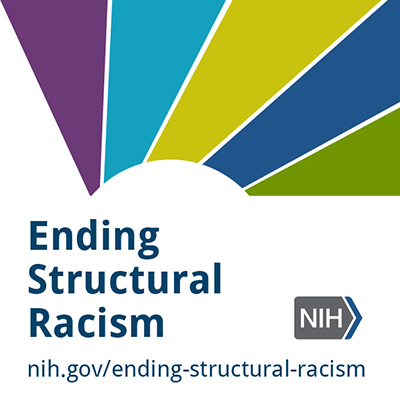 Posted on 03/01/2021
Described by the acronym UNITE, the National Institutes of Health's new initiative seeks to eliminate the pernicious threat of structural racism from the agency, the institutions it supports, and wherever NIH research takes place. In tandem with UNITE, NICHD's STRIVE initiative seeks to reinforce workforce equity and inclusion, foster diversity in the institute's external workforce, and identify new research opportunities to reduce such drivers of health disparity as structural racism and discrimination.

Continue Reading