Update on the NICHD Strategic Plan and Outreach Activities
Posted on 2/27/2019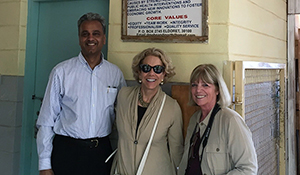 NICHD Director Dr. Diana Bianchi describes a trip to follow the progress of NIH-AIDS prevention efforts in Africa, updates on the NICHD strategic plan, and outreach efforts to develop future collaborations between the institute and outside groups.

Continue Reading
---
Ring Out the Old and Ring in the New
Posted on 1/10/2019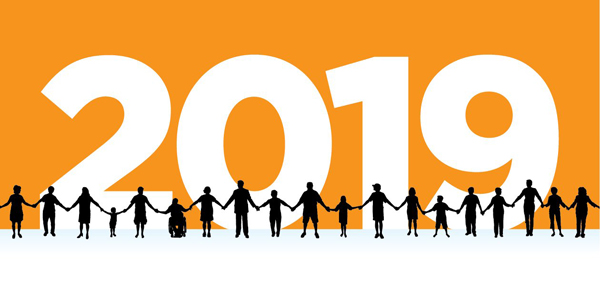 NICHD Director, Dr. Diana Bianchi, looks forward to 2019 while reflecting on progress from 2018.

Continue Reading
---
Reflecting on 2018
Posted on 12/19/2018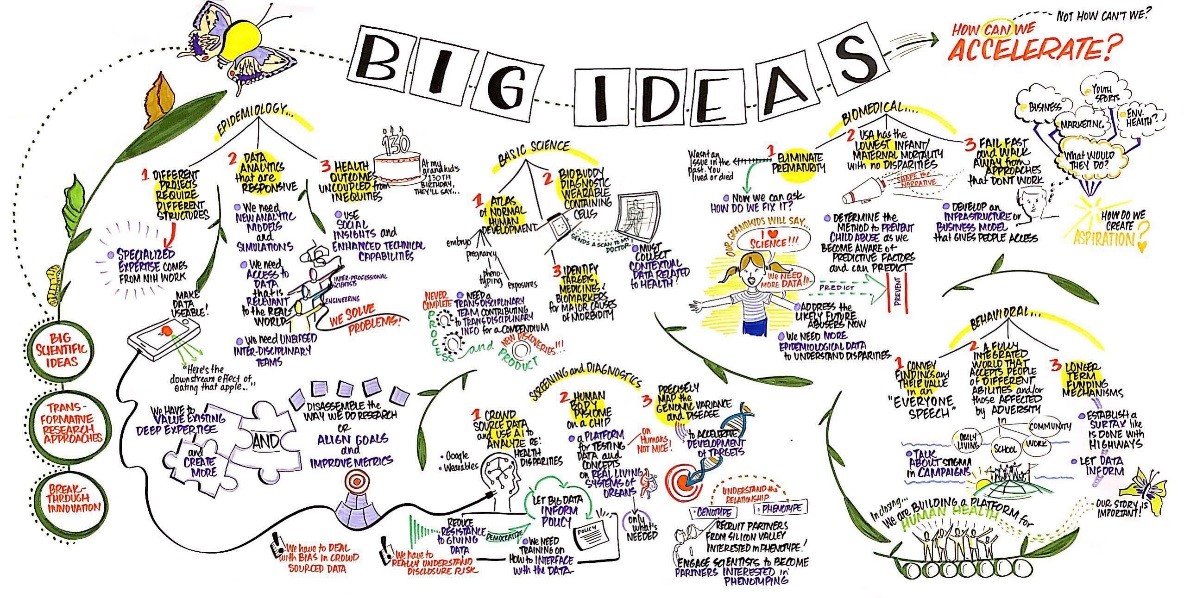 The Eunice Kennedy Shriver National Institute of Child Health and Human Development (NICHD) sets the foundation for a healthy life by conducting and supporting research on fertility, pregnancy, childhood diseases, and physical and intellectual developmental disabilities.

Continue Reading
---
December 2018 Update on the NICHD Strategic Plan and Other Activities
Posted on 11/29/2018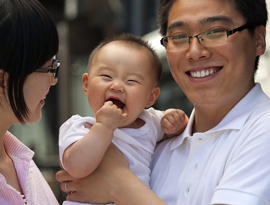 The NICHD Strategic Planning process is moving forward. Our Divisions of Extramural Research (DER), Intramural Research (DIR), and Intramural Population Health Research (DIPHR) have been reviewing the roughly 50 scientific themes prioritized by the Strategic Planning Working Group in mid-October. I have been pleasantly surprised by the high level of alignment between the NICHD teams and external working groups. An important component of this next phase is identifying gaps in existing research not identified in the October meeting. The internal working teams' end goal will be to consolidate a draft set of themes that will be forwarded to the internal strategic planning working group for further consideration.

Continue Reading
---
Update on the NICHD Strategic Plan and Other Activities
Posted on 10/31/2018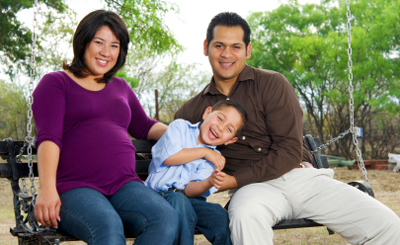 I'm happy to report that NICHD held its first Strategic Planning Working Group meeting on October 15 and 16. The strategic planning process will allow internal and external stakeholders to review the institute's research portfolio to refocus its science and encourage new collaborations to improve the health of the populations we serve. Working Group members included representatives from academia, the health care sector, patient and advocacy communities, and NICHD and other federal agencies. Participants discussed more than 250 proposed scientific themes. Based on the group's deliberation, approximately 50 themes were prioritized for further review and consideration.

Continue Reading