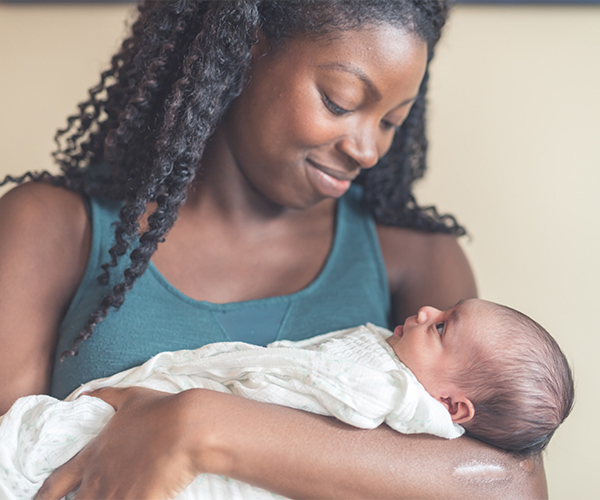 NICHD is pleased to share selected highlights from our research, outreach, and collaborative efforts during 2020. These activities illustrate the institute's continued commitment to research and training to understand human development, improve reproductive health, enhance the lives of children and adolescents, and optimize abilities for all.
2020 was a year like no other. In March, NICHD staff and investigators began to discuss ways in which we could advance science on COVID-19 to improve the lives of our focus populations: children, pregnant women, and people with intellectual and physical disabilities.
Dr. Diana W. Bianchi, NICHD Director, also shares remarks in a video introduction
.