Promoting Women's Health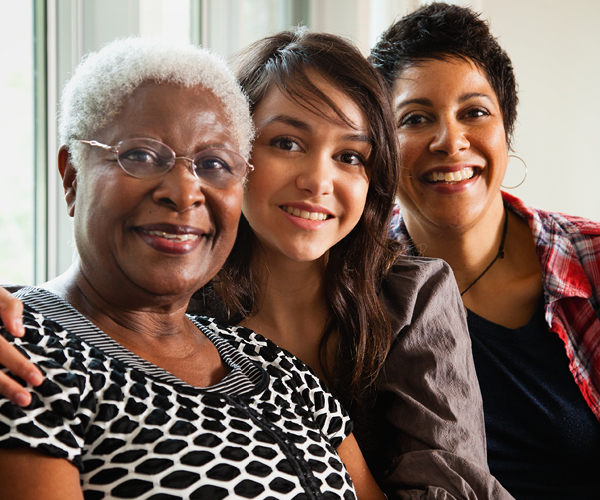 NICHD has a long history of supporting research on women's health, including work to improve treatments for gynecological disorders, develop easier-to-use contraception, and understand sexual assault.
Learn more about promoting women's health.
Understanding Fertility and Pregnancy Loss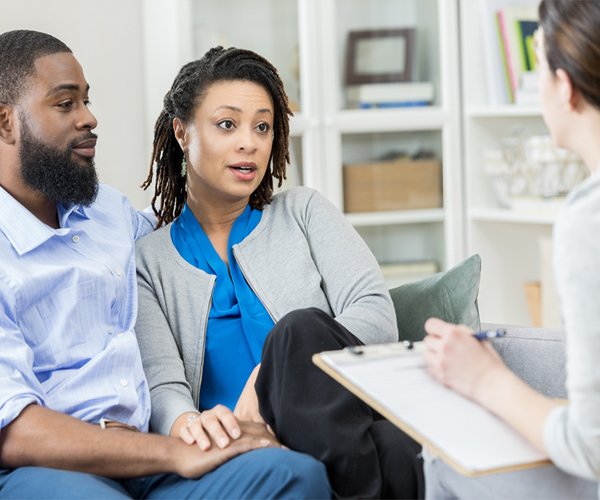 Credit: Stock image
Reproductive health and its related issues—contraception, infertility, and pregnancy loss—affect people from all walks of life. This year, NICHD supported research on experimental male contraceptive drugs and on potential risk factors for infertility and pregnancy loss.
Learn more about understanding fertility and pregnancy loss.
Advancing Healthy Pregnancy, Labor & Delivery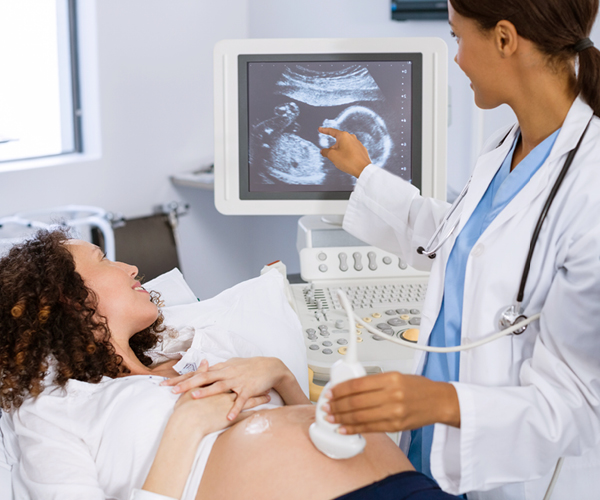 Credit: Stock image
Pre-pregnancy and prenatal care are important for promoting a healthy pregnancy. NICHD-supported research offers new insight on multivitamins, induction of labor, gestational diabetes, HIV treatments for pregnant women, and a new fetal growth scale specific to African Americans.
Learn more about advancing healthy pregnancy, labor & delivery.
Optimizing Infant Health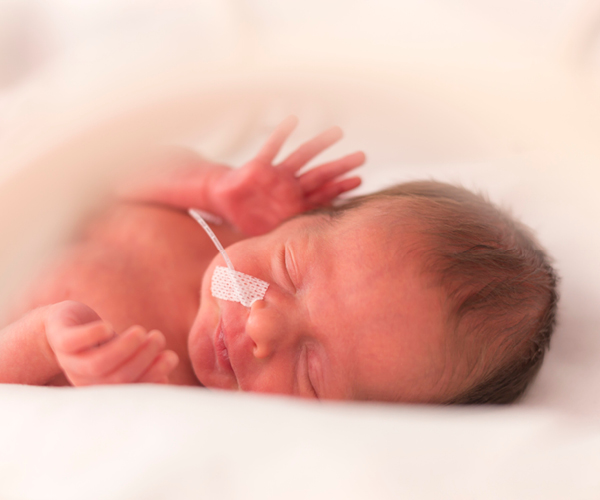 Credit: Stock image
NICHD research continues to help improve health outcomes for infants. This year, NICHD-supported researchers published work on infant formula and type 1 diabetes risk, treatments for preterm infants, the genetics of a common but serious birth defect, and exposure to second-hand smoke.
Learn more about optimizing infant health.
Promoting Child Development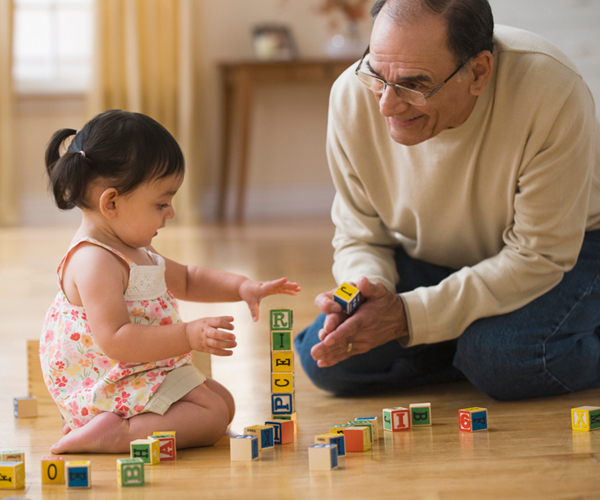 Credit: Stock image
NICHD supports research on all aspects of child health and development, including child maltreatment research. Institute-supported researchers also reported on long-term outcomes of an early childhood education program, ADHD, and the benefits of conversation on a child's brain.
Learn more about promoting child development.
Leading Research on Adolescent Health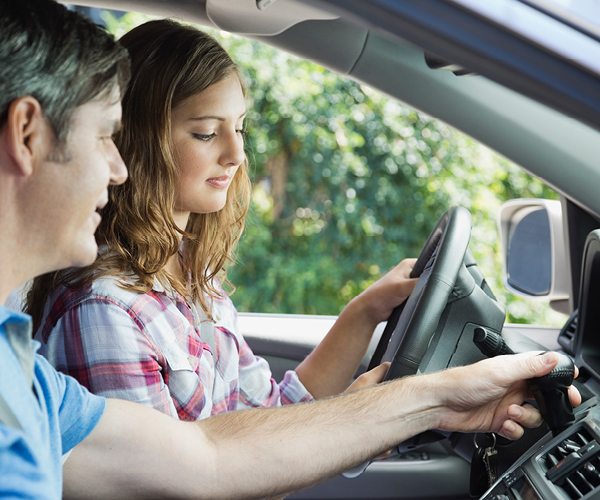 Credit: Stock image
Adolescents have health unique needs compared to children and adults, and NICHD research aims to better understand and improve the health and wellbeing of teens. This year, researchers reported work on cyberbullying, teen driving risks, and treatments and care for HIV infection.
Learn more about leading research on adolescent health.
Combatting Infectious and Rare Diseases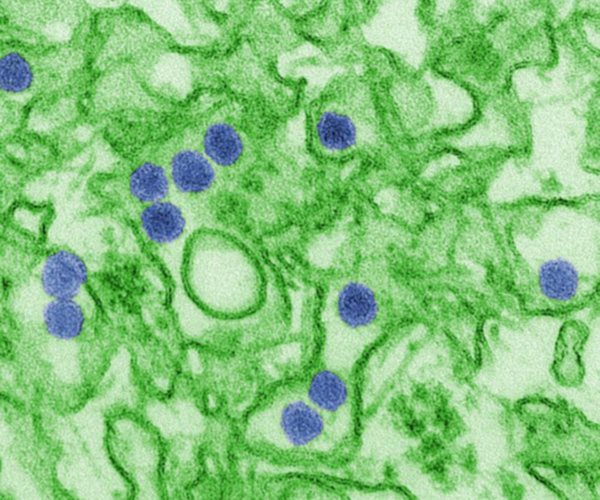 NICHD supports research to prevent and treat a variety of diseases, including Zika virus, malaria, and certain blood disorders.
Learn more about combatting infectious and rare diseases.
Advancing Rehabilitation and Functional Recovery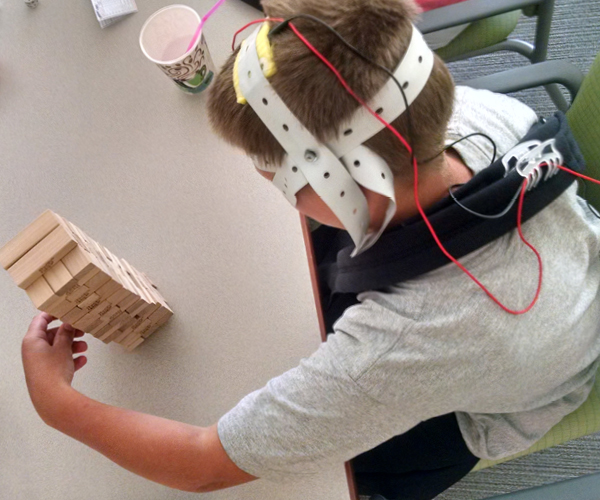 Effective rehabilitation and follow-up care help alleviate symptoms of chronic disease and help individuals recover from an injury, accident, and illness. This year, NICHD announced a Limb Loss and Preservation Registry along with other exciting research findings.
Learn more about advancing rehabilitation and functional recovery.
Boosting Basic Science Research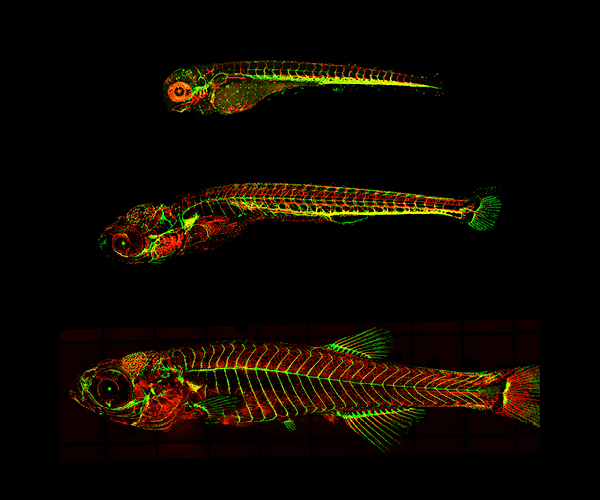 Since its inception, NICHD has supported basic science research to increase our understanding of human behavior and biology. These insights provide the foundation for discovering new and better ways to prevent, diagnose, and treat health conditions and diseases.
Learn more about boosting basic science research.
Back to Spotlight: Selected NICHD Research Advances of 2018.