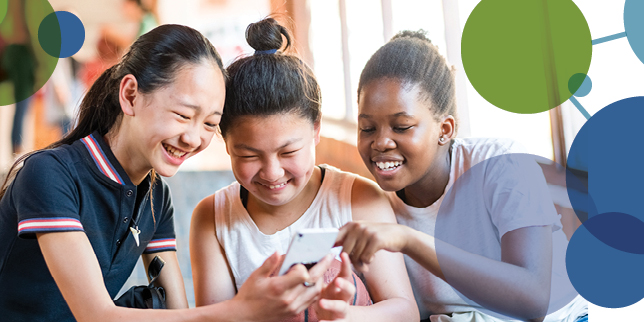 The STRIVE initiative, led by the Office of Health Equity, includes three committees (one for each theme) comprising a diverse cadre of staff from across the institute to help ensure various career paths, viewpoints, and skillsets are represented.
STRIVE is also planning various ways to engage external stakeholders from diverse backgrounds and sectors to inform the STRIVE efforts and help develop the Action Plan.
Please check this website and sign up for the STRIVE listserv for updates.