Overview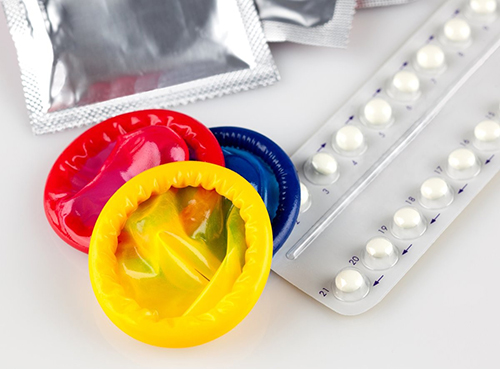 PCDP is a research program formed to expand research leading to the development of male and female contraceptive methods.
The program is funded through Cooperative Agreement Research awards (U01) and R01s. Upcoming awards will be made using the phased award R61/R33 mechanism.
Topic Areas
Research in PCDP includes basic, translational, and clinical studies on topics such as mechanisms that regulate sperm maturation and identification of new therapeutic targets for male contraception.
Other research topics include the following:
Studies of pharmaceutical targeting of a sperm-specific Na,K-ATPase a4 on male fertility
Cell-cycle regulatory kinases as targets for male contraceptive drug development
Protein interactions required for meiosis during spermatogenesis
More Information
NICHD Contacts: Daniel S. Johnston, Ph.D., Steven C. Kaufman, M.D., and Christopher C. Lindsey, Ph.D.