Overview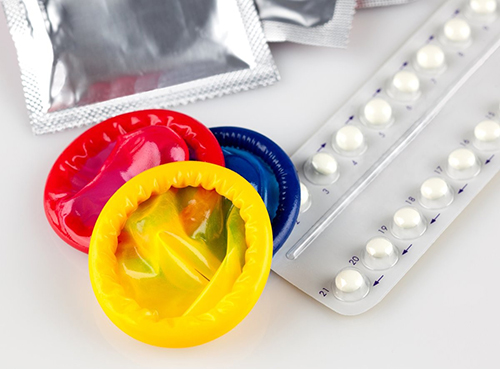 The PCDP is a research program formed to expand research leading to the development of male and female contraceptive methods.
The program is funded through the Contraception Research Branch using the exploratory/developmental grant R61/R33 award mechanism.
Topic Areas
Research in the PCDP includes preclinical and clinical studies on topics including mechanisms that regulate sperm production, sperm maturation, and sperm agglutination. The program addresses development of both male and female contraceptives.
Other current research topics include:
Modulator development of the sperm-specific potassium channel SLO3 for contraception
Synthetic mRNA-mediated reversible immunocontraception
SMART polymer fibers for tampon-like nonsteroidal contraceptive devices
More Information
NICHD Contacts: Daniel S. Johnston and Leigh Allen