Overview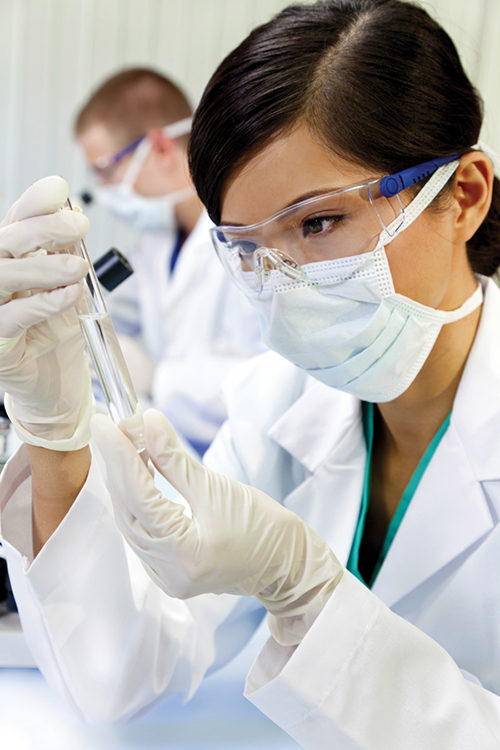 The BTF is a contract facility used by the Contraception Research Branch to support research for the optimization of male and female contraceptive agents, particularly biologic studies for preclinical compound and device development and advancement.
The BTF utilizes in vitro assays, in vivo assays, formulation studies, etc., to evaluate lead discoveries that inhibit validated male and female contraceptive targets. The BTF has capabilities for biological testing that enables highly specific and potent drug candidates a path toward investigational new drug-enabling studies.
More Information
NICHD Contact: Daniel S. Johnston, Ph.D.