We are always looking for smart, motivated people to join our team. 
For prospective graduate students or MD/PhD students, there are several programs through which students can join our lab, including the Brown, Johns Hopkins, and Oxford/Cambridge partnerships.
Please email claire.lepichon@nih.gov if you are interested in rotating or joining the lab.
For prospective post-baccalaureate fellows, please apply at the IRTA website https://www2.training.nih.gov/apps/publicforms/pbt/forms/pbtapp.aspx and email claire.lepichon@nih.gov with a brief description of your research interests.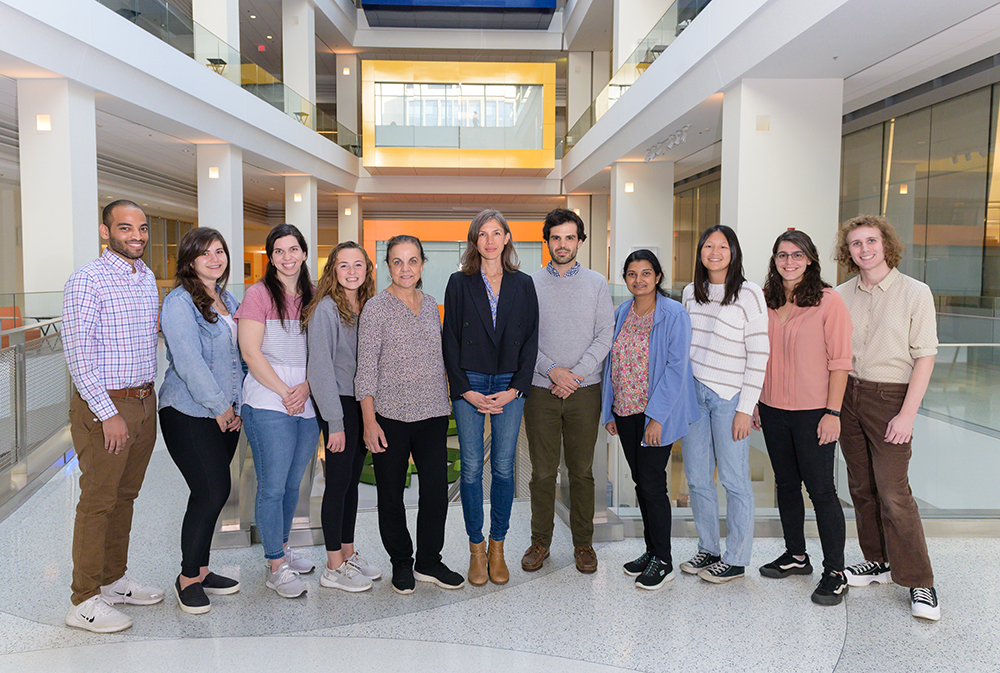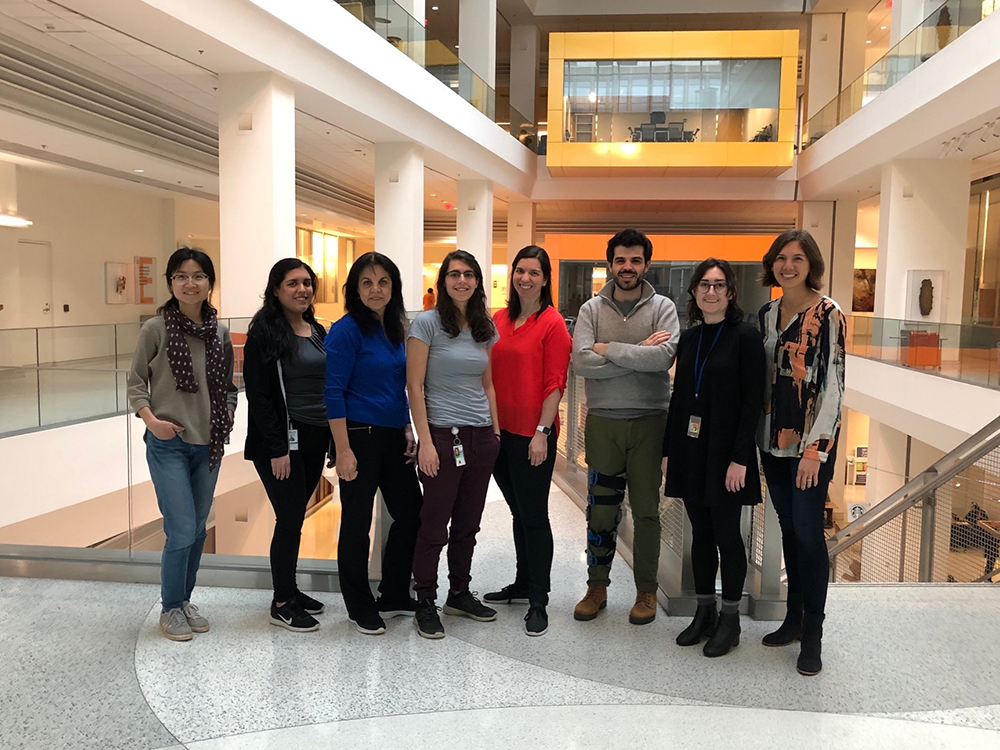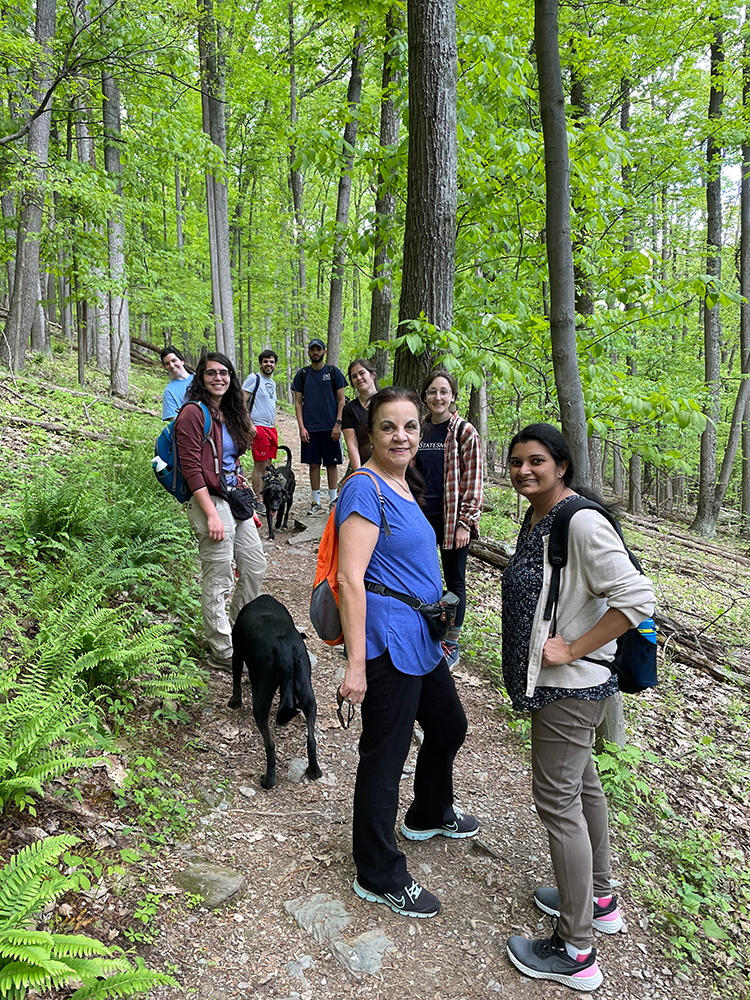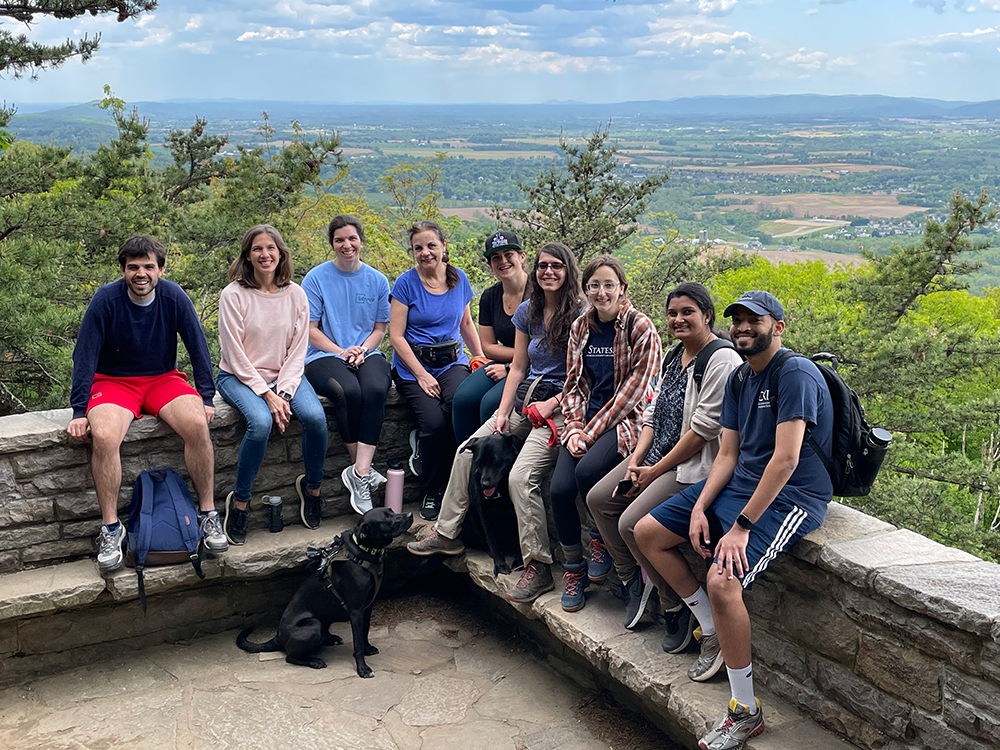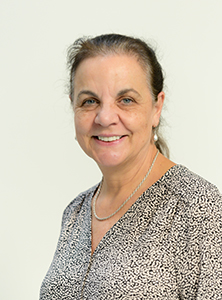 Hanna Silberberg
Lab manager/Biologist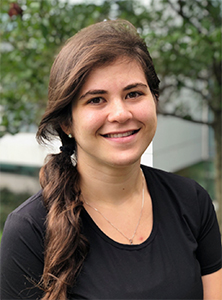 Mor Alkaslasi
Graduate student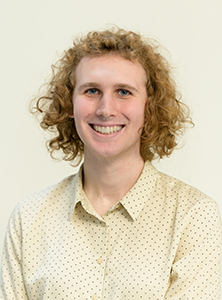 Emily Clark
Post-baccalaureate fellow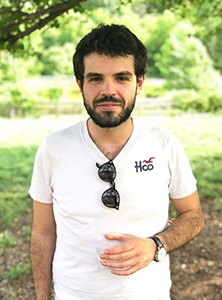 Jorge Gomez
Post-doctoral fellow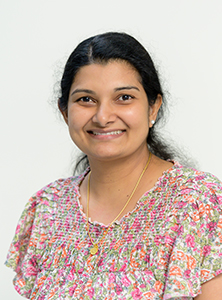 Sangeetha Hareendran
Post-doctoral fellow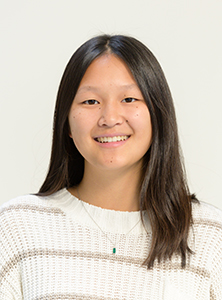 Eliza Lloyd
Post-baccalaureate fellow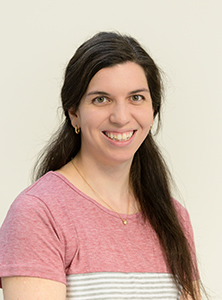 Zoe Piccus
Graduate student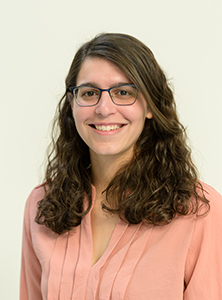 Josette Wlaschin
Graduate student
Alumni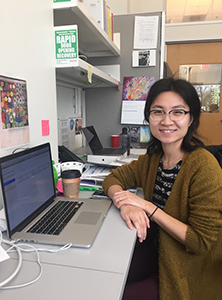 Li Chen
Post-doctoral fellow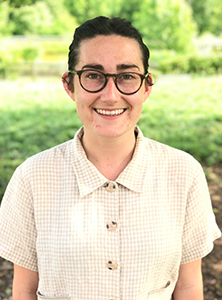 Caroline Donahue
Post-baccalaureate fellow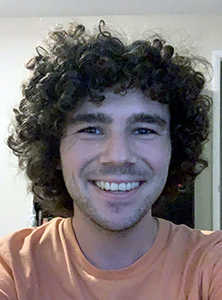 Austin Gable
Post-baccalaureate fellow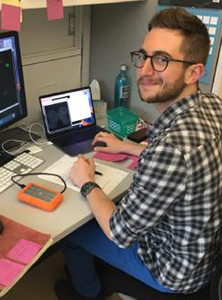 Jacob Gluski
Post-baccalaureate fellow
Matthew Nebiyou
Post-baccalaureate fellow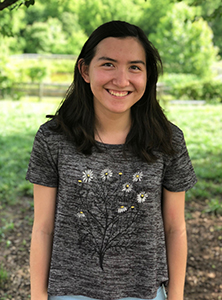 Jennifer Osborne
Summer student
Leana Ramos
Post-baccalaureate fellow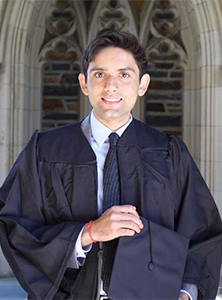 Aditya Santoki
Post-baccalaureate fellow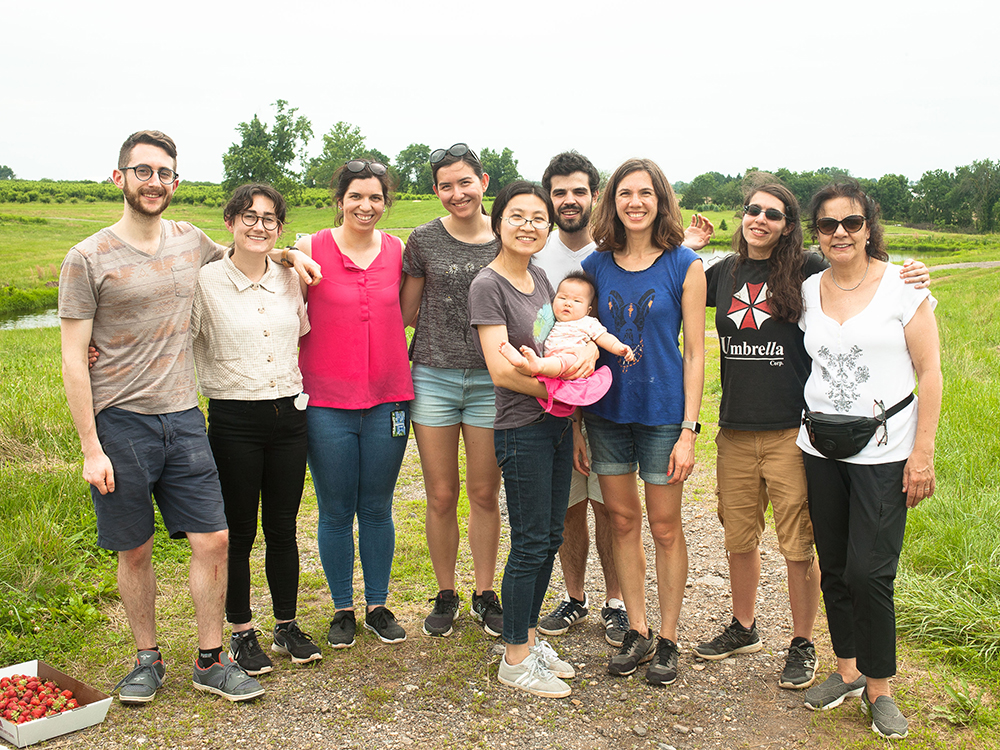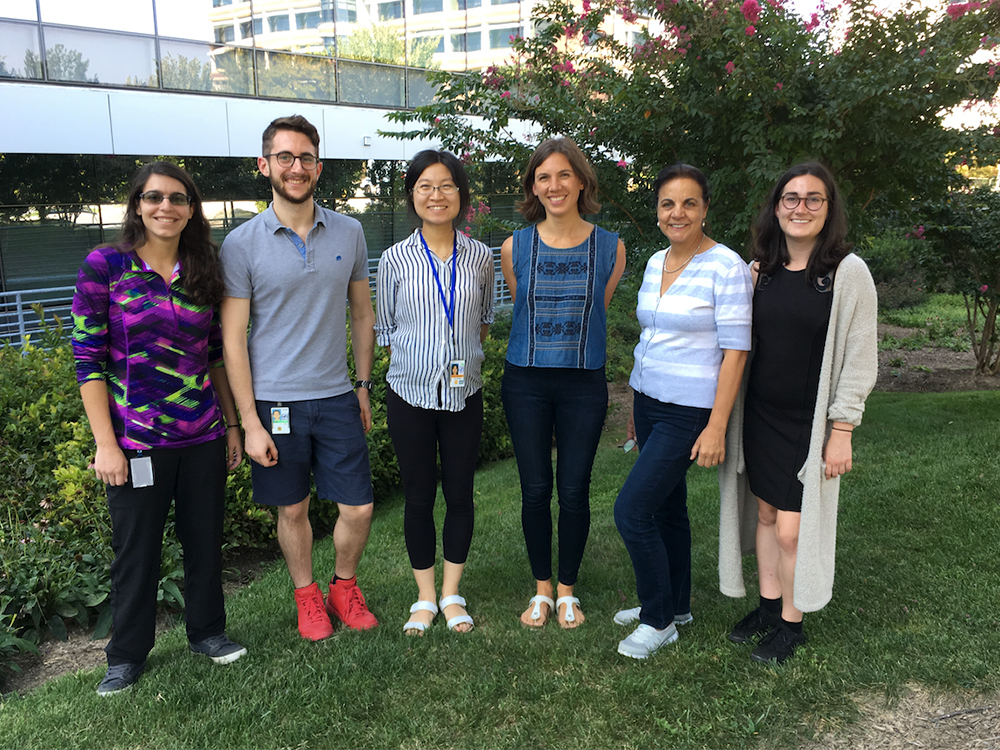 Lab outings: joint picnic with Chesler lab