Veronica Gomez-Lobo, MD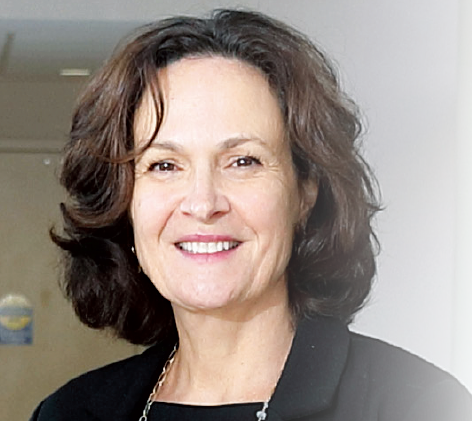 Director of Pediatric and Adolescent Gynecology
10 Central Dr. Rm 8N248
Bethesda, MD 20892
Email:
veronica.gomez-lobo@nih.gov
Phone: (301) 435-6926
Dr. Gomez-Lobo is an obstetrician gynecologist who specializes in pediatric and adolescent gynecology. She currently serves as the Director and Fellowship Director of Pediatric and Adolescent Gynecology at NICHD and provides care at MedStar Washington Hospital Center (MWHC) and Children's National Health Systems. After receiving her Doctor of Medicine Degree from Georgetown University (1989), she completed her internship at Thomas Jefferson University Hospital (1990) and residency at Tufts University (1993) and currently is Professor of Ob/Gyn at Georgetown University. Dr. Gomez-Lobo is the Director of the multidisciplinary Positive Reevaluation of Urogenital Differences service and site PI for the Disorder of Sex Development-Translational Research Network. She served as President of the North American Society for Pediatric and Adolescent Gynecology (NASPAG) in 2016-2017. She is actively involved in research and has published and lectured extensively regarding the issues in the field of pediatric gynecology and women's health in transplant recipients. Areas of special research interest include androgen insensitivity syndrome, fertility preservation in special populations and transgender care in adolescents.
Jacqueline Yano Maher, MD, FACOG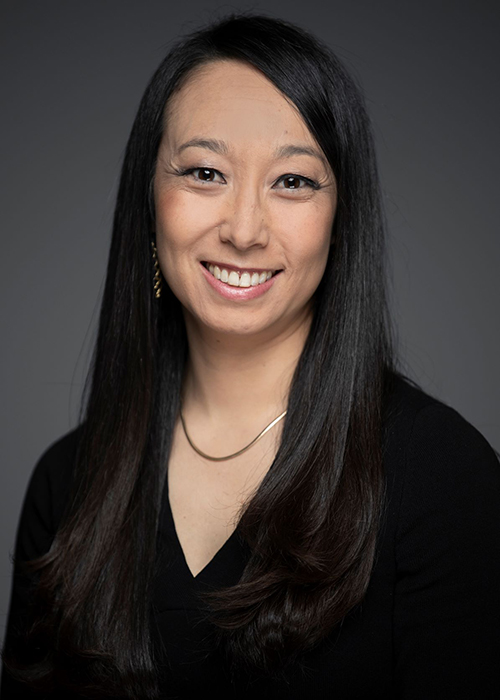 Staff Clinician
10 Central Dr. Rm 8N248
Bethesda, MD 20892
Email:
maherjy@nih.gov
Phone: (301) 435-6926
Dr. Jacqueline Yano Maher is a Reproductive Endocrinology and Infertility specialist with a focus on Pediatric and Adolescent Gynecology. She currently is a Staff Clinician and Assistant Research Physician at the Eunice Kennedy Shriver National Institute of Child Health and Human Development (NICHD) in the Pediatric and Adolescent Gynecology Division. She also is the Director of the Female Fertility Preservation Program at Children's National Hospital and Co-Chair of the Oncofertility Consortium: Non-onocologic Subcommittee. Read Dr. Maher's biosketch.