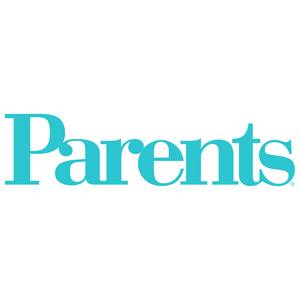 Shavon Artis, Dr.P.H., M.P.H., coordinator of the NICHD-led Safe to Sleep® campaign, recently published a blog post on safe infant sleep environments for the Parents Magazine website.
The site invited Dr. Artis to publish the piece as the NICHD marks the campaign's 20th anniversary.
In the post, Dr. Artis explains how to create a safe infant sleep environment and quotes parents who have adopted the safe sleep recommendations to reduce the risk of sudden infant death syndrome (SIDS) and other sleep-related causes of infant death.
Read the article: What It Takes to Make Your Baby "Safe to Sleep."

More Information from NICHD
Related A-Z Topics:
Related Podcasts:
Previous Spotlights on SIDS and Other Sleep-Related Causes of Infant Death:
Originally Posted: October 13, 2014