Understanding the Effects of the Pandemic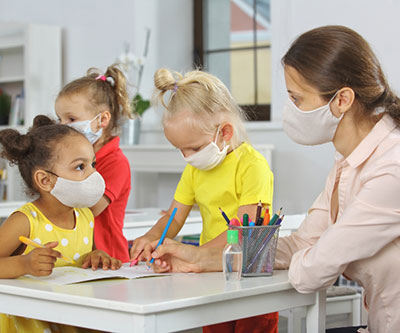 As the pandemic continues into its third year, NICHD continues to support and conduct research to understand the long-term effects of COVID-19 on pregnancy, child development, and mental health. Learn more.
Advancing Health Outcomes During COVID-19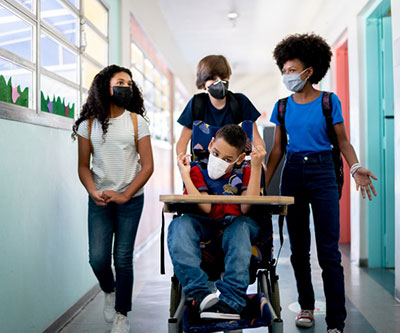 NICHD supports COVID-19 research to better address the needs of women, children, and people with disabilities as the pandemic evolves. Findings from this work have helped inform school polices, identified potential new treatments, and addressed long-term health concerns. Learn more.
Encouraging COVID-19 Vaccination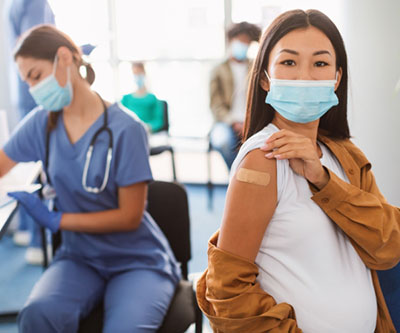 NICHD has delivered rigorous scientific evidence to enhance understanding of the effects of COVID-19 vaccines. Giving people more information about what to expect after vaccination can aid decision-making and potentially reduce vaccine hesitancy. Learn more.
Promoting Women's Health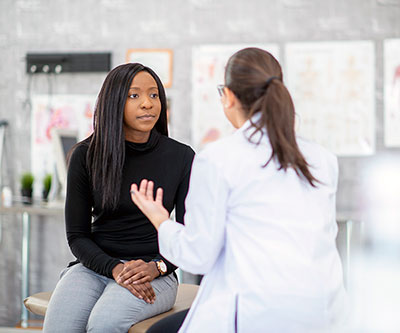 Women's health is a central focus for NICHD. The institute's research portfolio includes studies to address gynecological issues, pregnancy and pregnancy outcomes, infertility and contraception, and other issues affecting women's health and wellness. Learn more.
Understanding Pregnancy Loss, Fertility, and Contraception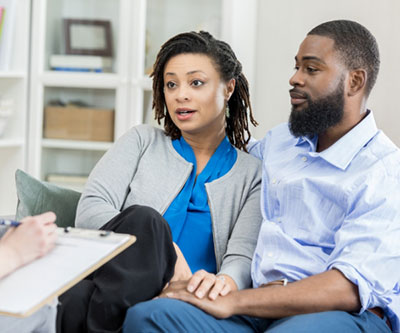 NICHD research projects continue to broaden knowledge about the spectrum of issues that affect family planning and help ensure healthy pregnancies. Learn more.
Improving Newborn Outcomes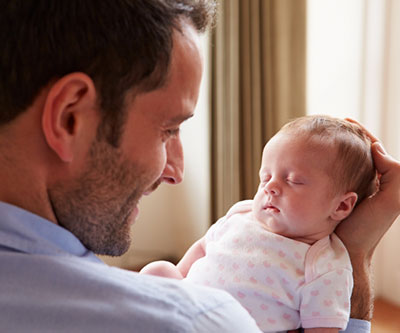 NICHD's commitment to improving the health of infants includes studies of how pregnancy and post-delivery treatments affect overall health. Learn more.
Optimizing Child and Adolescent Nutrition and Health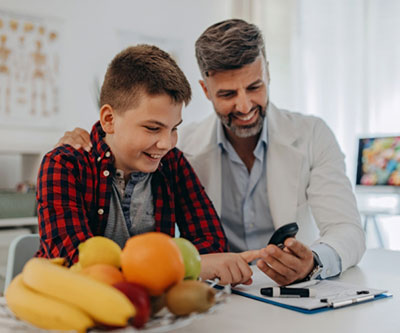 Research on all aspects of child and adolescent health and development is central to the NICHD mission. Learn more.
Advancing Research on Intellectual and Developmental Disabilities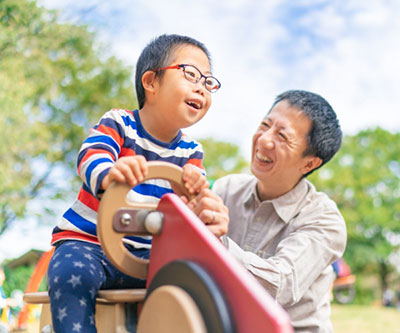 Improving the health of people with intellectual and developmental disabilities (IDDs) has been central to NICHD's mission since it was established in 1962. The institute continues to lead research on IDDs six decades later. Learn more.
Protecting Families from Bullying or Violence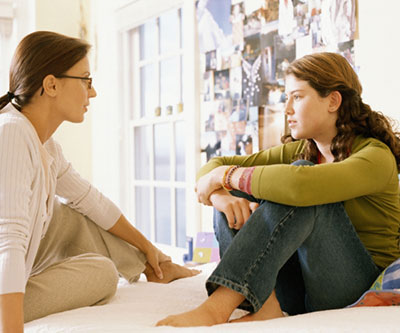 NICHD supports research to identify risk factors for bullying and for violence and to develop new prevention and treatment strategies to protect individuals and families. Learn more.
Addressing Health Disparities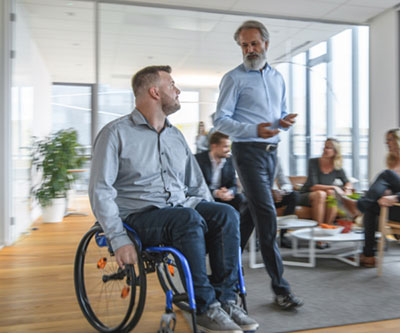 Understanding health disparities is key to addressing and eliminating them. Recent NICHD health disparities research has focused on women's health and intellectual, developmental, or physical disabilities. Learn more.
Improving Treatments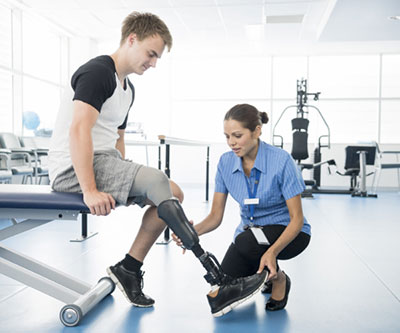 In addition to developing new or improved therapies and treatments for many different health conditions, NICHD supports research to ensure that such interventions are optimally implemented. Learn more.
Boosting Basic Science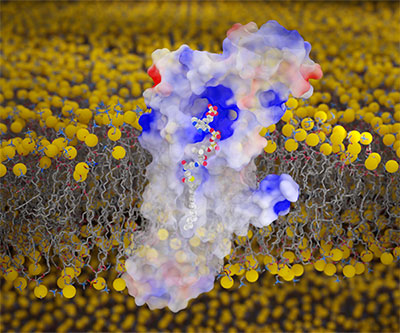 Basic science, an important focus for NICHD researchers, enhances understanding of living systems and life processes. This knowledge can later be translated into applications that benefit human health. Learn more.
Back to Spotlight: Selected NICHD Research Advances of 2022.