Researchers also find that sexual minority males are less likely to have stable living arrangements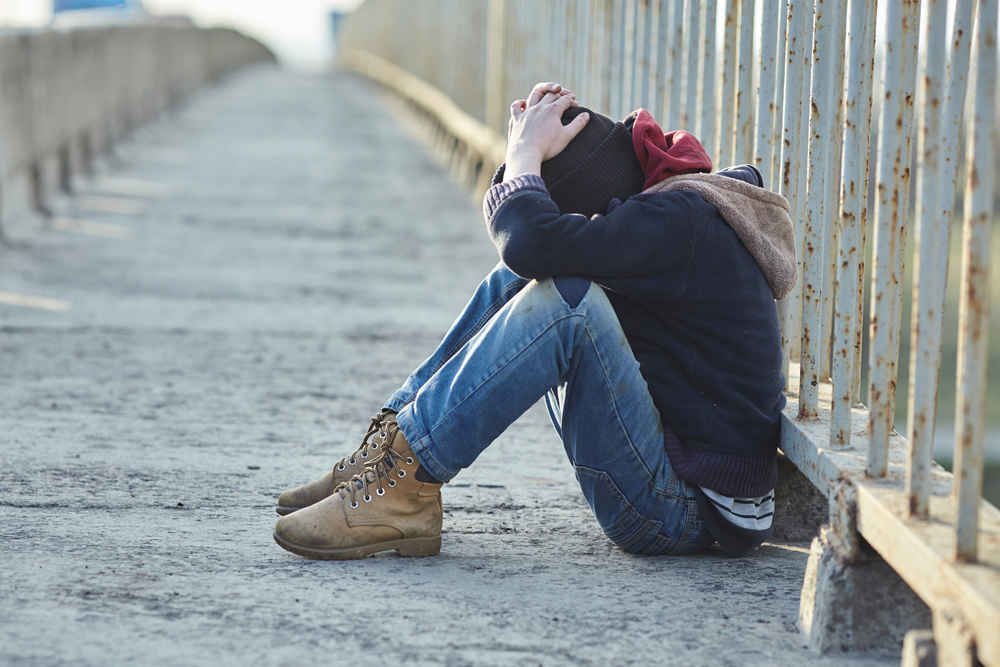 Young women who are gay, lesbian, bisexual, or unsure of their sexual orientation are less likely to have a driver's license or anticipate finishing college compared to their heterosexual peers, according to researchers at the Eunice Kennedy Shriver National Institute of Child Health and Human Development (NICHD), part of the National Institutes of Health. Researchers also found that, compared to young heterosexual men, sexual minority men are more likely to have lived in three or more different places in the past year. The findings appear in the Journal of Adolescent Health.
Background
Researchers used data from the NEXT Generation Health Study, a nationally representative survey of 2,785 high school students conducted between 2009-2016. Beginning in 10th grade, students answered questionnaires annually about their health and risk behaviors, educational attainment, employment, and residential environments.
Results
Overall, the authors found that sexual minority status predicted worse educational outcomes for Jourafemales and more unstable living arrangements for males. They theorize that females who were not enrolled in school or did not think they would complete college may have been influenced by bullying or by a sense of feeling unwelcome or shunned. They also speculate that a lack of parental support may contribute to the barriers in attaining a driver's license because supervised driving with a parent often is required to obtain a license.
Sexual minority males in the study had significantly higher residential mobility than their heterosexual peers. The researchers recommended future studies that examine possible housing discrimination and other factors that may contribute to the transient nature of this group.
Significance
"Having a driver's license and living in a stable home are important parts of growing up and gaining independence during young adulthood," said the study's primary author Jeremy Luk, Ph.D., a postdoctoral researcher in NICHD's Social and Behavioral Sciences Branch. "Our study suggests that sexual minority youth faced more challenges in important aspects of development during this transition period, compared to their heterosexual peers."
Reference
Luk, J.W., et al. Adolescent sexual orientation and developmental transition in emerging adulthood: Disparities in school, work, residence, and transportation. 2018. Journal of Adolescent Health.