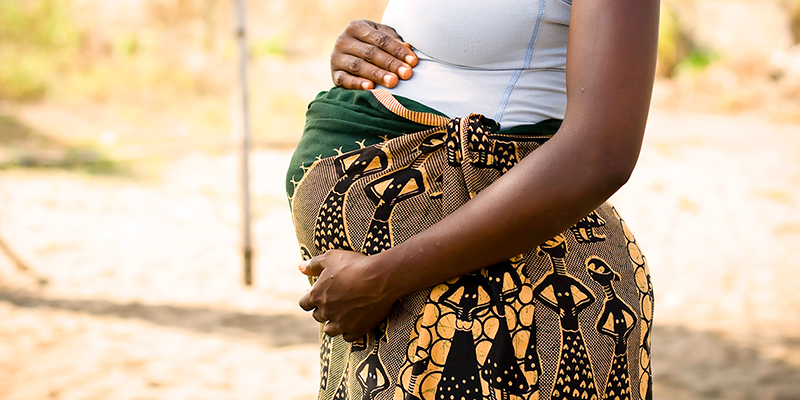 An analysis funded by the National Institutes of Health confirmed the safety of daily low-dose aspirin to prevent preterm birth in first-time mothers with a singleton pregnancy in low- and middle-income countries. Compared to the placebo group, those in the aspirin group were no more likely to require an unexpected emergency medical visit or to experience any side effects, other than a mild skin rash. The analysis was conducted by researchers in the Global Network for Women's and Children's Health Research, a clinical trials network funded by NIH's Eunice Kennedy Shriver National Institute of Child Health and Human Development (NICHD). It appears in the American Journal of Obstetrics and Gynecology.
The original study, which involved more than 11,000 participants, found that women taking daily low-dose aspirin were 11% less likely to deliver before 37 weeks of pregnancy, compared to those given a placebo. For the aspirin group, researchers observed no increased risk for serious adverse events, such as maternal death or bleeding complications, fetal loss, newborn death, or birth defects.
Background
According to the World Health Organization
, each year 15 million infants are born preterm—before the 37th week of pregnancy. Worldwide, preterm birth is the leading cause of death among children under five years old, accounting for roughly 1 million deaths each year. In low- and middle-income countries, 12% of births are preterm, compared to 9% in higher income countries. Advances in newborn care have improved survival for preterm infants, but this care is limited or unavailable in many low- and middle- income countries.
The study authors reanalyzed the data from their original study to determine if daily low-dose aspirin might increase the risk for emergency medical visits or for nausea, vomiting, rash or hives, diarrhea, gastritis, vaginal bleeding, allergic reaction, and any other potential side effects. The original study enrolled 11,976 women with a first-time pregnancy with a single fetus from seven sites in India, Pakistan, Zambia, Democratic Republic of the Congo, Guatemala, and Kenya. From 6 to 36 weeks of pregnancy, half were assigned at random to receive 81 milligrams of aspirin daily; the other half received a placebo.
Results
Researchers found no statistically increased risk for an emergency medical visit between the two groups. For 7 of the 8 potential side effects the researchers assessed, there was no statistical difference between groups. However, 4.2% of women in the aspirin group developed a rash or hives, compared to 3.5% in the placebo group, an increase of 20%. None of the rashes or hives were serious or required emergency medical care or hospitalization.
Significance
The researchers concluded that daily low-dose aspirin from 6 to 36 weeks of pregnancy appears to be a well-tolerated, safe intervention for reducing the risk of preterm birth in low- and middle-income countries.
Reference
Short, VL et al. Safety of daily low-dose aspirin use during pregnancy in low-income and middle-income countries. American Journal of Obstetrics and Gynecology. 2021.