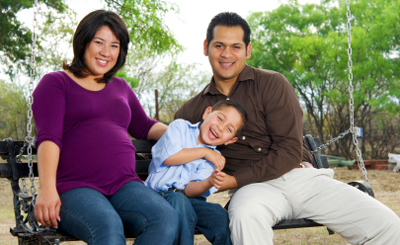 I'm happy to report that NICHD held its first Strategic Planning Working Group meeting on October 15 and 16. The strategic planning process will allow internal and external stakeholders to review the institute's research portfolio to refocus its science and encourage new collaborations to improve the health of the populations we serve. Working Group members included representatives from academia, the health care sector, patient and advocacy communities, and NICHD and other federal agencies. Participants discussed more than 250 proposed scientific themes. Based on the group's deliberation, approximately 50 themes were prioritized for further review and consideration.
We will soon shift to Phase 2 of the Strategic Planning process in the coming months, in which a preliminary set of themes will be reviewed and evaluated by two internal NICHD working teams. These teams will identify omissions or gaps and propose a final set of themes to NICHD leadership for consideration. The internal working teams will also consider how the institute might leverage partnerships, training programs, and communication strategies to advance the proposed ideas. Based on the draft set of themes, a request for information will be issued in early 2019 to gather additional public input.
PRGLAC News
Late last month, I learned that the report for the Task Force on Research Related to Pregnant Women and Lactating Women (PRGLAC) was received by the Secretary of Health and Human Services (HHS) and the Congress. The 21st Century Cures Act established PRGLAC to advise the HHS Secretary regarding gaps in knowledge and research on safe and effective therapies for pregnant women and lactating women. The report is posted on the NICHD website at https://www.nichd.nih.gov/About/Advisory/PRGLAC. We now await the Secretary's response on these recommendations, which we anticipate receiving by the end of the calendar year.
Search for Deputy Director
We have also begun a search for NICHD's Deputy Director. The position description is on the NICHD website, and all qualified candidates are encouraged to apply. Applications must be received by December 5.