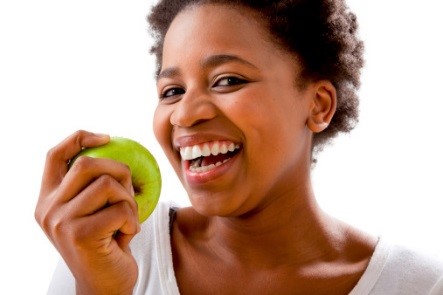 Prevention is an important focus of the research NICHD conducts and supports.
Prevention includes multiple aspects1 including:
Primary Prevention: Intervening before health effects occur. These interventions, like vaccines, may keep a condition, disease, or disability from occurring at all.
Secondary Prevention: Screening to identify a disease or condition as early as possible, usually before symptoms have started. These early interventions, such as those that result from newborn screening, may prevent the condition from affecting health or may minimize health effects and symptoms.
Tertiary Prevention: Managing health after diagnosis. These interventions, such as rehabilitation and medication, may prevent or reduce the severity of poor health outcomes and may improve long-term health.
Within this context, NICHD's prevention-related efforts cover a range of topics, such as preterm labor and birth, mother-to-child-transmission of HIV and other infectious diseases, pediatric obesity, rehabilitation through physical activity and exercise, pregnancy loss, and newborn screening.
Highlights