Overview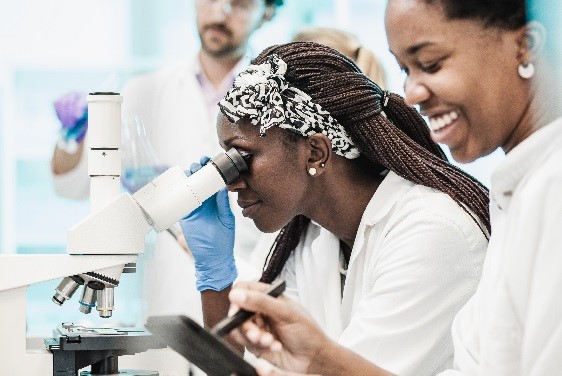 NICHD's PSDP began in 1986 to address concerns in the field that trainees did not have enough molecular biology training to compete successfully for NIH grants.
The program, managed through NICHD's Pediatric Growth and Nutrition Branch, places trainees with mentors at leading laboratories all over the country, where trainees experience a formative research experience in basic science applicable to children's diseases.
Each scholar receives 2 or 3 years of 100%-protected laboratory time without clinical responsibilities. PSDP graduates point to this protected time as the most important component of the program and an essential part of their training.
Nearly 200 scientists have graduated from PSDP since it started, and each has increased the quantity and improved the quality of grant applications. Many PSDP scholars have gone on to become department chairs, division directors, fellowship directors, and other leaders in academic pediatrics.
Today's PSDP operates through a unique collaborative arrangement: It is sponsored by the Association of Medical School Pediatric Department Chairs and funded by grants from NICHD and private agencies and foundations, including the American Academy of Pediatrics, the American Pediatric Society, the Sick Kids Foundation (based in Toronto), and the March of Dimes.
More Information