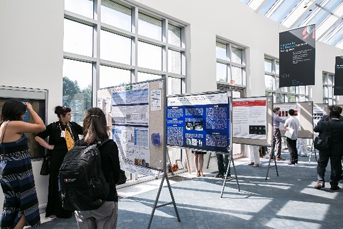 To advance scientific knowledge about topics related to the health of children, adults, families, and communities, NICHD sponsors and co-sponsors scientific meetings, conferences, and other events. NIH also livestreams and archives events on the VideoCast website.
Learn about an upcoming event by selecting a link from the following table, or find information about past or future events by selecting the year of the event and looking through the items listed.
Please note: Views expressed during NICHD-sponsored events do not necessarily reflect the opinions or the official positions of NICHD, NIH, or HHS.