Comment Deadline is Friday, February 23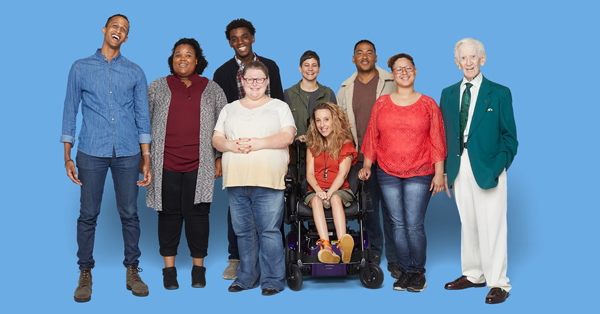 NIH's All of Us program, formerly the Precision Medicine Initiative, is seeking ideas and input on important research questions that could be addressed by its data. NICHD has submitted several ideas based on institute priorities, but we need you to add your thoughts, too.
All of Us intends to enroll more than 1 million U.S. volunteers who will share information about their medical history and lifestyle over time. Researchers will be able to access participants' de-identified data to study the biological, behavioral, and environmental factors that influence health and disease. Their efforts may lead to new, individualized approaches to medical care.
NICHD-Proposed Research Questions for All of Us Data
Visit the All of Us Community Forum to view currently proposed ideas. You will need to register with the website to comment and vote on these ideas and to submit your own research questions. To view, comment, or vote on NICHD-proposed research questions, search for NICHD using the site's "Search Ideas" box or browse the list below.
Deadline Coming Soon
The deadline for submitting ideas and comments is Friday, February 23, 2018. Ideas captured by the program will be considered at a Research Priorities Workshop in March. All of Us plans to launch nationwide in Spring 2018.
Contact us if you have questions.