The free app is available to download now in Apple's App Store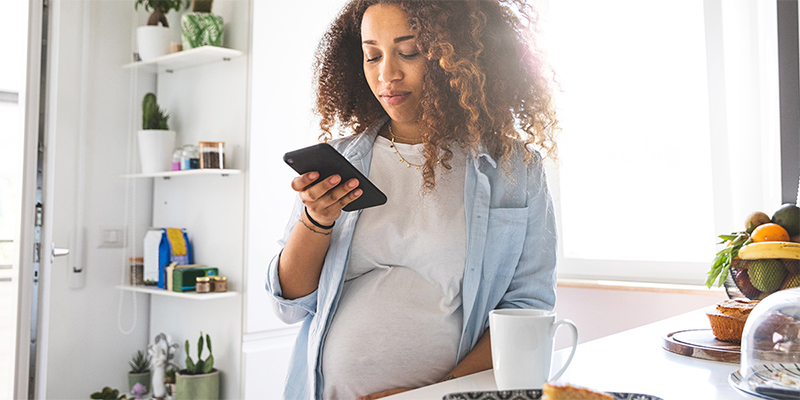 PregSource®: Crowdsourcing to Understand Pregnancy is an NICHD-led research project that collects information about pregnancy directly from those who are pregnant. Participants answer questions about their experiences, their health, and (after delivery) their babies' health. There are no tests, no appointments, and now—with the newly released PregSource app—no limits to when and where participants can enter information and log experiences.
The PregSource app, currently available for Apple, makes it easier for participants to provide information on-the-go. The app offers a streamlined version of the PregSource interface to help track participants' weight, sleep, mood, and other features of their pregnancy in just a few taps. It also provides easy access to the full PregSource platform.
As with the PregSource website, participants' information is protected on the app. Identities are kept anonymous when researchers analyze the data to learn more about pregnancy experiences.
The app will help PregSource become a valuable resource for answering important research questions about pregnancy.