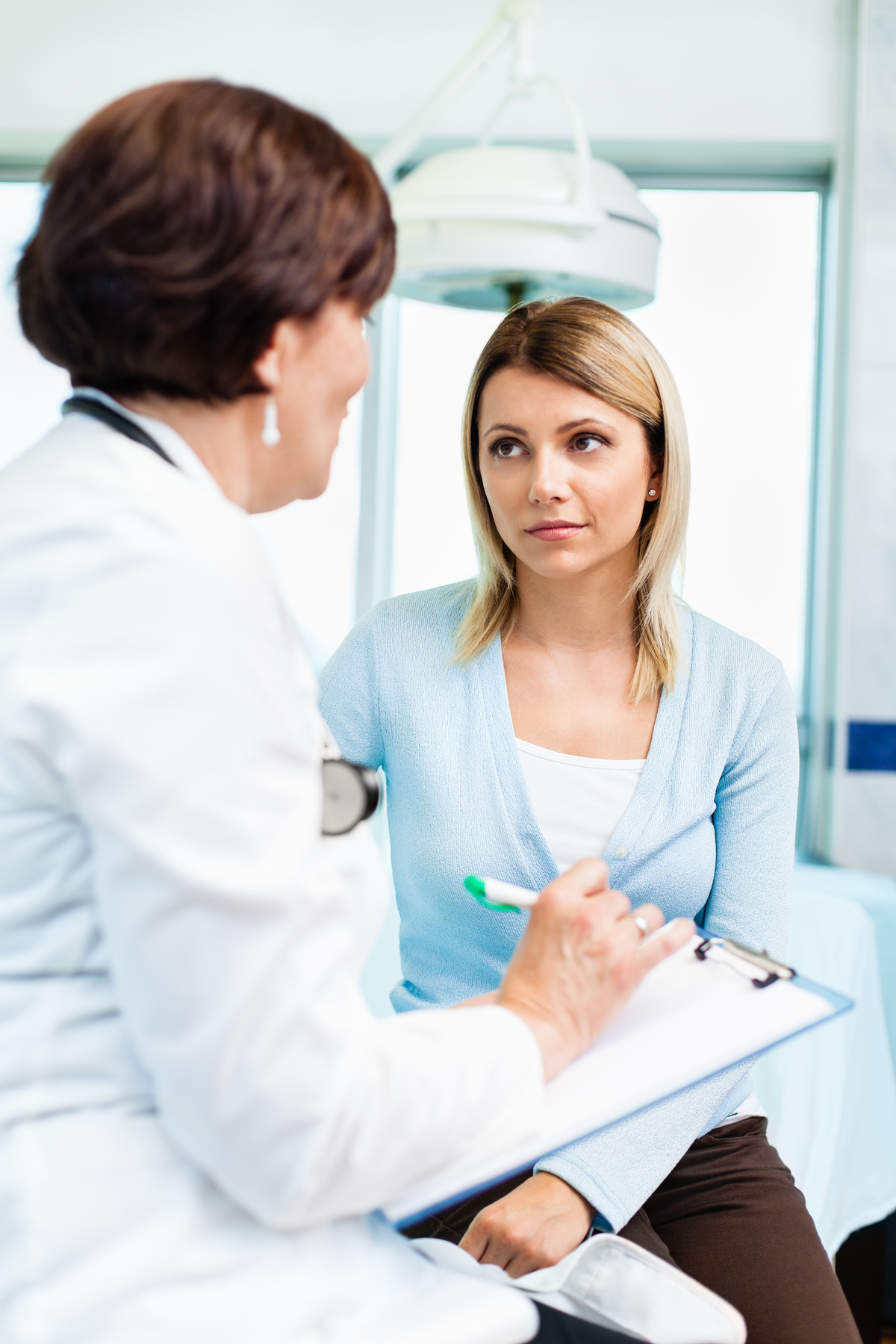 Feeling stressed was linked to lower chances of ovulation, conception, and pregnancy among women who had earlier experienced a pregnancy loss, according to an analysis by researchers at the Eunice Kennedy Shriver National Institute of Child Health and Human Development (NICHD). Their study, led by Enrique Schisterman, Ph.D., of NICHD's Epidemiology Branch and colleagues, appears in Epidemiology.
Women who reported the highest stress levels were found to have lower levels of reproductive hormones that trigger ovulation, leading the researchers to conclude that stress in the time before conception could potentially hinder production of these hormones and subsequently reduce ovulation and chances of achieving pregnancy.
Background
Previous studies have documented that extreme stress reduces pregnancy chances. However, studies on daily life stress and achieving pregnancy have produced conflicting results, with some suggesting stress may interfere with conception and pregnancy, and others suggesting that it may not have any effect. The study authors noted that these studies were conducted in otherwise healthy women. For the current study, researchers evaluated stress in women who had experienced an earlier pregnancy loss and their likelihood of achieving a subsequent pregnancy.
Results
Researchers analyzed data from the Effects of Aspirin in Gestation and Reproduction (EAGeR) trial, which evaluated whether daily low-dose aspirin might improve pregnancy outcomes in women who had one or two pregnancy losses. Women who participated in the study rated their stress levels daily on a four-point scale, with no stress having the lowest score. The women's reproductive hormone levels were evaluated four times during their menstrual cycles. The women also tested ovulation with an at-home ovulation test and verified conception with an at-home pregnancy test.
Women who reported the highest stress levels had lower levels of two hormones that initiate ovulation, estrone-1-glucuronide and pregnanediol-3-glucuronide. They also had a 28 percent lower chance of ovulating per each menstrual cycle and a 71 percent lower chance of achieving pregnancy.
Significance
The researchers concluded that high daily stress levels may interfere with production of hormones needed for ovulation and reduce the likelihood of achieving pregnancy. The authors cautioned that their study relied solely on the women's reported feelings of stress, which could have affected the accuracy of the results. They added that combining the women's stress ratings with objective tests, such as measuring the women's levels of stress hormones, may have produced different results.
Reference
Schliep, KC, et al. Preconception perceived stress is associated with reproductive hormone levels and longer time to pregnancy. Epidemiology.2019. doi: 10.1097/EDE.0000000000001079.