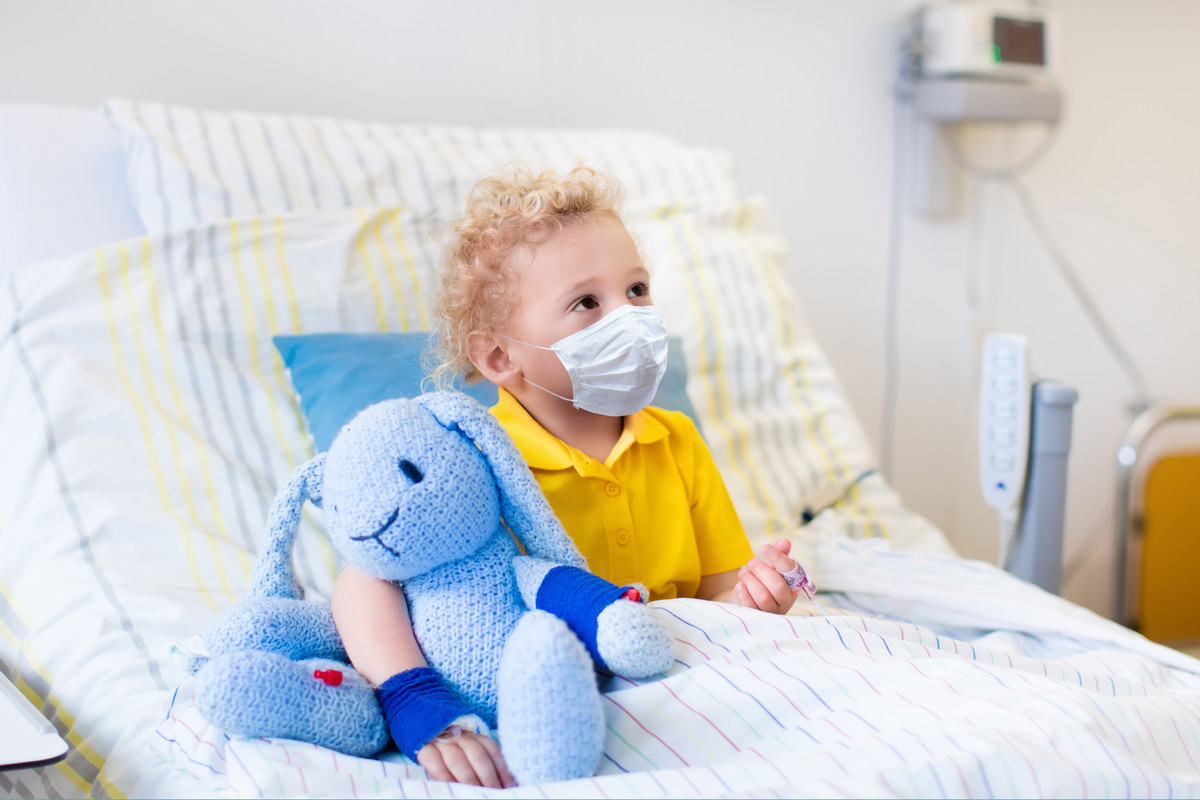 Drug labels for diazepam and clindamycin now include better information for healthcare providers on recommended usage and dosage in pediatric populations. The data that informed these label changes came from research funded by the Eunice Kennedy Shriver National Institute of Child Health and Human Development (NICHD), part of the National Institutes of Health.
Many drugs on the market today do not have pediatric safety and dosage guidelines, forcing doctors to make "off-label" decisions when treating infants and children. The Best Pharmaceuticals for Children Act (BPCA) program at NICHD supports research through the Pediatric Trials Network (PTN) to equip doctors with details on a drug's dose, safety, and efficacy in infants and children. These label changes are reviewed and approved by the U.S. Food and Drug Administration (FDA).
Diazepam is prescribed to treat life-threatening seizures. These medical emergencies can result in brain damage or even death. NICHD supported a study to profile a pediatric dosage and evaluate its safety. These data are now part of the FDA drug label for diazepam, which includes pharmacokinetic (i.e., how a drug is distributed, metabolized, and cleared) and dosing data for children as young as 3 months and up to 17 years of age.
Clindamycin is prescribed to treat various infections in children, including lower respiratory tract infections, intra-abdominal infections, sepsis (infection in the blood), and bone and joint infections. The revised FDA drug label, which incorporates data from four PTN clinical trials, now includes guidance for treating premature and term infants with staphylococcal infections. The studies found that clindamycin behaves differently in premature infants than it does in older children and adults. Therefore, the dosage must be modified in very young patients due to the immaturity of their metabolic and kidney pathways.
Study data for diazepam and clindamycin are available online.
Updated pediatric drug labels are available on the FDA website.