Prestigious award is the highest honor given by the U.S. government to young scientists and engineers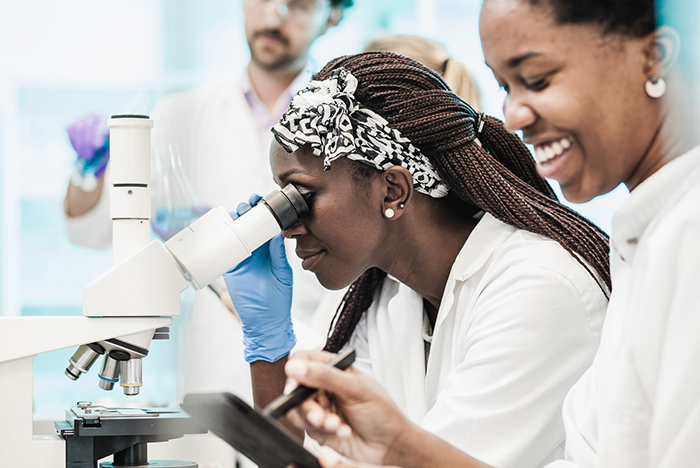 Four NICHD grantees will be honored July 25 in Washington, DC, with the Presidential Early Career Award for Scientists and Engineers. More than 300 researchers across the country are award recipients, the White House announced July 2. The NICHD grantees are:
Dr. Felipe Fegni

 

, research director of the Spaulding Neuromodulation Center at Harvard Medical School, who studies the use of non-invasive brain stimulation and other rehabilitation therapies to treat phantom limb pain, a sensation experienced by amputees.

Dr. Jessica Whited
Credit: Harvard Medical School

Dr. Jessica Whited

 

, assistant professor at Harvard Medical School, who investigates how a species of salamander biologically regrows missing limbs. Dr Whited hopes to use this knowledge to someday help people regenerate lost limbs.

Dr. Conor Walsh
Credit: Wyss Institute at Harvard University

Dr. Conor Walsh

 

, founder of the Harvard Biodesign Lab, who engineered and developed a soft exosuit for use in neurorehabilitation centers to help people struggling to walk after a stroke.

Dr. Shafali Spurling Jeste
Credit: Dr. Shafali Spurling Jeste

Dr. Shafali Spurling Jeste

 

, associate professor in psychiatry, pediatrics, and neurology at UCLA's David Geffen School of Medicine, who focuses on children with tuberous sclerosis complex and chromosome 15q duplication, two rare genetic disorders that are associated with intellectual disability and a high risk of autism.