Environmental, biological samples span period from preconception to early childhood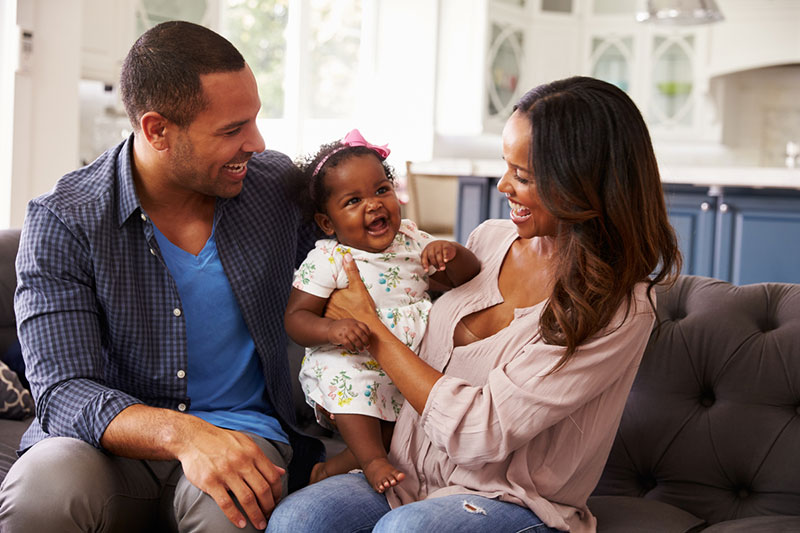 Researchers may apply for access to biospecimens and environmental samples from the National Children's Study (NCS) Vanguard pilot through the NICHD Data and Specimen Hub (DASH), a centralized data-sharing resource for NICHD-funded studies. NCS Vanguard Study information and materials are available to support secondary research questions.
The NCS was planned as a large-scale, long-term study of U.S. children and their parents, designed to study environmental influences on child health and development. The main study was not carried out. However, the NCS Vanguard pilot—the initial feasibility study—enrolled approximately 5,600 children in 40 locations in 31 states across the country from 2009 to 2014. Families were followed from preconception to 42 months after birth. Information such as questionnaires and interviews, neuro-psychosocial and cognitive assessments, physical data, and a wide variety of biological and environmental samples were collected at protocol-specificed study visits.
Biospecimens from the study include blood, urine, hair, saliva, vaginal swabs, meconium, placenta, and breast milk. Environmental samples include infant formula, tap water, indoor air filtrates, and dust from the home. The NCS data files available on DASH also include results from selected laboratory analyses of NCS samples collected during pre-pregnancy, pregnancy, birth, and visits up to 36 months after birth.
The supply of biospecimens is limited, so researchers should submit requests as soon as possible. For more information about how to access the biospecimens or environmental samples, visit the DASH tutorial, NIH Guide Notices HD-19-004 and HD-20-018, or email the DASH administrator at supportdash@mail.nih.gov.