NIH invites comments on its plan for rehabilitation research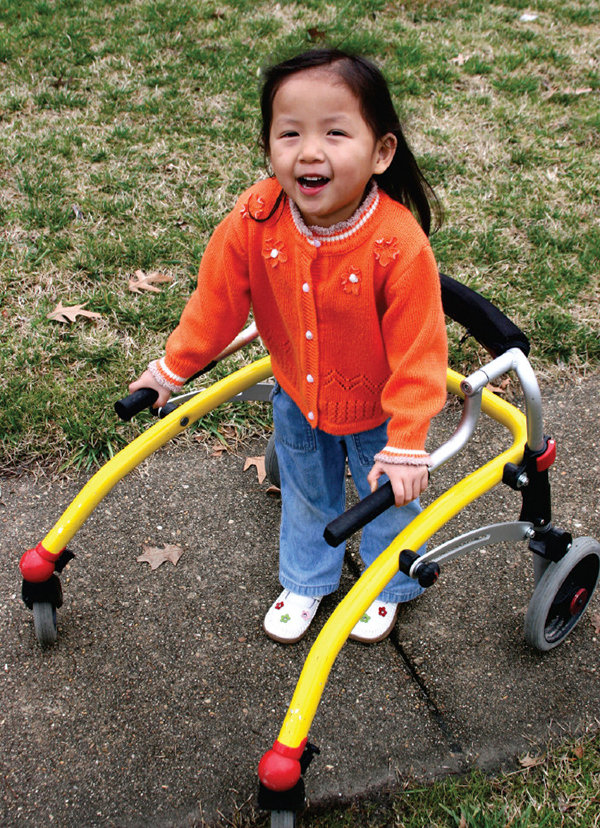 The Trans-NIH Medical Rehabilitation Coordinating Committee, led by the Eunice Kennedy Shriver National Institute of Child Health and Human Development (NICHD), invites scientists, advocacy and family groups, representatives from federal and local agencies, and others to provide comments and suggestions to guide updates to the NIH Plan on Rehabilitation Research. This Request for Information (RFI) (NOT-HD-19-006) is open until June 17, 2019.
Through its National Center for Medical Rehabilitation Research (NCMRR), NICHD coordinates rehabilitation research across the NIH. In 2015, NCMRR spearheaded development of the plan to identify priorities for rehabilitation research, define gaps in knowledge about rehabilitation science, and reduce duplication and maximize collaboration. The NIH Plan on Rehabilitation Research (PDF 443 KB)—the first plan of its kind—was published in 2016.
NCMRR and other members of the coordinating committee recently issued the RFI to gather comments, suggestions, and related information to help ensure continued coordination across NIH. The committee will use the comments to revise the plan, which will likely be available in 2021.
Please send any comments to rehabilitation@nih.gov by June 17.