Program will include lessons learned from caring for pregnant women with COVID-19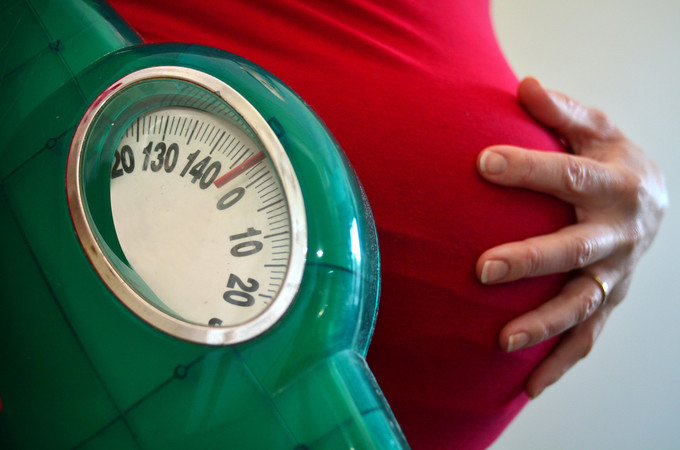 WHAT:
The National Institutes of Health will hold a virtual workshop on May 19 and 20 to explore research on conditions that increase the risk of maternal deaths and pregnancy complications.
The program will feature presentations from scientists and medical practitioners, including Mary D 'Alton, M.D., chair of the Department of Obstetrics and Gynecology and Gynecologist-in-Chief at New York-Presbyterian/Columbia University Irving Medical Center. Dr. D'Alton is a longtime NIH grantee who specializes in high-risk pregnancy and medical complications in pregnancy. She will share lessons learned from maternal mortality experience in helping to respond to pregnant women with COVID-19 and review the results of research she and her colleagues have published on symptomatic and asymptomatic pregnant women since the outbreak began.
Other speakers include Jane Ebot-Bish, Ph.D., a demographer and data management expert and senior advisor for the Centers for Civic Impact at Johns Hopkins Krieger School of Arts and Science. She will share her experience surviving life-threatening pregnancy and childbirth complications.
The meeting is sponsored by NIH's Eunice Kennedy Shriver National Institute of Child Health and Human Development (NICHD); Office of Research on Women's Health; National Heart, Lung, and Blood Institute; and Office of Disease Prevention.
WHO:
Diana W. Bianchi, M.D., NICHD Director, is available for interviews.
###
About the Eunice Kennedy Shriver National Institute of Child Health and Human Development (NICHD): NICHD leads research and training to understand human development, improve reproductive health, enhance the lives of children and adolescents, and optimize abilities for all. For more information, visit https://www.nichd.nih.gov.
About the National Institutes of Health (NIH): NIH, the nation's medical research agency, includes 27 Institutes and Centers and is a component of the U.S. Department of Health and Human Services. NIH is the primary federal agency conducting and supporting basic, clinical, and translational medical research, and is investigating the causes, treatments, and cures for both common and rare diseases. For more information about NIH and its programs, visit https://www.nih.gov