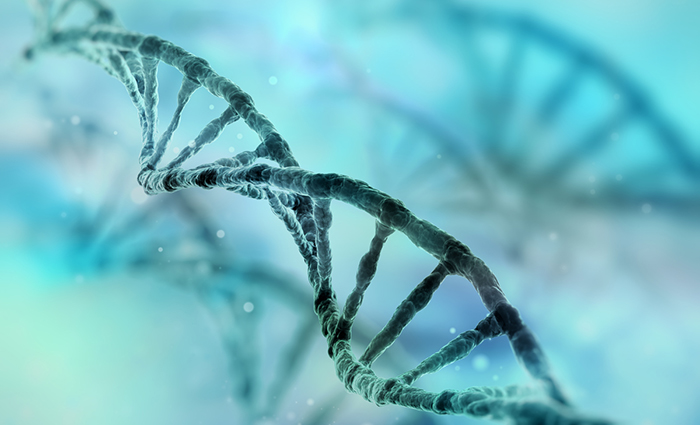 Researchers funded by the National Institutes of Health have combined whole genome sequencing with machine learning to diagnose rare genetic diseases in newborns in record time. Their approach diagnosed a typical case in an average of 20 hours, compared to the average of 16 days for traditional sequencing. The study appears in Science Translational Medicine.
Background
The study was conducted by Stephen F. Kingsmore, Ph.D., of the Rady Children's Institute for Genomic Medicine in San Diego, and colleagues. Funding was provided by the Newborn Sequencing in Genomic Medicine and Public Health (NSIGHT) program of NIH's Eunice Kennedy Shriver National Institute of Child Health and Human Development and National Human Genome Research Institute and by NIH's National Center for Advancing Translational Sciences.
Previous studies have shown that genetic diseases result in the deaths of about 15 percent of U.S. infants admitted to newborn and other intensive care units. Because many of these diseases progress rapidly, timely diagnosis is extremely important to inform treatment decisions. Recent studies have shown that it is possible to sequence the genome in as little as 37 hours. Traditionally, interpreting the results of a sequencing attempt has been time-consuming, requiring a manual examination of the results by experienced geneticists. The study authors sought to accelerate the process to provide information more rapidly.
Results
The researchers used an automated system for rapidly sequencing the genome from stored blood spots used for routine newborn screening. Then, with an artificial intelligence program, they matched the sequencing results to automated descriptions of genetic diseases obtained from patient records.
The new method correctly identified 105 genetic conditions that had previously been diagnosed in 101 children. In another sample of children, the approach correctly identified 95 of 97 conditions that had been diagnosed earlier. Among new patients, the method accurately diagnosed 3 out of 7 cases in an average of 20 hours per case. The authors wrote that their method could evaluate 30 patients per week.
Significance
The researchers show that the new method can assist in diagnosing rare genetic disorders more rapidly than traditional methods, providing timely information to inform treatment decisions.
Reference
Clark, MM et al. Diagnosis of genetic diseases in seriously ill children by rapid whole-genome sequencing and automated phenotyping and interpretation. Science Translational Medicine, 2019. DOI: 10.1126/scitranslmed.aat6177