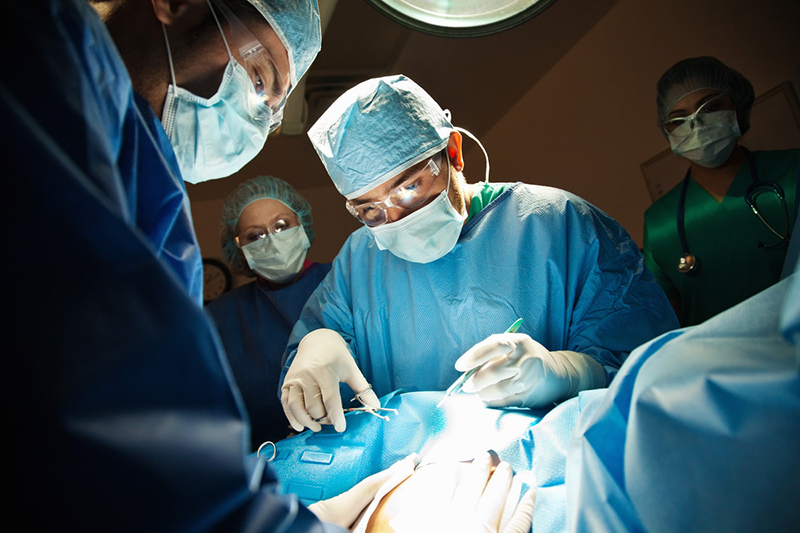 The Eunice Kennedy Shriver National Institute of Child Health and Human Development (NICHD) has announced new funding for participating centers in its Maternal-Fetal Medicine Units (MFMU) Network.
The purpose of the MFMU Network is to improve obstetric care, pregnancy health, and outcomes for pregnant and lactating people and their babies. The network seeks to reduce maternal deaths, complications, and diseases and conditions related to pregnancy, labor, and recovery after birth and to reduce preterm birth, low-birth weight, infant death, and other diseases and conditions.
Founded in 1986, the MFMU conducts collaborative, multi-site clinical trials and observational studies involving newborns and lactating people, providing information to guide maternal health care practice.
Funding for the centers is awarded after a competitive application process. MFMU centers may include one or more affiliated hospitals. Awardees for the 2023-2030 cycle include the following:
Baylor College of Medicine
Brown University/Women & Infants Hospital of Rhode Island
Case Western Reserve University
Columbia University Health Sciences
Duke University
Magee-Women's Research Institution and Foundation
Northwestern University
Ohio State University
University of Alabama at Birmingham
University of California at San Francisco
University of North Carolina at Chapel Hill
University of Pennsylvania
University of Texas at Houston
University of Utah
The George Washington University Biostatistics Center will continue as the network's data coordinating center, developing data management systems and analyzing results for MFMU protocols.
To date, the MFMU has published more than 400 peer-reviewed papers. MFMU trials directly inform health care guidelines in the United States and other countries.