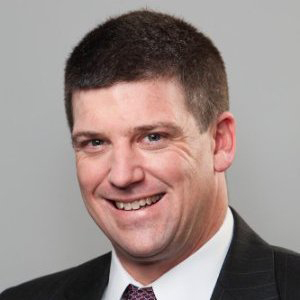 NICHD has appointed Daniel S. Johnston, Ph.D., as Chief of its Contraception Research Branch.
"Dr. Johnston is a highly experienced scientist in reproductive biology and contraceptive development," said Della M. Hann, Ph.D., Associate Director for Extramural Research at NICHD. "We are very pleased to welcome him to NICHD."
The Contraception Research Branch supports research into new and existing contraceptive methods for men and women.
"His demonstrated leadership, scientific program management, and effective communication skills will no doubt prove invaluable in advancing the branch's mission," Dr. Hann said.
Before joining NICHD, Johnston acquired extensive experience in pharmaceutical research and development, serving as a Principal Research Scientist in the Translational Medicine Division at Wyeth, Vice President for Pharmaceutical Research and Design at Delcath Systems, and Director of Preclinical Research and Development at Cellphire, Inc. He has a Ph.D. in reproductive biology from The Johns Hopkins University Bloomberg School of Public Health and has done extensive research on reproductive disorders and contraceptive drug development.
###
About the Eunice Kennedy Shriver National Institute of Child Health and Human Development (NICHD): The NICHD sponsors research on development, before and after birth; maternal, child, and family health; reproductive biology and population issues; and medical rehabilitation. For more information, visit the Institute's website at http://www.nichd.nih.gov/.