Collaboration will promote safe infant sleep practices in American Indian and Alaska Native communities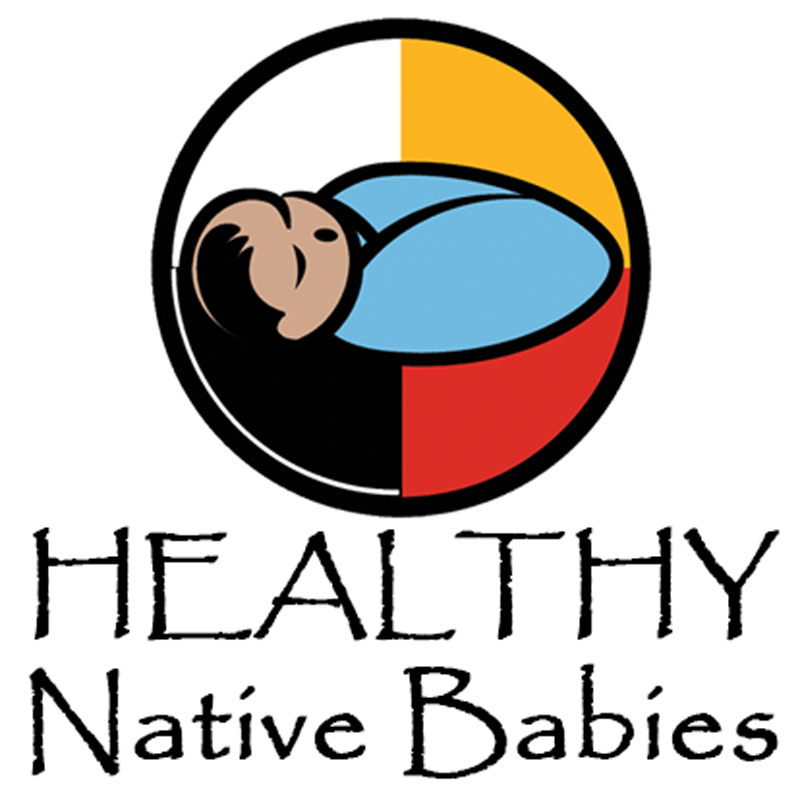 The Eunice Kennedy Shriver National Institute of Child Health and Human Development (NICHD), part of the National Institutes of Health, is partnering with the Centers for Disease Control and Prevention (CDC) on the Healthy Native Babies Project, an effort to reduce the risks of sleep-related death among infants in American Indian and Alaska Native (AI AN) communities. NICHD initiated the project in 2002 as part of the Safe to Sleep® campaign, a national effort to educate caregivers and providers about ways to reduce the risk of sudden infant death syndrome and other sleep-related infant deaths, such as accidental suffocation. The project had been on hiatus since 2022 after a restructuring of NICHD's campaign activities. In partnership with NICHD, CDC will lead efforts to update and disseminate Healthy Native Babies Project materials and information going forward.
"We are thrilled to add this important initiative to our Maternal and Infant Health portfolio," said Wanda D. Barfield, M.D., M.P.H., FAAP, RADM USPHS (Ret.), director of the Division of Reproductive Health in the CDC National Center for Chronic Disease Prevention and Health Promotion. "We look forward to expanding efforts to help get life-saving information into AI AN communities, where risk for sleep-related infant death remains higher than in other communities."
CDC is a collaborator in the NICHD-led Safe to Sleep® campaign. In the coming months, CDC will work closely with NICHD, other Safe to Sleep® collaborators, and AI AN-focused organizations to evaluate and update the activities and materials of the Healthy Native Babies Project, as needed.
"We are thankful that Dr. Barfield and the CDC will help continue this vital, on-the-ground outreach and support to ensure that AI AN caregivers and providers help babies sleep safely," said Diana W. Bianchi, M.D., director of NICHD.
Current materials and background on the Healthy Native Babies Project are available through NICHD's Safe to Sleep® website at https://safetosleep.nichd.nih.gov/training/native-communities.