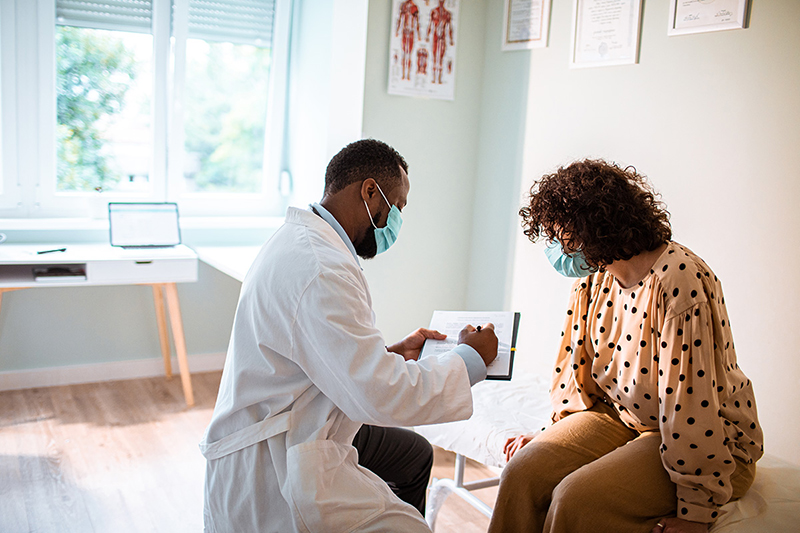 The Eunice Kennedy Shriver National Institute of Child Health and Human Development (NICHD), part of the National Institutes of Health (NIH), has awarded nearly $2.5 million in grants to support research aimed at improving the understanding and prevention of firearm violence and mortality. The three projects are part of a larger NIH commitment to reducing firearm-related injury and death.
According to the Centers for Disease Control and Prevention, nearly 40,000 people in the United States die from firearm-related injuries each year, primarily from suicide (60%) or homicide (37%), and many more have experienced non-fatal firearm injuries. When firearms are involved with violent events, the risk for injury and death increases. Firearm injury and mortality also contribute to health disparities: among males aged 20-24, the firearm homicide rate is more than 10 times higher for black men than for white men. Risk factors associated with firearm violence include alcohol abuse, peer groups and other social networks, and unemployment.
Award recipients and their research projects are as follows:
Chethan Sathya, M.D., MSc, and colleagues at Northwell Health
in New York are developing a universal screening tool to identify those at risk of firearm injury. Similar to a screening tool they designed for substance abuse, the new tool aims to include data on violence risk in electronic health records. Questions such as, "How often in the past six months has someone pulled a gun on you?" will be scored and ranked based on answers. The tools will be tested at three hospital emergency departments.
Jacquelyn Campbell, Ph.D., at Johns Hopkins School of Nursing in Baltimore will compare data on firearm accessibility to the risk for intimate partner homicide in Maryland and Texas. The study will also investigate the potential influence of firearm regulations on intimate partner homicide risk in the two states.
Maeve Wallace, Ph.D., at Tulane University in Louisiana, will examine the potential influence of state-level policies related to firearm access and ownership to the incidence of pregnancy-associated homicide. Nationally, some research suggests that homicide is a major cause of death among pregnant women. Dr. Wallace and colleagues conducted a earlier study in Louisiana that found homicide as a major cause of death during and after pregnancy, greater than any single obstetric cause of death.
All of these grants are supported by NICHD's Pediatric Trauma and Critical Illness Branch and Population Dynamics Branch.