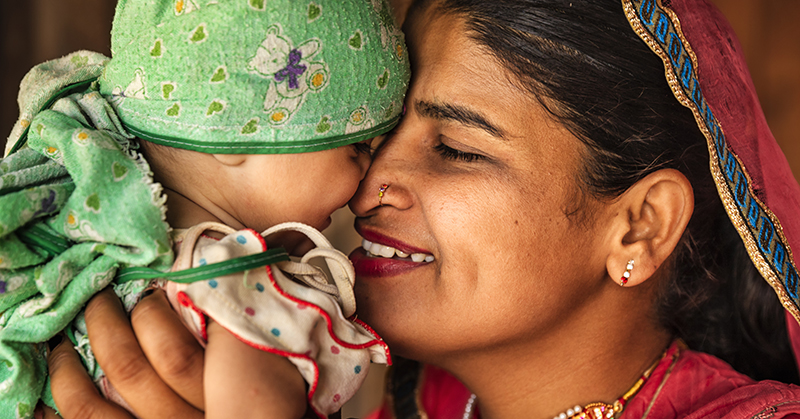 The Eunice Kennedy Shriver National Institute of Child Health and Human Development has announced funding for research collaborations in its Global Network for Women's and Children's Health Research. The network, which is re-competed every seven years, consists of United States-based research centers and their counterparts in low- and lower middle-income countries. The Global Network began in 2001 and is dedicated to improving maternal and child health outcomes worldwide and building health research capacity in resource-poor settings.
Collaborations for the 2024 funding cycle are:
Bangladesh, Dhaka,
International Center for Diarrheal Disease Research
U.S. collaborator: University of Virginia
Democratic Republic of Congo, Kinshasa
Kinshasa School of Public Health
U.S. collaborator: University of North Carolina at Chapel Hill
Guatemala, Guatemala City
Institute of Nutrition of Central America and Panama (INCAP)
U.S. collaborator: University of Colorado Denver
India, Belagavi
KLE University
U.S. collaborator: Thomas Jefferson University
India, Nagpur
Lata Medical Research Foundation
U.S. collaborator: Boston University
Pakistan, Karachi
The Aga Khan University
U.S. collaborator: Columbia University
Zambia, Lusaka
University Teaching Hospital
U.S. collaborator: University of Alabama Birmingham
RTI International, based in Raleigh, North Carolina, will serve as the Global Network's data coordinating center.