Christopher McBain, Ph.D.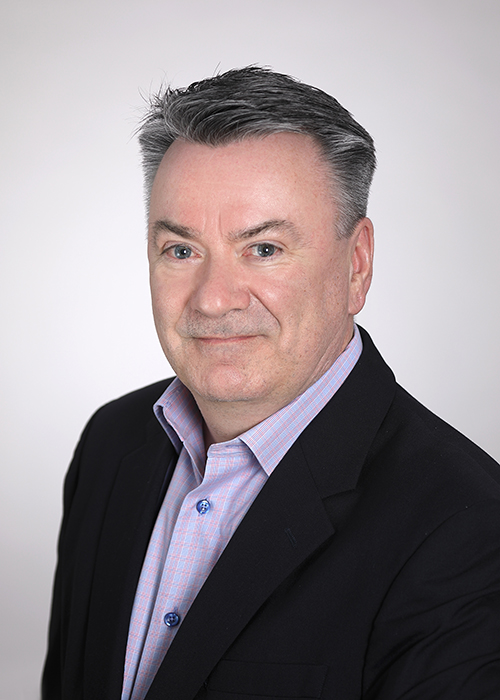 Dr. Christopher McBain was named scientific director of the Division of Intramural Research (DIR) in January 2023 after serving as the acting director since June 2021. He previously served as DIR's deputy scientific director since 2009.
Dr. McBain joined NICHD in 1993 as a tenure-track investigator. His primary research focuses on the development of excitatory and inhibitory synaptic transmission between specific identified neural populations within the hippocampal and cortical formations. Using electrophysiological, immunohistochemical, anatomical, molecular, and genetic approaches, his lab provides insight into the developmental and activity-dependent regulation of cellular and synaptic efficacy under both physiological and pathophysiological conditions.
Dr. McBain received his bachelor's degree with honors from the University of Aberdeen, Scotland, and earned both his master's and doctoral degrees from Wolfson College at Cambridge University, England.