Eugene Hayunga, Ph.D.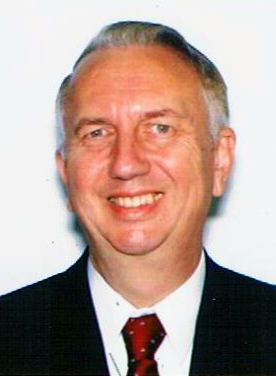 Dr. Eugene Hayunga was named the acting director of the Division of Extramural Research in February 2020.
He is responsible for the development, implementation, and dissemination of policies and procedures related to the institute's extramural research programs. He also provides guidance to NICHD staff and potential applicants as needed.
Prior to joining NICHD, Dr. Hayunga was the chief of the Extramural Project Review Branch in the Office of Scientific Affairs at the National Institute on Alcohol Abuse and Alcoholism, and Research Policy Officer in the NIH Office of Research on Women's Health, where he helped develop NIH policy and procedures related to the inclusion of women and minorities in clinical research.
In 1997, Dr. Hayunga worked on Medicare reform as a legislative fellow in the U.S. Senate. A decorated combat veteran, he served in several challenging active duty and reserve assignments with the U.S. Army.
Dr. Hayunga received his bachelor's degree from Fordham University in New York and his master's and doctorate degrees from the State University of New York at Albany. He conducted research in tropical medicine and parasitology at the U.S. Department of Agriculture, the Uniformed Services University of the Health Sciences, and the Naval Medical Research Institute.