Visit the following resources for more information on topics around weight and pregnancy.
American College of Nurse Midwives (ACNM)
American College of Obstetricians and Gynecologists (ACOG)
NICHD Resources
Other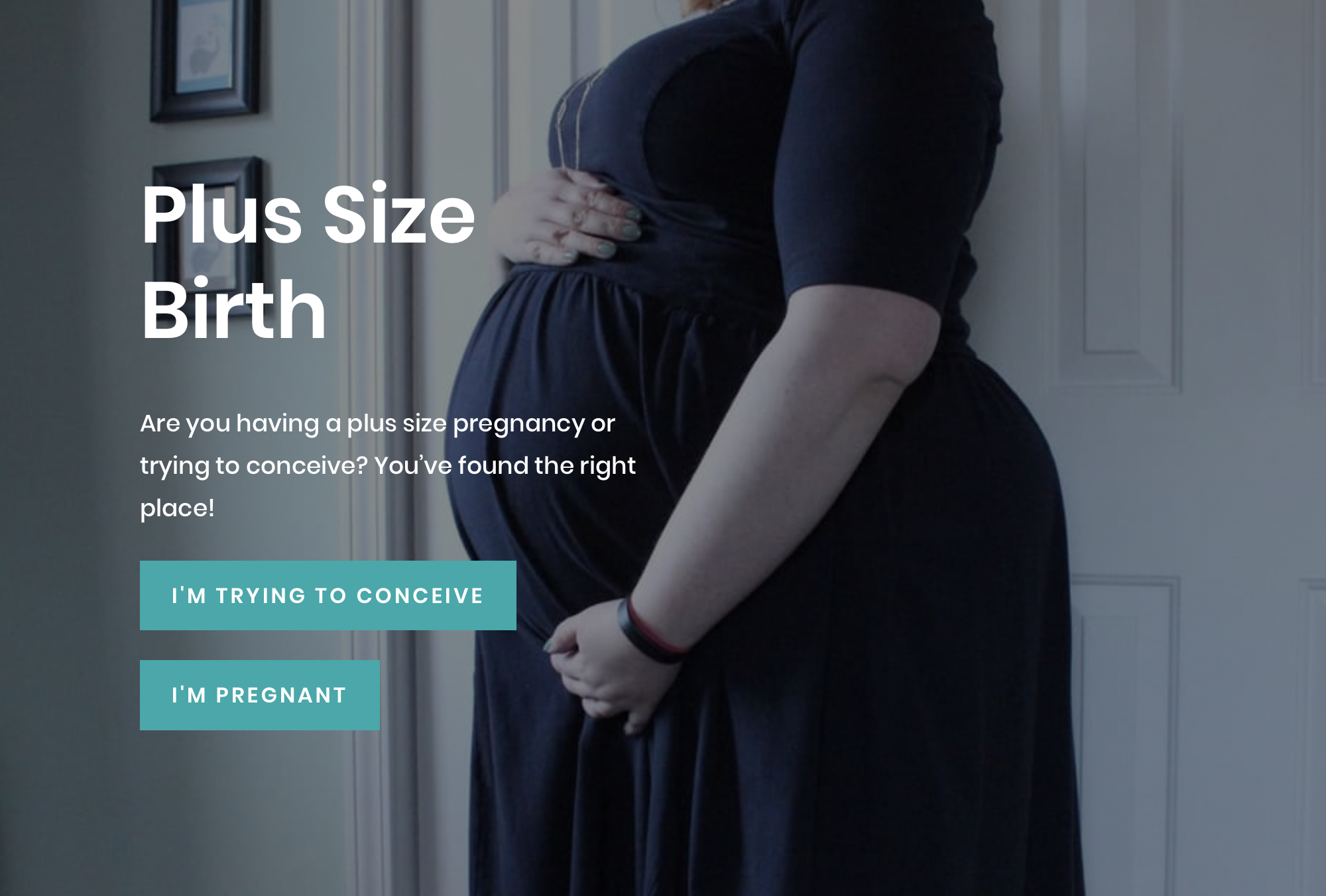 Plus Size Birth
: A website that promotes positive resources to empower healthy decision-making for plus-size people who are either trying to conceive or currently pregnant. Plus Size Birth provides a supportive online community of plus-size people with personal stories, inspiring images, social media, and practical information.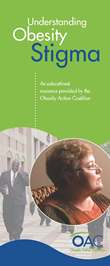 Understanding Obesity Stigma
: A brochure developed by the Obesity Action Coalition (OAC)
 that describes the various forms of weight stigma and ways to address it. The OAC is a national member organization committed to supporting people with obesity through advocacy, education, and by reframing the conversations about weight and its impact on health.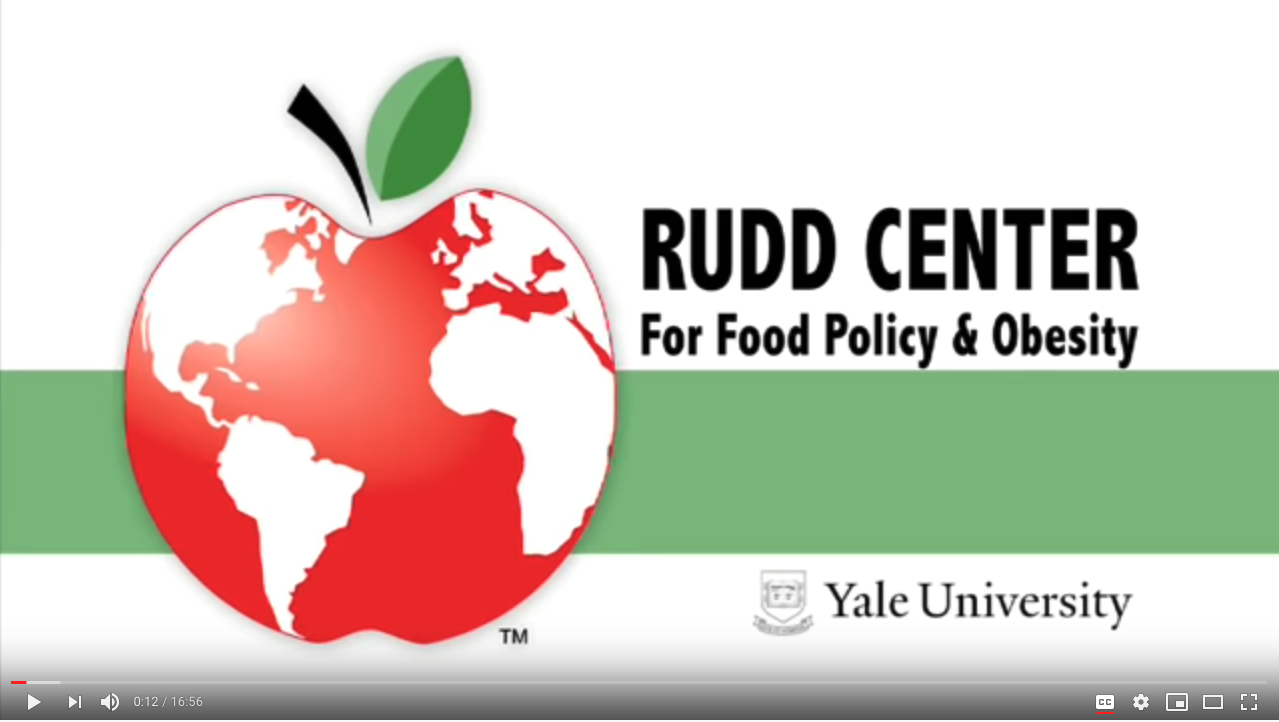 Weight Bias in Health Care
: A video created by the Rudd Center for Food Policy and Obesity at the University of Connecticut
 to increase awareness of bias and stigma toward plus-size patients and offer strategies to optimize care. The Rudd Center is a leading research and policy organization dedicated to promoting solutions to childhood obesity, poor diet, and weight bias.