Bsx
Crx
Lhx4
Lhx9
NeuroD1
Otx2
Pax4
Pax6
Radiochemical in situ hybridization images of sections of the rat brain through the pineal gland.
Bsx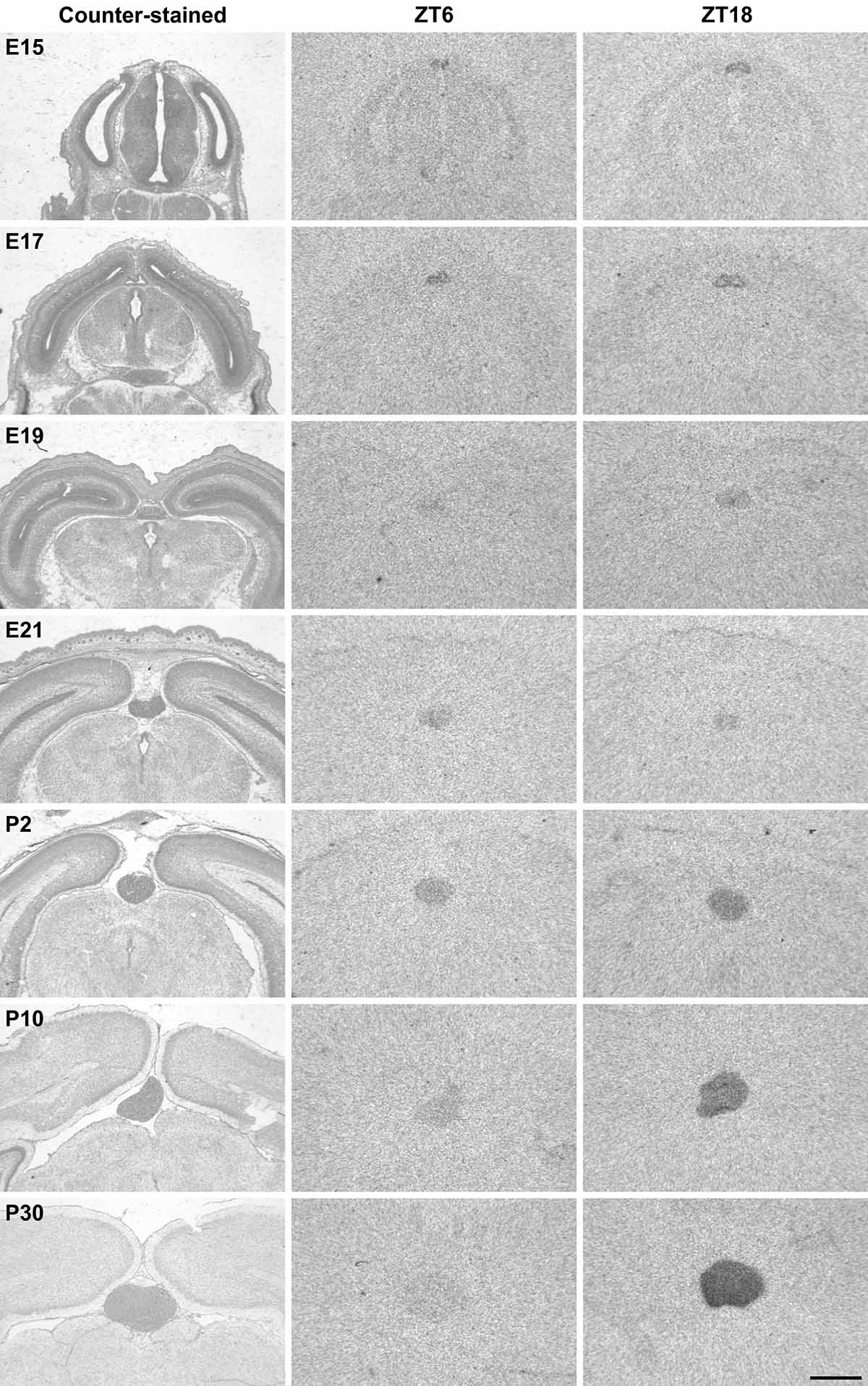 From: Carstensen MB, Hertz H, Bering T, Møller M, Rohde K, Klein DC, Coon SL, Rath MF 
. Circadian regulation and molecular role of the Bsx homeobox gene in the adult pineal gland. J. Pineal Res. 2020 Mar;68(2):e12629. doi: 10.1111/jpi.12629.
Crx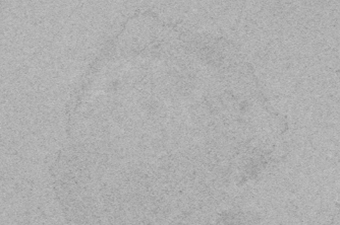 Crx E16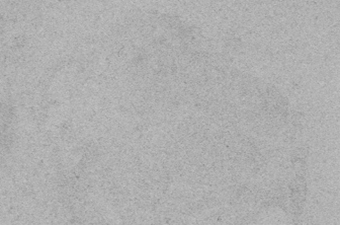 Crx E17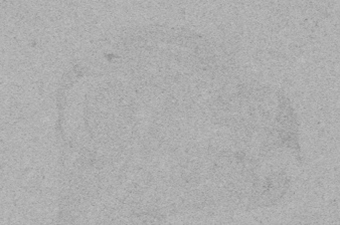 Crx E18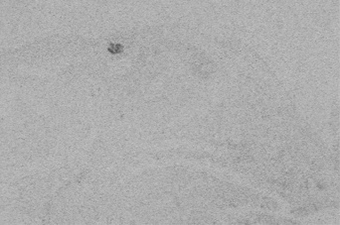 Crx E19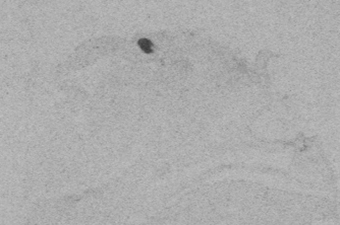 Crx E20
Crx E21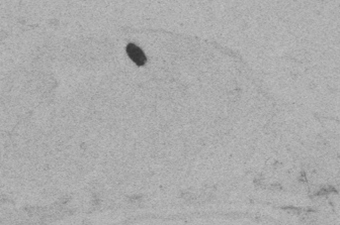 Crx P2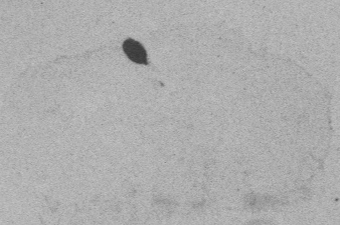 Crx P6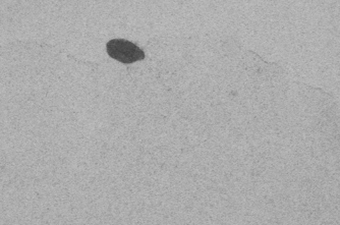 Crx P12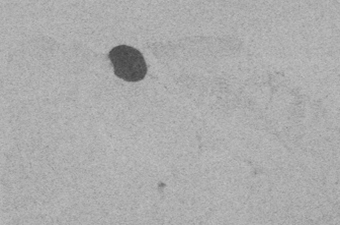 Crx P18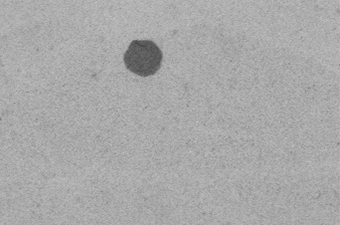 Crx P30
From Rath MF, Muñoz E, Ganguly S, Morin F, Shi Q, Klein DC, Moller M. Expression of the Otx2 homeobox gene in the developing mammalian brain: embryonic and adult expression in the pineal gland. J Neurochem. 2006 Apr;97(2):556-66. Epub 2006 Mar 15. PMID: 16539656 [PubMed - indexed for MEDLINE]
Lhx4
From: Hertz H, Carstensen MB, Bering T, Rohde K1, Møller M, Granau A, Coon SL, Klein DC, Rath MF 
. The Lhx4 homeobox transcript in the rat pineal gland: Adrenergic regulation and impact on transcripts encoding melatonin-synthesizing enzymes. J Pineal Res. 2020 Jan;68(1):e12616. doi: 10.1111/jpi.12616.
Lhx9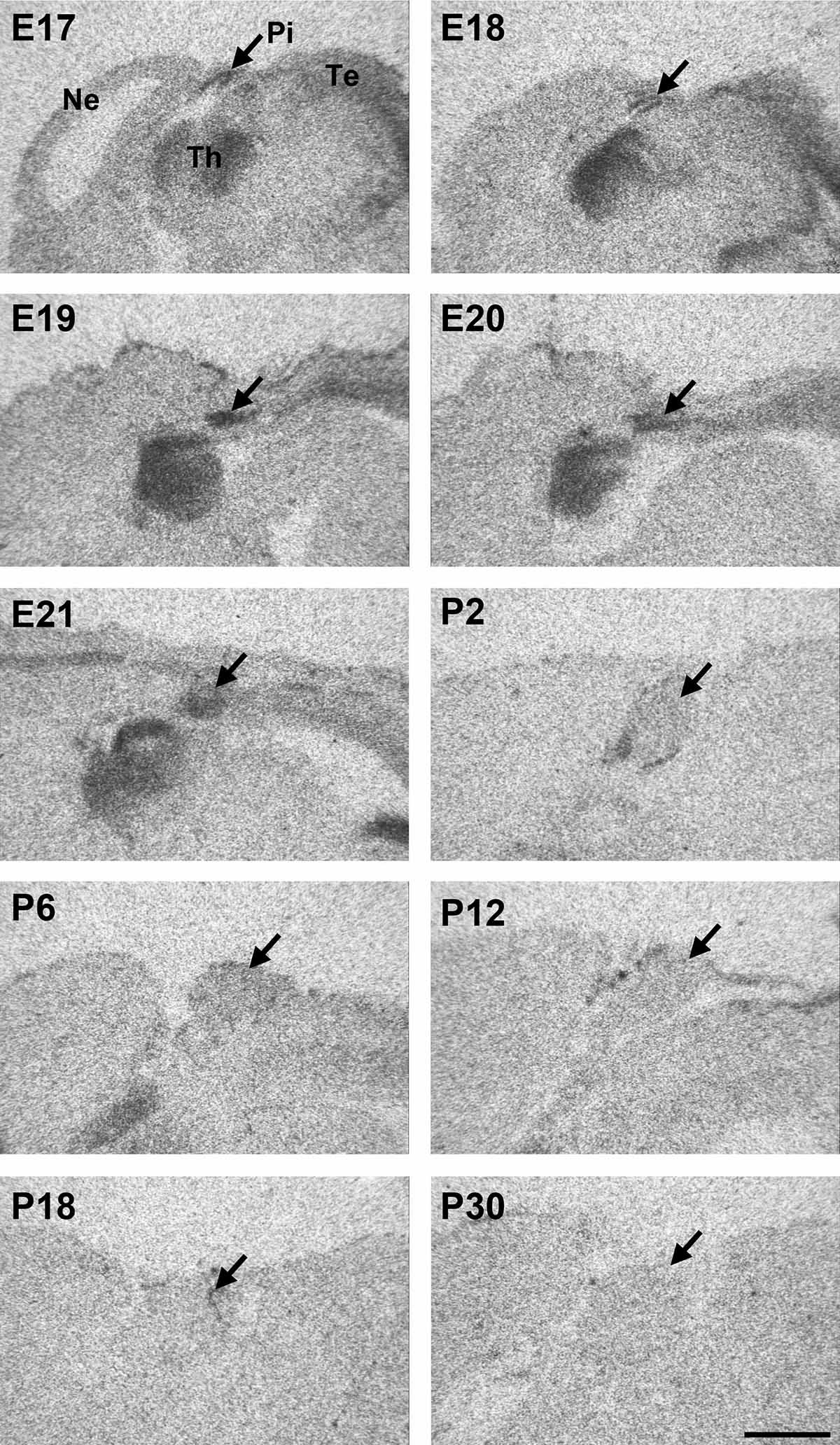 From: Yamazaki F, Møller M, Fu C, Clokie SJ, Zykovich A, Coon SL, Klein DC, Rath MF. The Lhx9 homeobox gene controls pineal gland development and prevents postnatal hydrocephalus. Brain Struct Funct. 2015;220(3):1497-509. doi: 10.1SL0 07/s00429-014-0740-x.
NeuroD1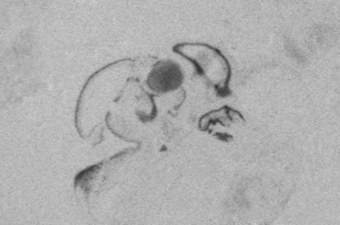 NeuroD1 E16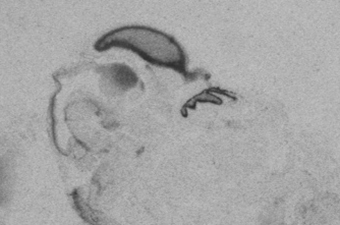 NeuroD1 E17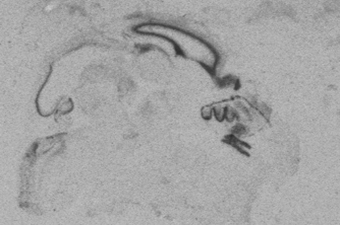 NeuroD1 E18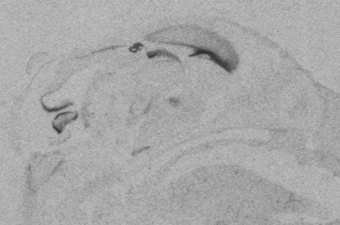 NeuroD1 E19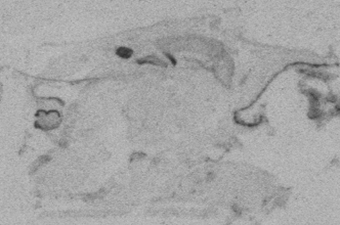 NeuroD1 E20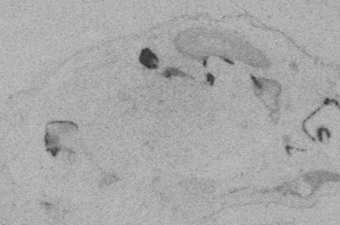 NeuroD1 E21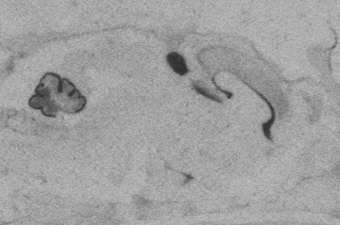 NeuroD1 P2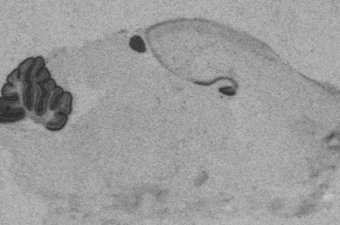 NeuroD1 P6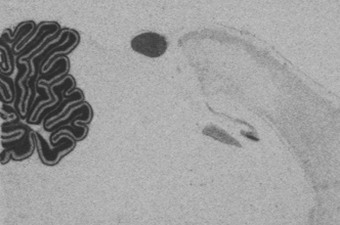 NeuroD1 P12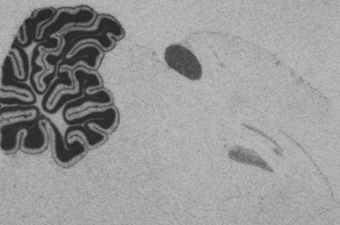 NeuroD1 P18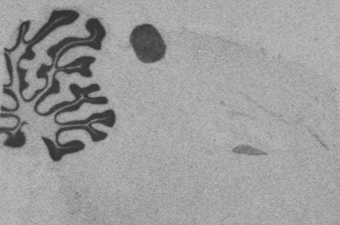 NeuroD1 P30
From Muñoz, E.M. Bailey, M.J., Rath, M.F. Shi, Q., Morin, F., Coon, S. L., Møller, M. and Klein, D.C.
, (2007) NeuroD1: developmental expression and regulated genes in the rodent pineal gland Neurochemistry, J. Neurochem. (2007) 10.1111/j.1471-4159.2007.04605.x
Otx2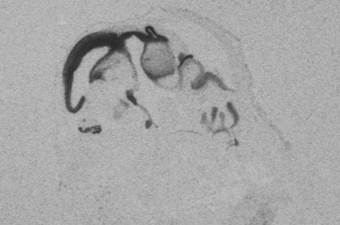 Otx2 E16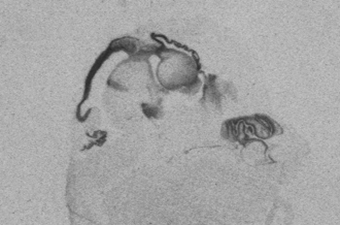 Otx2 E17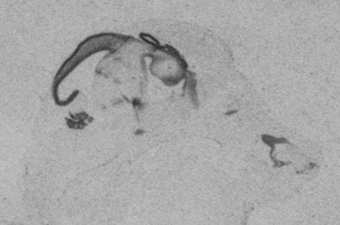 Otx2 E18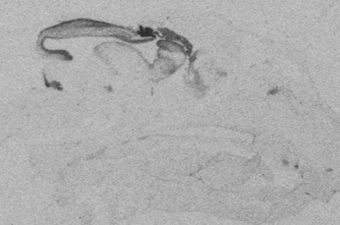 Otx2 E19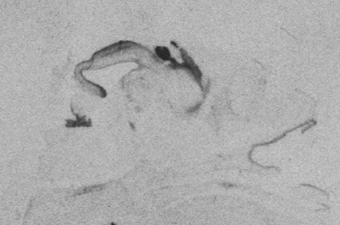 Otx2 E20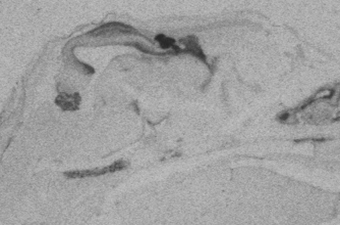 Otx2 E21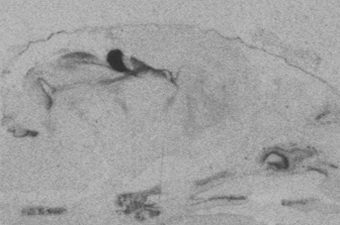 Otx2 P2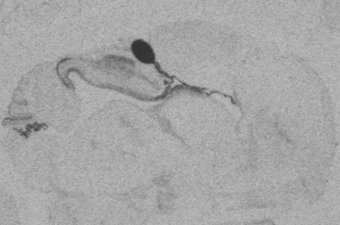 Otx2 P6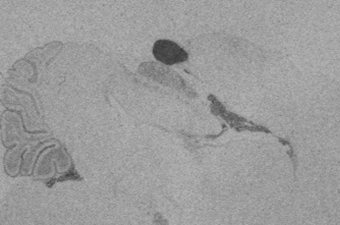 Otx2 P12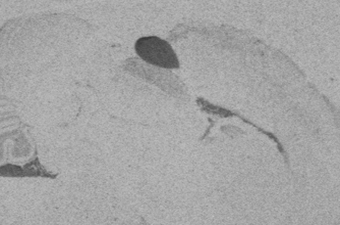 Otx2 P18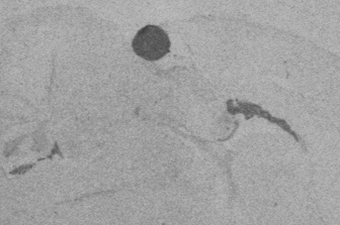 Otx2 P30
From Rath MF, Muñoz E, Ganguly S, Morin F, Shi Q, Klein DC, Moller M. Expression of the Otx2 homeobox gene in the developing mammalian brain: embryonic and adult expression in the pineal gland. J Neurochem. 2006 Apr;97(2):556-66. Epub 2006 Mar 15. PMID: 16539656 [PubMed - indexed for MEDLINE]
Pax4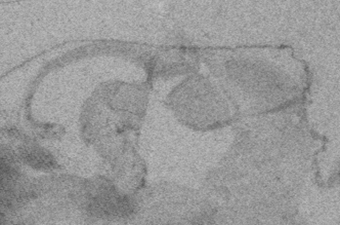 Pax4 E16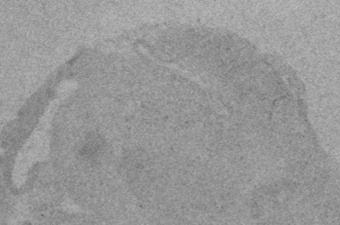 Pax4 E17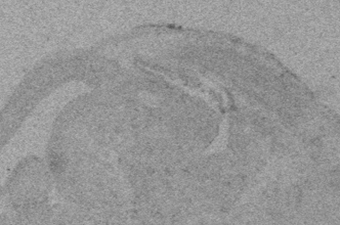 Pax4 E18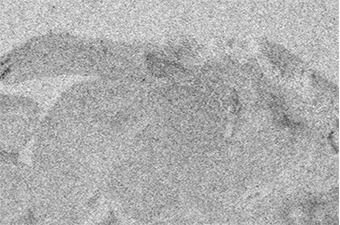 Pax4 E19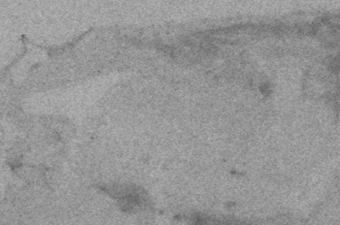 Pax4 E20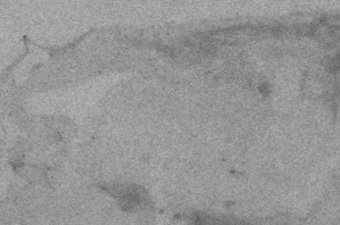 Pax4 E21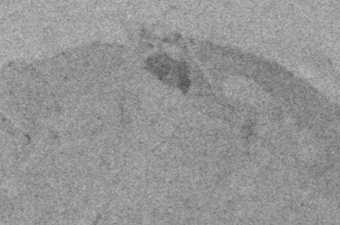 Pax4 P2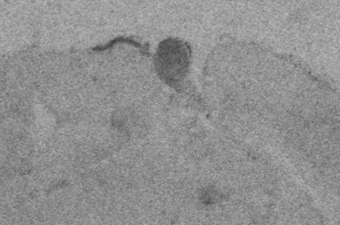 Pax4 P6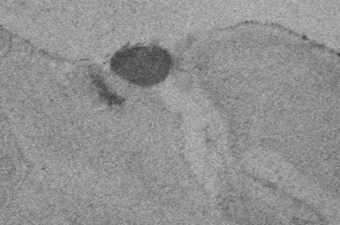 Pax4 P12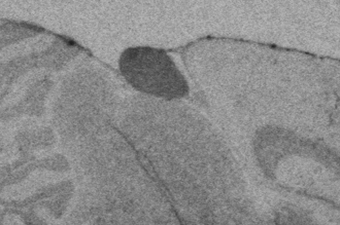 Pax4 P18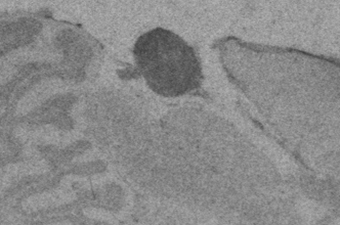 Pax4 P30
From Rath, M.F., Bailey, M.J., Kim, J.-S. Ho, A. K. Gaildrat, P., Coon, S.L. Møller, M. and Klein, D.C.(2008) Developmental and diurnal dynamics of Pax4 expression in the mammalian pineal gland: Nocturnal down-regulation is mediated by adrenergic-cyclic AMP signaling. Endocrinology, Rapid Electronic Publication first published on Sep 25, 2008 as doi:doi:10.1210/en.2008-0882
Pax6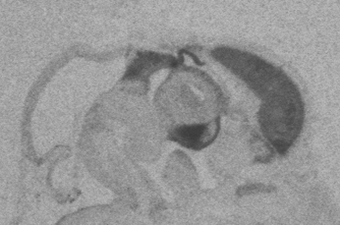 Pax6 E16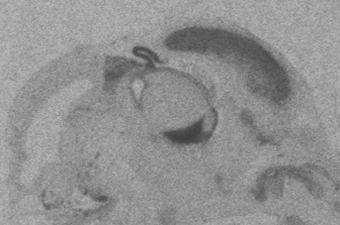 Pax6 E17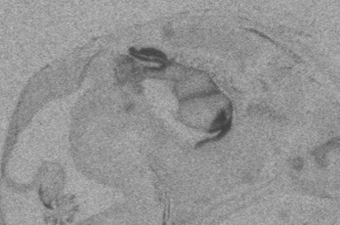 Pax6 E18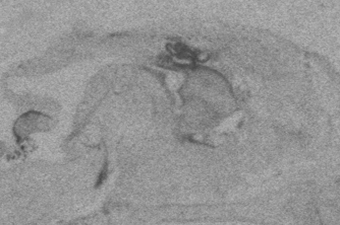 Pax6 E19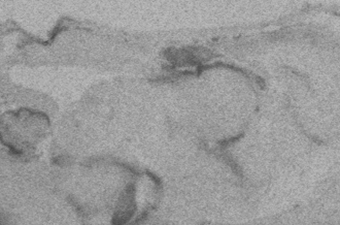 Pax6 E20
Pax6 E21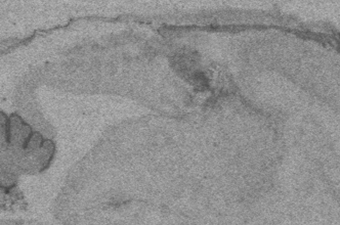 Pax6 P2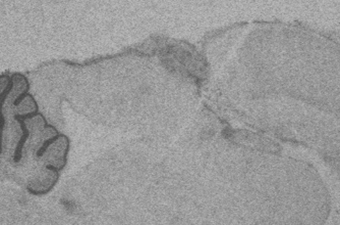 Pax6 P6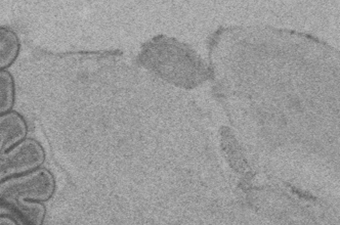 Pax6 P12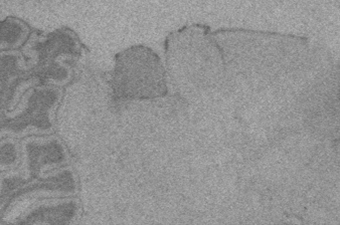 Pax6 P18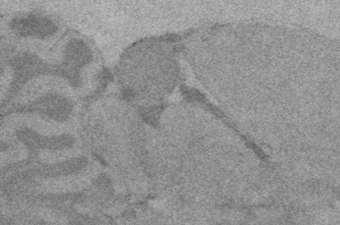 Pax6 P30
From Rath, M.F., Bailey, M.J., Kim, J.-S. Ho, A. K. Gaildrat, P., Coon, S.L. Møller, M. and Klein, D.C.(2008)  Developmental and diurnal dynamics of Pax4 expression in the mammalian pineal gland: Nocturnal down-regulation is mediated by adrenergic-cyclic AMP signaling. Endocrinology, Rapid Electronic Publication first published on Sep 25, 2008 as doi:doi:10.1210/en.2008-0882