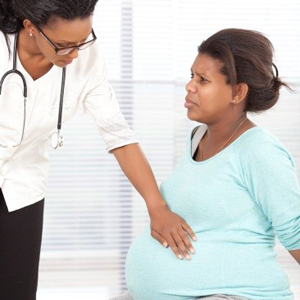 NICHD research often provides the foundational information that health care providers use to care for their patients.
We also offer funding support for health care providers to expand their training into research.
Featured
Questions and Answers for Health Care Providers: Sudden Infant Death Syndrome (SIDS) and Other Sleep-Related Causes of Infant Death

Now available! The updated version of the Q & A Booklet for Health Care Providers incorporates the latest recommendations, as well as references to the scientific evidence behind those recommendations. View, print, or order the booklet.
Most Visited A-Z Topics